Interventional Medicine

Dr. Jonathan Kuo
Anesthiologist and Pain Medicine Specialist

Dr. Tanuj Palvia
Anesthesiologist
Physical Medicine is the branch of medicine that emphasizes the prevention, diagnosis and treatment of sports-related injuries and musculoskeletal conditions. Our physicians at Physio Logic are nerve, muscle and bone experts who specialize in conditions affecting how you move.

The role of the physical medicine team at Physio Logic is to:
Restore maximum function lost through injury or disabling conditions

Treat the whole person, not just the problem area

Collaborate with other medical professionals

Provide non-surgical treatments for pain management

Explain your medical problems and treatment/prevention plan
Our physicians take the time needed to accurately pinpoint the source of an injury through various diagnostic tests. By providing an appropriate comprehensive treatment plan, our physical medicine team helps patients stay as active as possible at any age. Their broad medical expertise allows them to treat disabling injuries and conditions throughout a person's lifetime.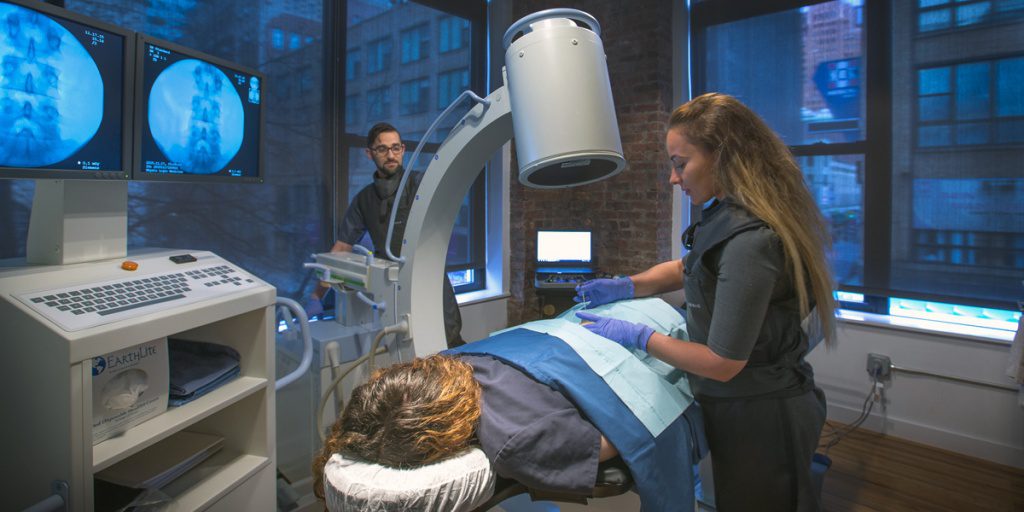 Contact Us!