Massage Therapy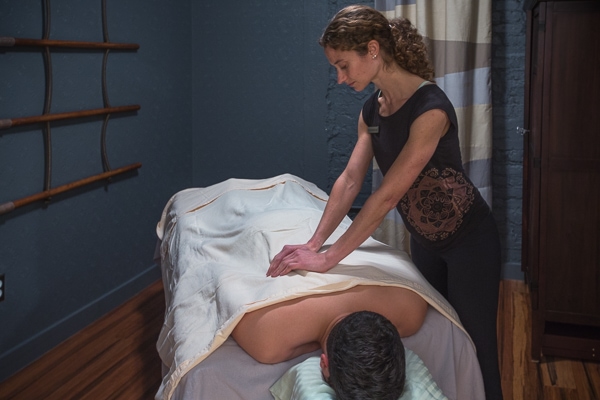 Access all the right muscles by unwinding others.
All licensed massage therapists work alongside the doctors and physical therapists at Physio Logic (learn more here) in addition to seeing private clients with us.
In-house notes are shared between practitioners and we speak about your progress, and all the things we want to see progress further. Our LMT's will balance the body, unblock energy and blood flow, and improve your body's movement. Whether you want to address a specific injury or obstruction, or you're just looking for head-to-toe reinvigoration, surrender yourself to one of our goal-oriented technicians for an intensive 30 minute, 60 minute, 90 minute, or a life-changing 120-minute session. Ahhhhhh……
To book a private massage, please call 718-852-8349.