Our Philosophy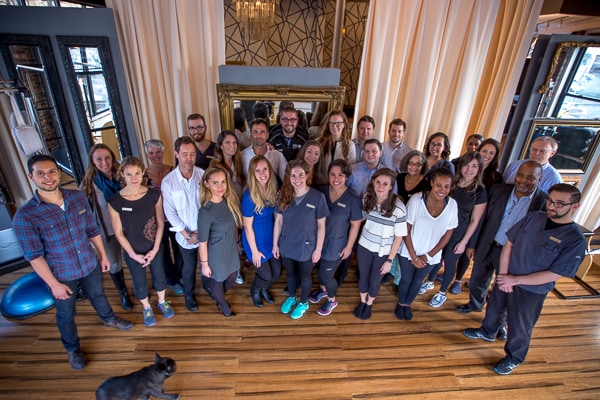 At Physio Logic we treat the whole body.
Our goal is to work with you as a team to develop a personalized treatment plan to address your concerns so you can be at your best. We believe everyone has untapped potential to become more empowered, stronger, and pain-free. We explore, identify, and treat the underlying causes of pain and dysfunction, rather than simply alleviating your symptoms.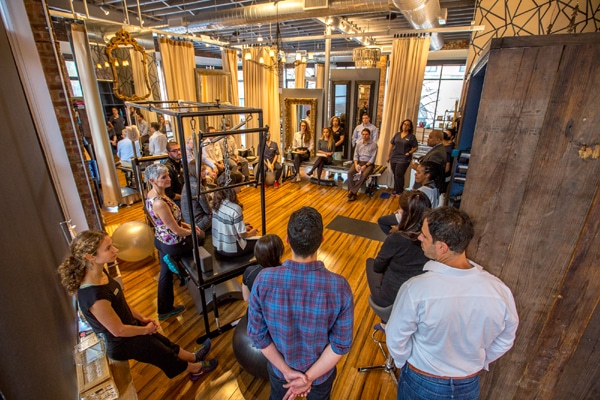 We are highly trained and certified specialists…
…who will focus on your physical improvement while acknowledging the effects of mental, emotional and nutritional stresses on your body.
We are dedicated.
We bring our knowledge and treatment strategies alive through our innovative and collaborative treatment approach.
We feel it is a privilege and honor to aid our patients.
We do everything we can to help our patients with their rehabilitative process, and have set high standards for ourselves to be life-long learners of our specific areas of expertise.
Our goals are your goals.
This requires a team approach between practitioner and client…and a little bit of fun!