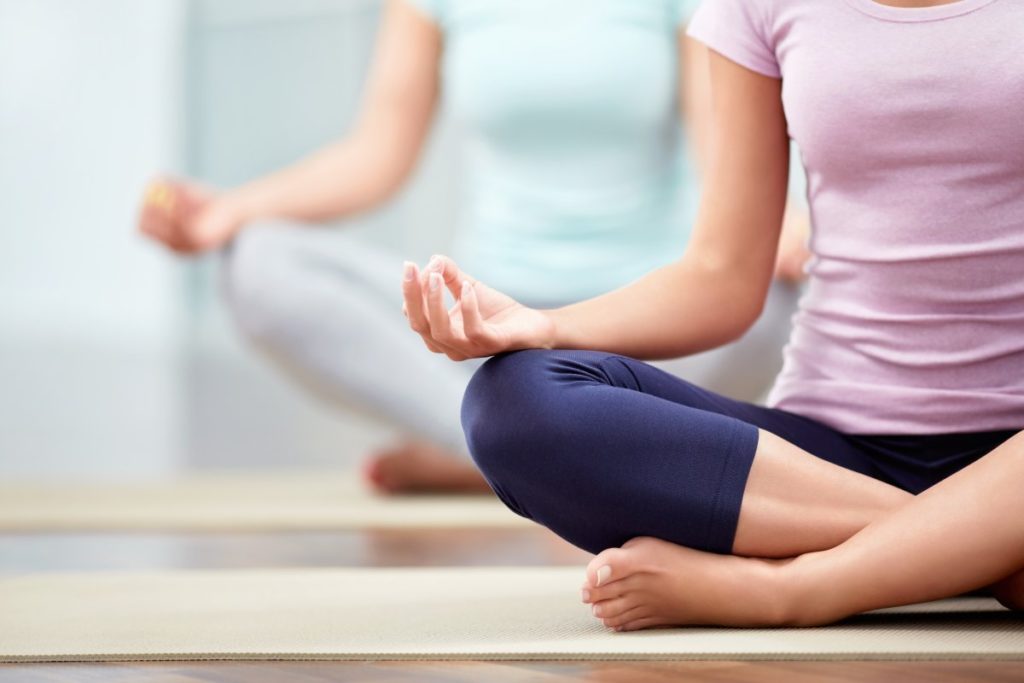 Evening Meditation with Julie Graham
Thursday February 16th 2017
@ 8PM – 8:30PM
$10/person or $5/person when you bring a friend!
As part of our FRESH 6 Month Workshop Series, February is focused on the letter "R" for relaxation. Stress is a real threat. In fact, 3 out of 4 doctor's visits are due to stress related conditions. To combat this, the FRESH Med team, lead by Dr. Robert Graham, encourages everyone to meditate for at least 20 minutes a day. If you have never meditated before, this class will be the perfect introduction. Julie will guide you through proper posture, breathing, and share some useful techniques to get you started on your journey to meditation. There's a reason why Hollywood celebrities, CEOs, and pro athletes have taken up meditation as part of their lifestyle, it works! Come try out for yourself, you'll be glad you did!
To register, contact us at pilates@physiologicnyc.com or call us at 718.852.8349
We look forward to seeing you there!
Want to stay up to date with future meditation or yoga classes? Fill out the form below, and we'll keep you in the loop.
CATEGORIES : Health Meditation