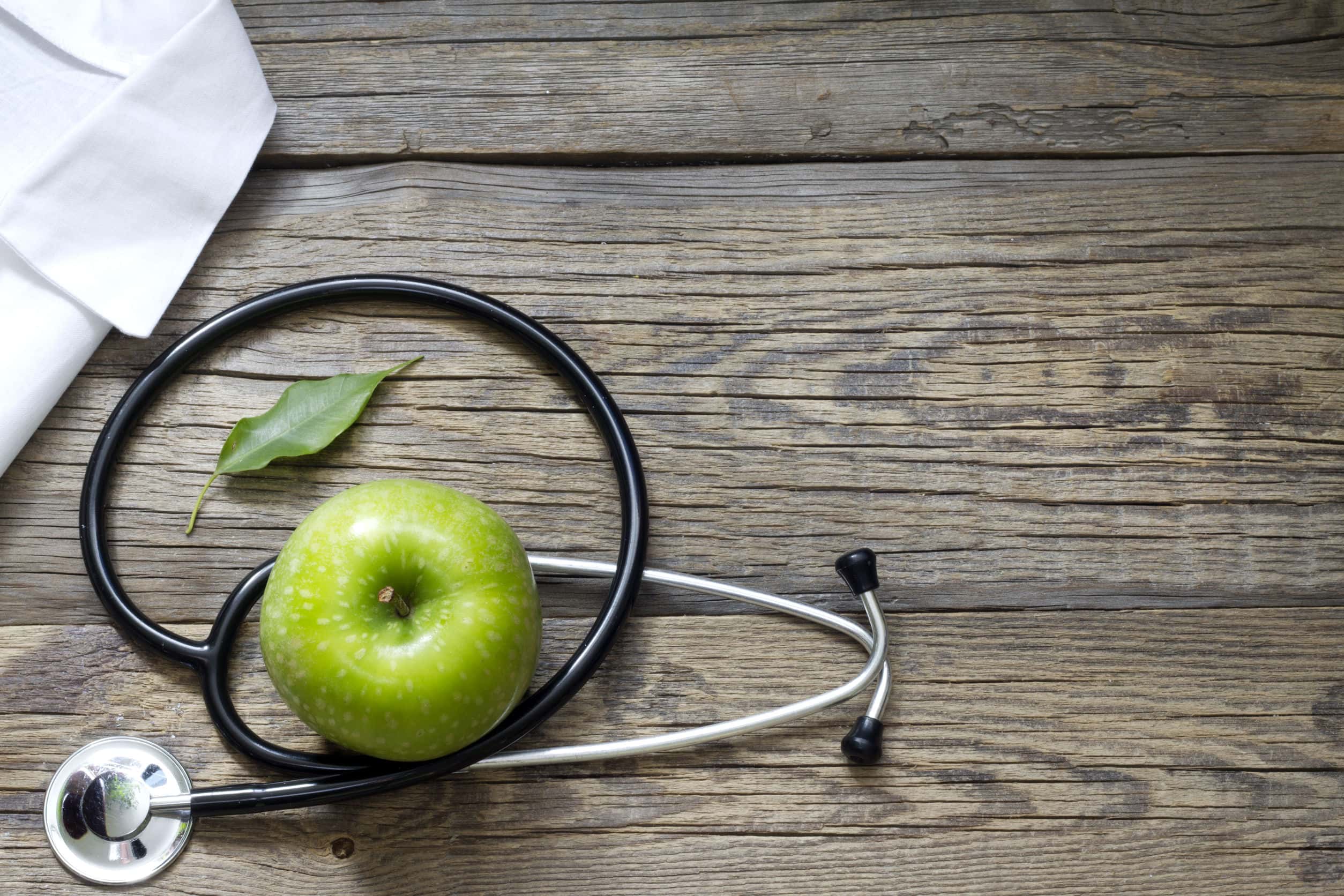 How would you like to have a specialized and compassionate integrative physician who would help you navigate through the often-confusing world of wellness? Someone who would enable you to sort out which tests and treatments are best for your genetic makeup? A cutting-edge Personalized Road Map for longevity and optimal brain and body health?
What we offer:
A partnership between you and your physician

Genomic testing and counseling

Bioidentical hormone balancing

Hope for chronic pain, weight loss, addiction, anxiety, depression, and autoimmune diseases
Our personalized medical consults provide you the opportunity to experience a health change so significant and life-giving that others will want what you have. Working with your functional medicine doctor can help move you toward total wellness of body, mind and spirit.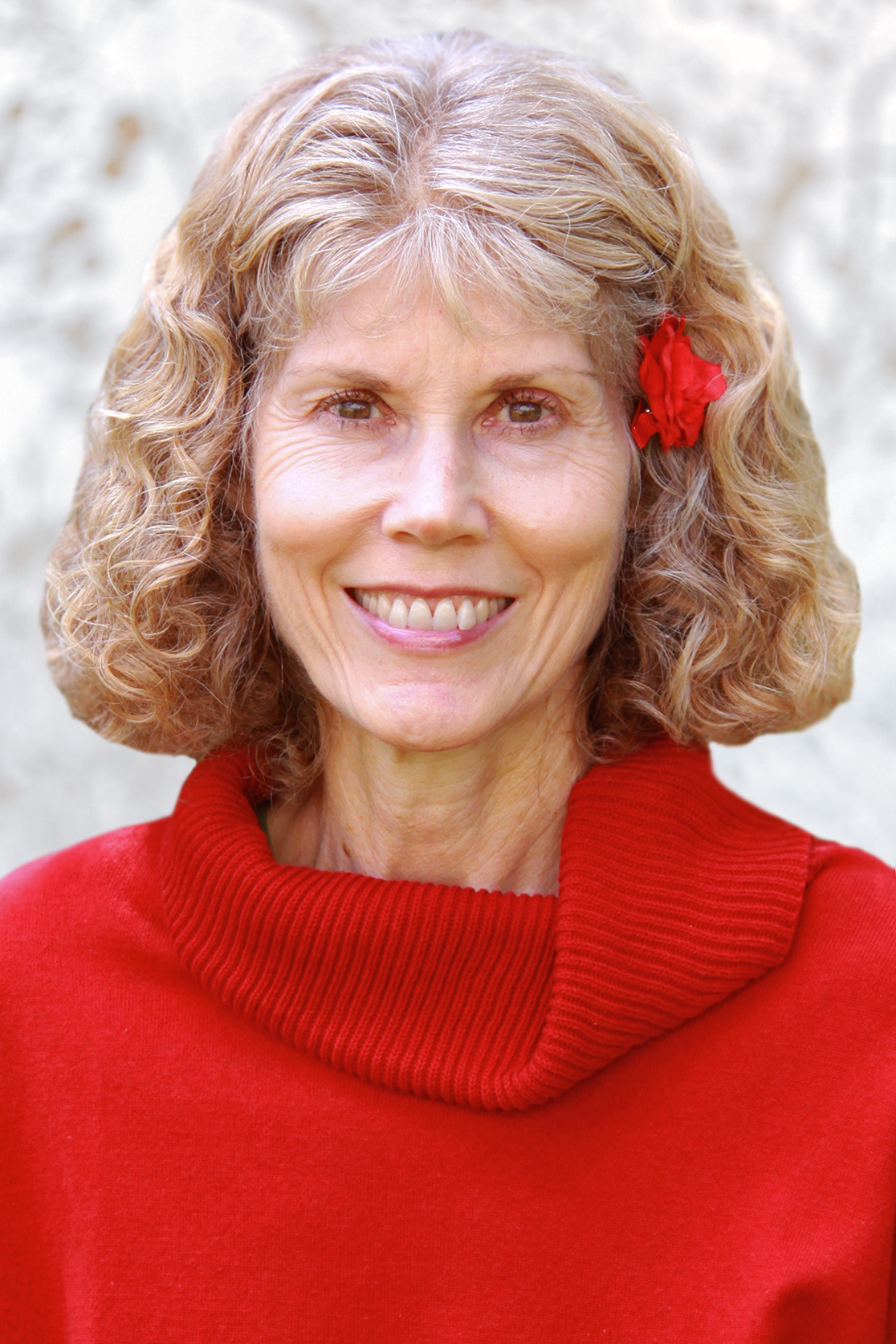 Dr. Patty DiBlasio, MD, MPH
FUNCTIONAL MEDICINE DOCTOR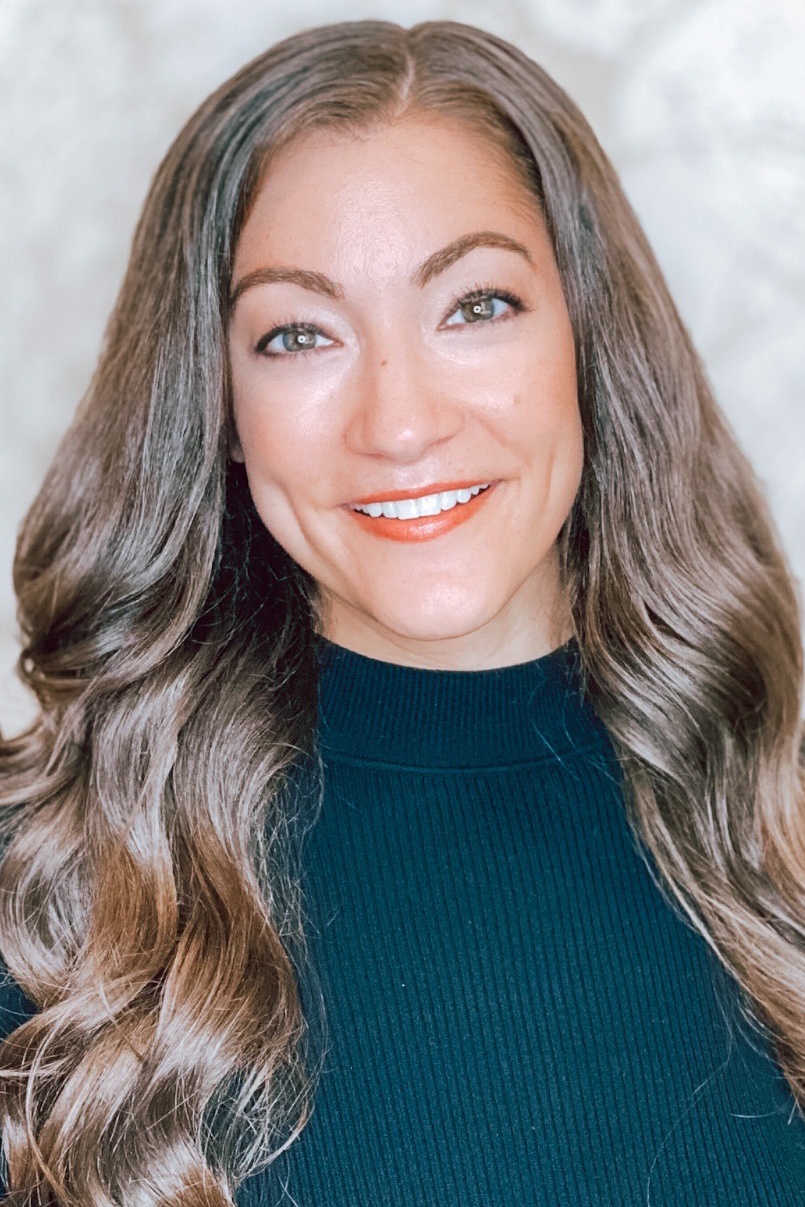 Michelle Miller, MSACN
CLINICAL NUTRITIONIST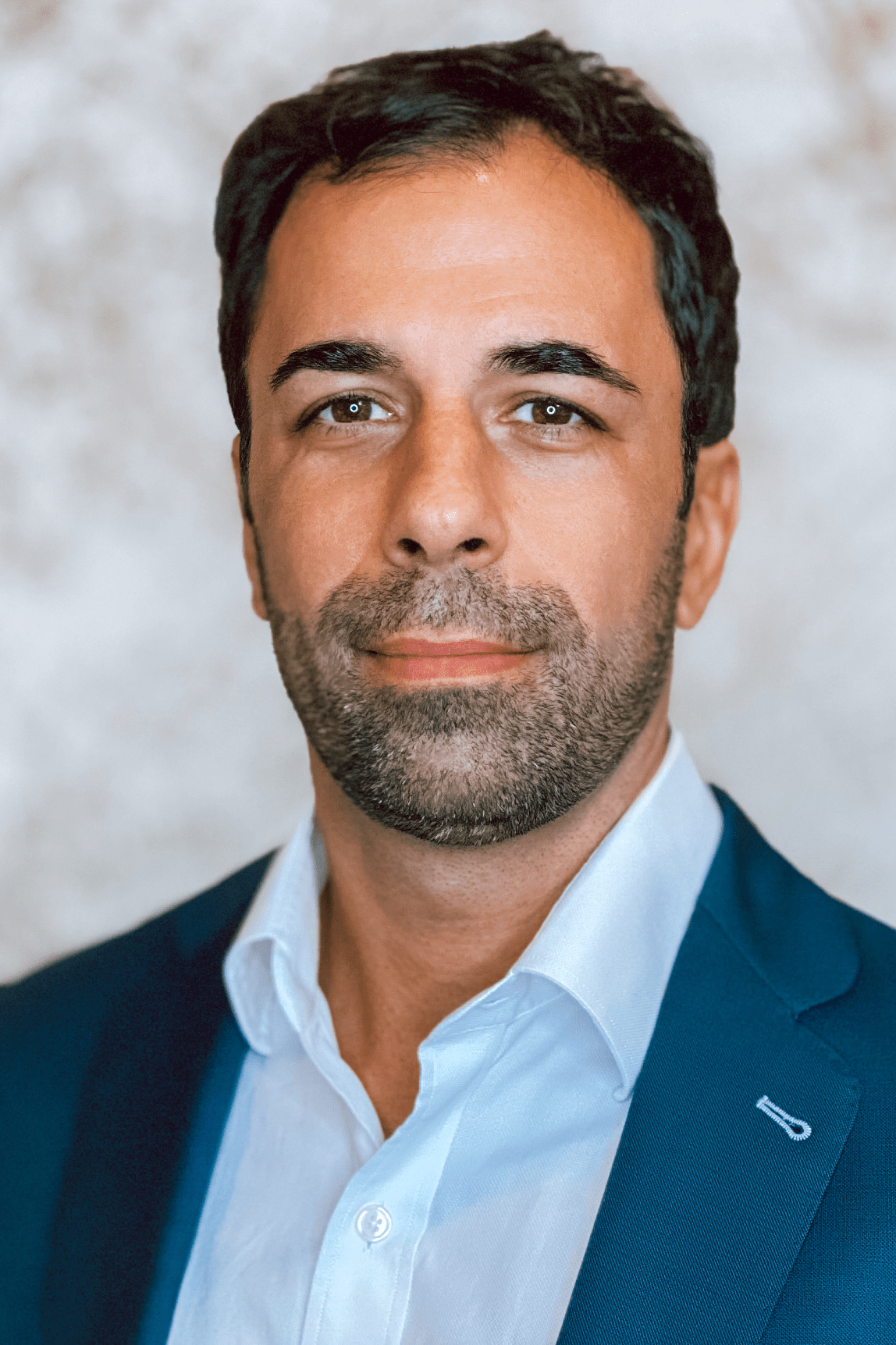 Dr. Rudy Gehrman, DC
CEO & FOUNDER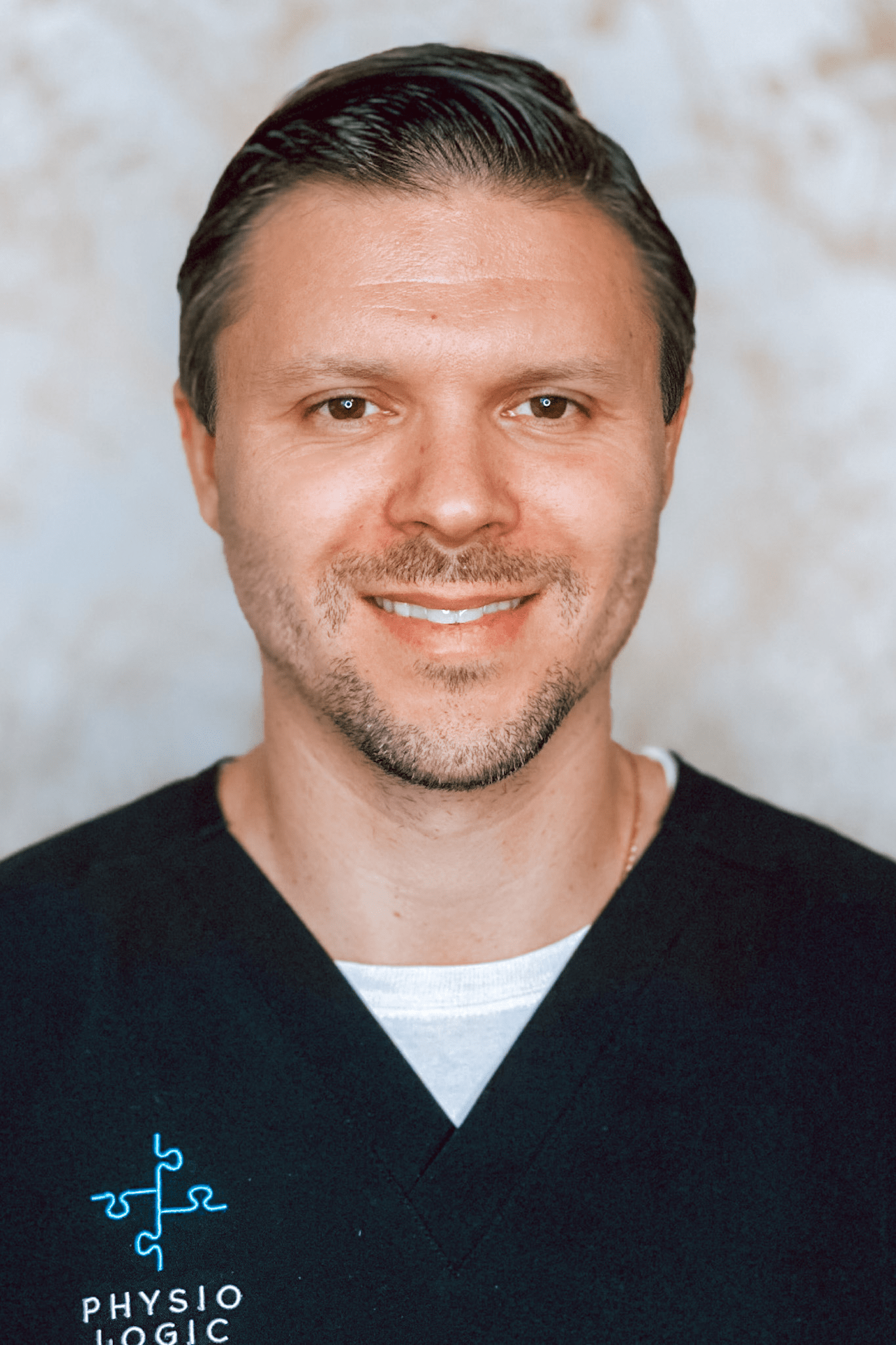 Dr. Stephen Szaro, DC
CLINIC SUPERVISOR & CHIROPRACTOR
Read More on Health Coaching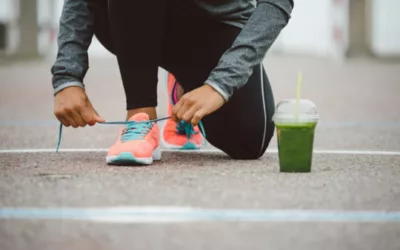 Nutrition and Your Race Physio Logic's clinical nutritionist, Michelle…
read more