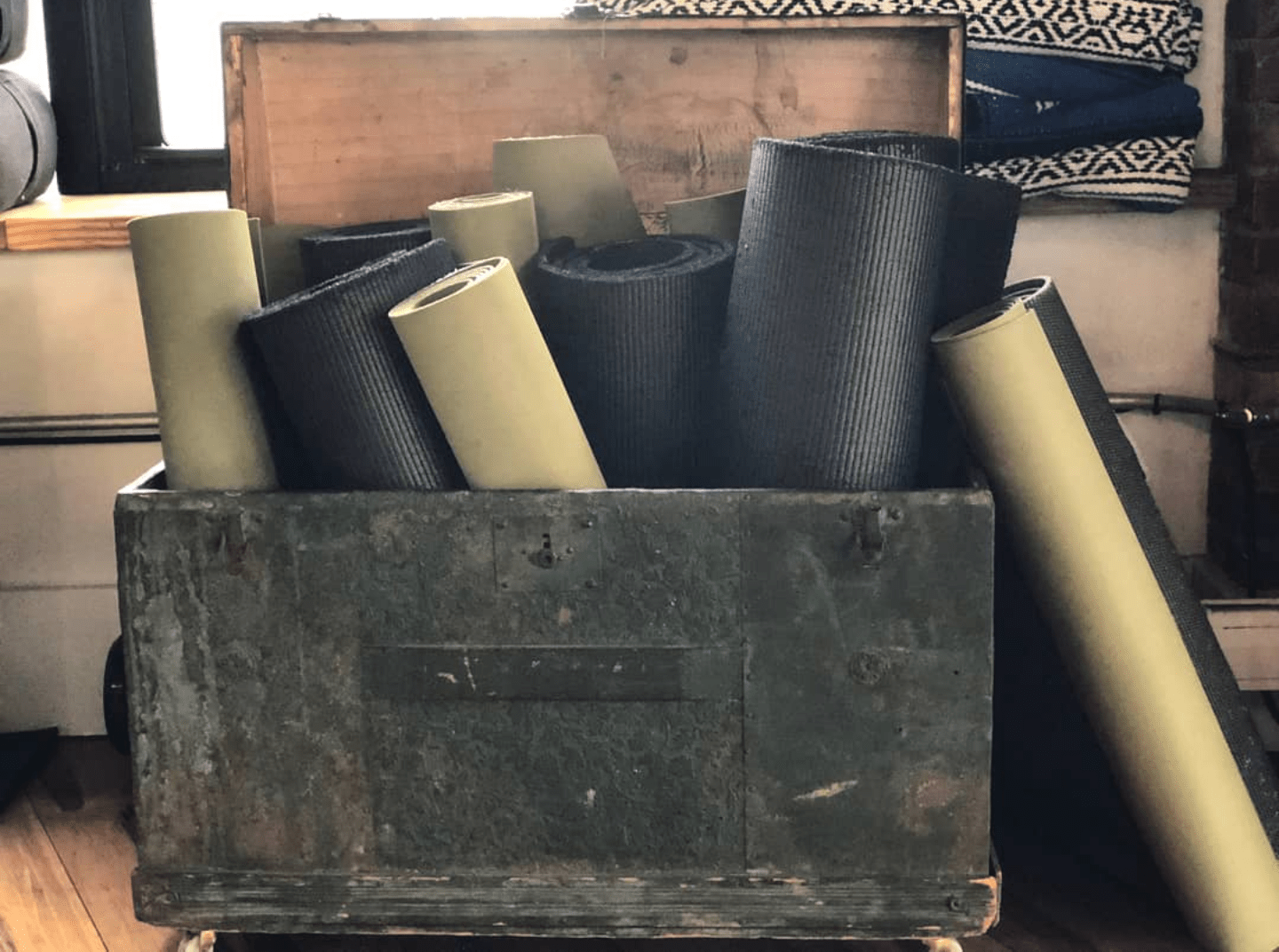 Over 70 years ago, Joseph Pilates published his Mat exercises in the book "Return to Life Through Contrology".
Physio Logic is joining in on the annual celebration of his work with all-month special events and offers!
THE MARCH MATNESS CHALLENGE: TAKE A DAILY MAT CLASS!
Every day (M-F) at 1:00PM
In the words of Joseph Pilates:
"In 10 sessions you'll feel the difference, in 20 sessions you'll see the difference, and in 30 sessions you'll have a whole new body".
Take this challenge with us and push start your commitment to healthier, stronger, toned body!
During March Only | Limited Capacity | All Levels Welcome
RESERVE YOUR SPOT NOW
INTRODUCING OUR NEW UNLIMITED MONTHLY GROUP CLASS PASS!
If you take 2 or more classes each week, this offer will save you $$
We want to help you commit to the March MATness Challenge, so we're offering a new DEEPLY DISCOUNTED package. This package is even cheaper than our 10-class package, and you can take as many group classes as you want each month, Mat AND Reformer!
No Commitment | Auto-Renews | Advance Sign Up to Classes Required
PURCHASE HERE
FREE T-SHIRTS! WIN $150 PILATES/MASSAGE GIFT CARD!
More classes, more swag
Anyone taking 20 or more group classes during March will receive one of our new Physio Logic T-Shirts or tote bags, and the person taking the most classes during the month will receive a $150 gift card for Pilates packages or Massages!
and a little piece of motivation to get you going… an original video of Jospeh Pilates teaching a mat class – are you one of the girls in the back or the boy in the front right?
😉
SEE YOU ON THE MAT!
Learn more about Pilates Group Classes