Orthopedic Rehabilitation
At Physio Logic, we treat many different injuries and conditions. Injuries present themselves with various symptoms including pain, stiffness, decreased range of motion and loss of strength. If nerves are involved, there may be tingling and/or numbness, along with weakness, in the affected area.
Injuries may be the result of direct trauma, repetitive stress or muscle imbalance. Our practitioners work as a team with many conservative modalities at their disposal to individualize your treatment plan.
Physical Therapy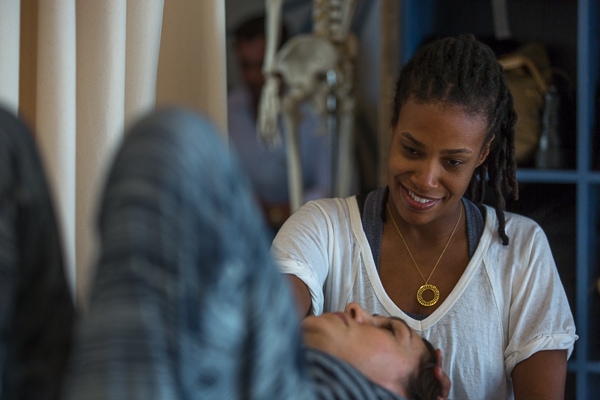 Physical therapy at Physio Logic is performed one-on-one by licensed physical therapists with over 25 combined years of experience who are also certified in Pilates. Our unique approach of combining traditional physical therapy techniques and modalities with Pilates has proven to be very successful in treating many neuromusculoskeletal conditions, and in educating our patients to maintain their strength and health.
Treating the body as a whole is imperative when managing or preventing aches, pains and degeneration. As a result, we treat not only the acute injury or area of pain, but through total body strengthening and core awareness, we teach techniques to help support the body in everyday activities and sports to avoid future injury.
Physio Logic's chiropractors have made it their mission to provide unparalleled patient care and service in a comfortable healing atmosphere. We pride ourselves on utilizing the cutting edge in evidence-based techniques and treatments, and educating our patients about their diagnosis and course of treatment.
We select research supported treatment techniques and remain open-minded to investigatory care that demonstrates promise to help those suffering. We integrate chiropractic treatment into traditional Western healthcare to solidify relations between medical health care providers, Chiropractic physicians and complementary care.
Our chiropractors work in collaboration with our physical therapists, clinical nutritionist, acupuncturist, massage therapists and physicians to deliver a holistic approach to patient care and support our patients' well-being.
Learn more about our chiropractic services
Sports & Medical Massage Therapy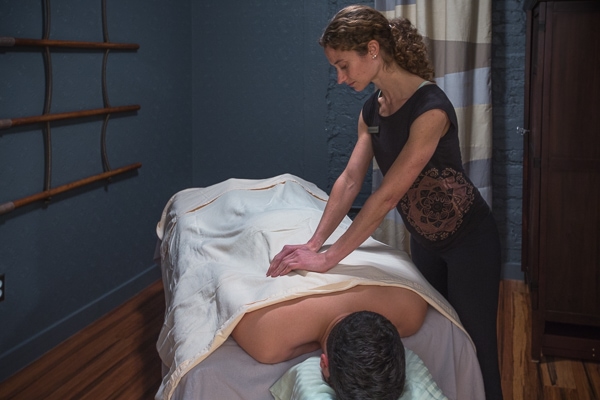 Medical massage, also referred to as manual therapy, is an integral part of treatment at Physio Logic. Patients at Physio Logic receive individualized manual therapy incorporated into each PT session to specifically address the patient's needs. An effective complement to physical therapy, medical massage reaches deeper layers of muscle and fascia to help release restricted and adhered tissues. Medical massage expedites recovery of injured tissues by promoting the circulation of oxygenated blood and lymphatic fluids, releasing nerve entrapments, restoring fascial matrix flexibility and realigning muscle fibers.
Learn more about our medical massage services
Acupuncture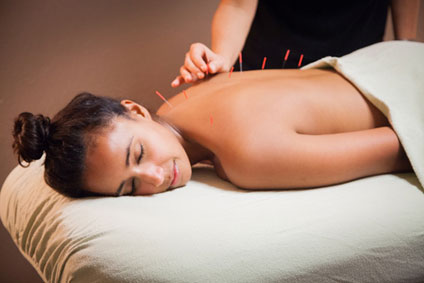 Research studies consistently show that acupuncture can be an effective form of pain management, with some studies finding it even more effective than pain-relieving drugs or surgery. At Physio Logic, acupuncture may be used initially during the acute phase to decrease pain in preparation for, or in addition to, physical therapy or chiropractic care.
Learn more about our acupuncture services