Curious about Pilates? We're offering a special rate for first time clients at the Pilates studio!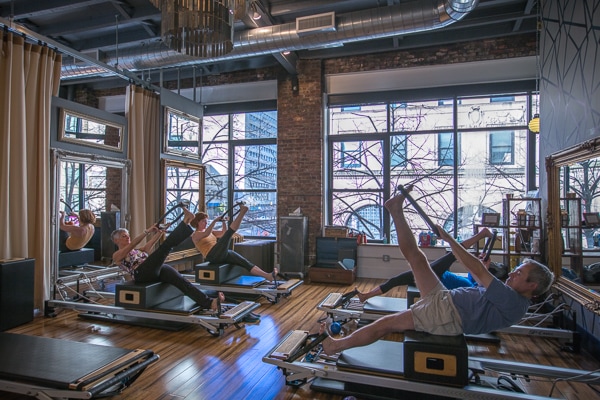 Pilates is a comprehensive system of exercises that can help improve your strength, flexibility, mobility, balance, posture and alignment.
Are you recovering from an injury? Or are you training for a big race…or for that great beach body?
Are you tired of mindless gym workouts? Our diverse team of instructors is committed to introducing you to this work, assessing your goals, strengths and restrictions, and giving you the tools to apply the Pilates principals to your everyday life – in and outside of the studio.
We are offering a special rate for you to learn about Pilates one-on-one with a Pilates professional:
First time at Physio Logic? Take 2 private sessions for $125 (total)
Already a patient at the Physio Logic clinic? Take 4 private sessions for $250 (total)
Use these sessions as a jump start for your private Pilates training, switch to our small group classes or simply enjoy the customized lessons for your personal physical education – we'll meet you where you're at and tailor your sessions to your personal goals.
Call or email us to schedule your first session!
718.852.8349 | pilates@physiologicnyc.com