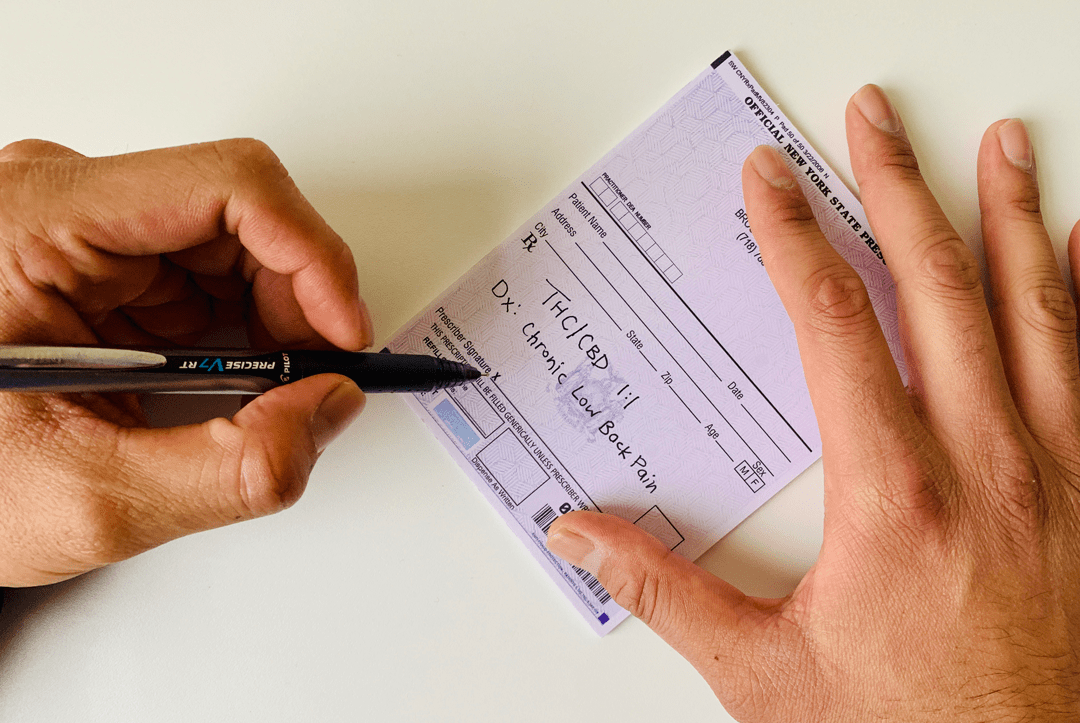 Medical marijuana can support the following:
Medical Marijuana Patient Certification

Cancer

HIV Infection or AIDS

Amyotrophic Lateral Sclerosis (ALS)

Parkinson's Disease

Multiple Sclerosis

Spinal Cord Injury with Spasticity
Epilepsy

Inflammatory Bowel Disease

Neuropathy

Huntington's Disease

Post-Traumatic Stress Disorder (PTSD)

Chronic Pain
Physio Logic's Medical Marijuana Certification Program is led by our Double Board Certified Interventional Pain Specialist and Anesthesiologist, Dr. Tanuj Palvia, MD. At Physio Logic, we are dedicated to providing access to the latest treatments for our patients. Dr. Palvia is certified to register patients with certain illnesses for the medical use of marijuana.
To see if you qualify as a medical marijuana patient in the state of New York, please visit New York State Department of Health and navigate to the "qualifying conditions" link to see an updated list of qualifying conditions from the New York State Department of Health. The qualifying medical conditions listed by Columbia Care New York include the following:
ALS

Cancer

Chronic Pain

Epilepsy

HIV/AIDS

Huntington's Disease

Inflammatory Bowel Disease

Multiple Sclerosis

Neuropathy

Parkinson's Disease

PTSD

Spinal Cord Injury with Spasticity
The associated or complicating conditions include:
Cachexia/Wasting Syndrome

Opioid Use Disorder

Severe or Chronic pain

Severe Nausea

Severe or Persistent Muscle Spasms

Seizures
If patients can prove NY state residency and have a qualifying medical condition, the next step is to obtain a medical marijuana patient certification via consultation with Dr. Palvia..
Once patients have received certification, they must go online to NY.gov to complete an online patient application for the medical marijuana program in which proof of residency and patient certification is required. Once approved by NYS, the patient will receive their medical marijuana card in the mail. For a list of registered medical marijuana organization dispensary locations click here.
Medical insurance does not cover medical marijuana consultations; however, our consultation fee includes the complete medical evaluation: the physician's office visit, review of medical records, and documentation of necessary paperwork with New York State. Note that this fee does not guarantee registration, there are certain patient criteria that must be met.
For more information, please visit the New York State Department of Health
*Please bring all copies of medical records, diagnosis, previous test results, blood work, and imaging results.
Meet Dr. Tanuj Palvia, MD – Board Certified in Pain Management and Anesthesiology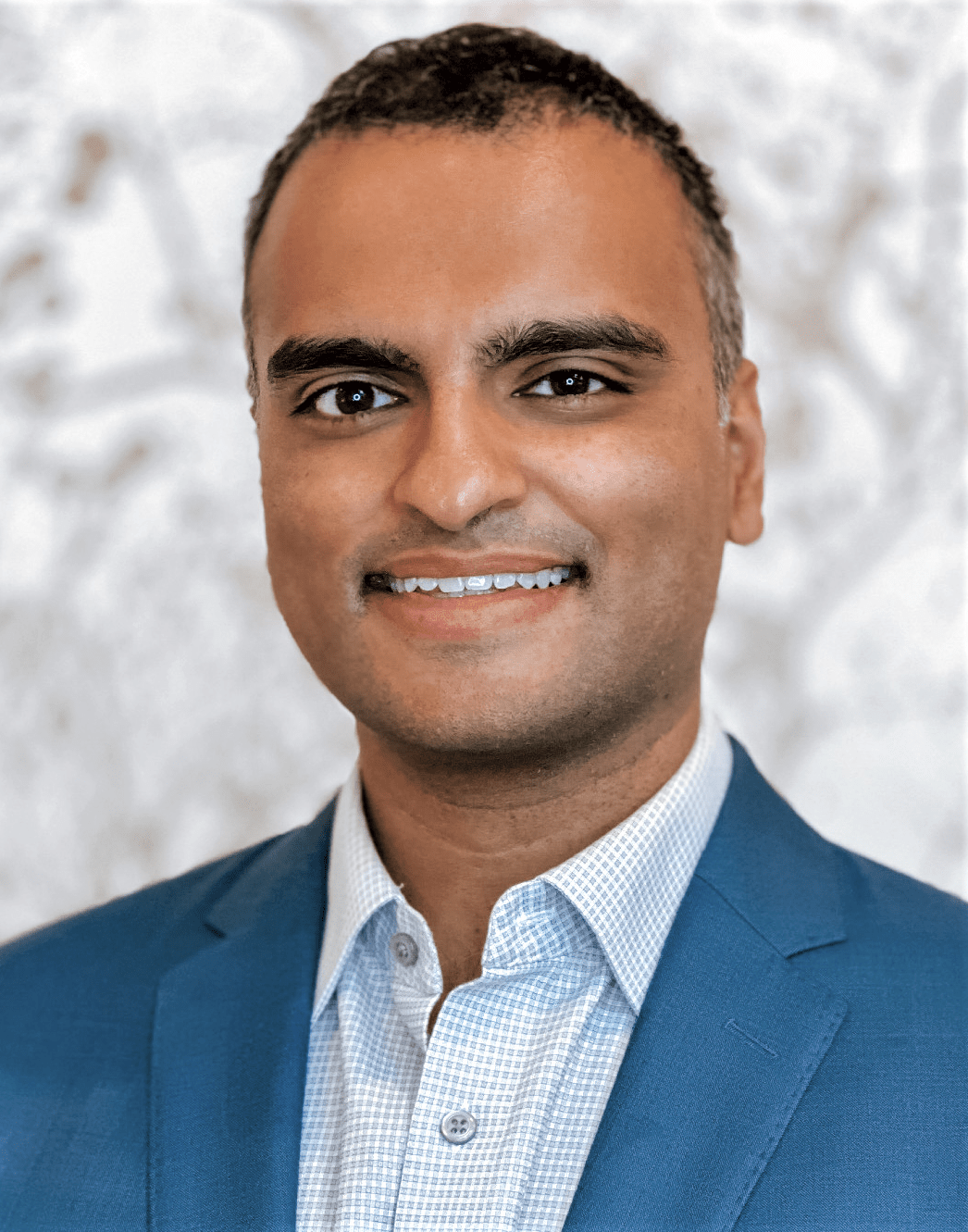 Dr. Tanuj Palvia, MD
Board Certified in Pain Management and Anesthesiology
Read More on Health Coaching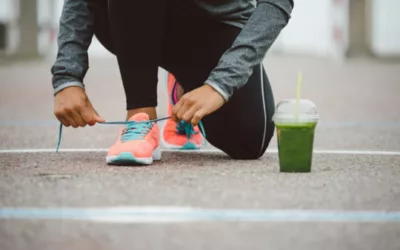 Nutrition and Your Race Physio Logic's clinical nutritionist, Michelle…
read more