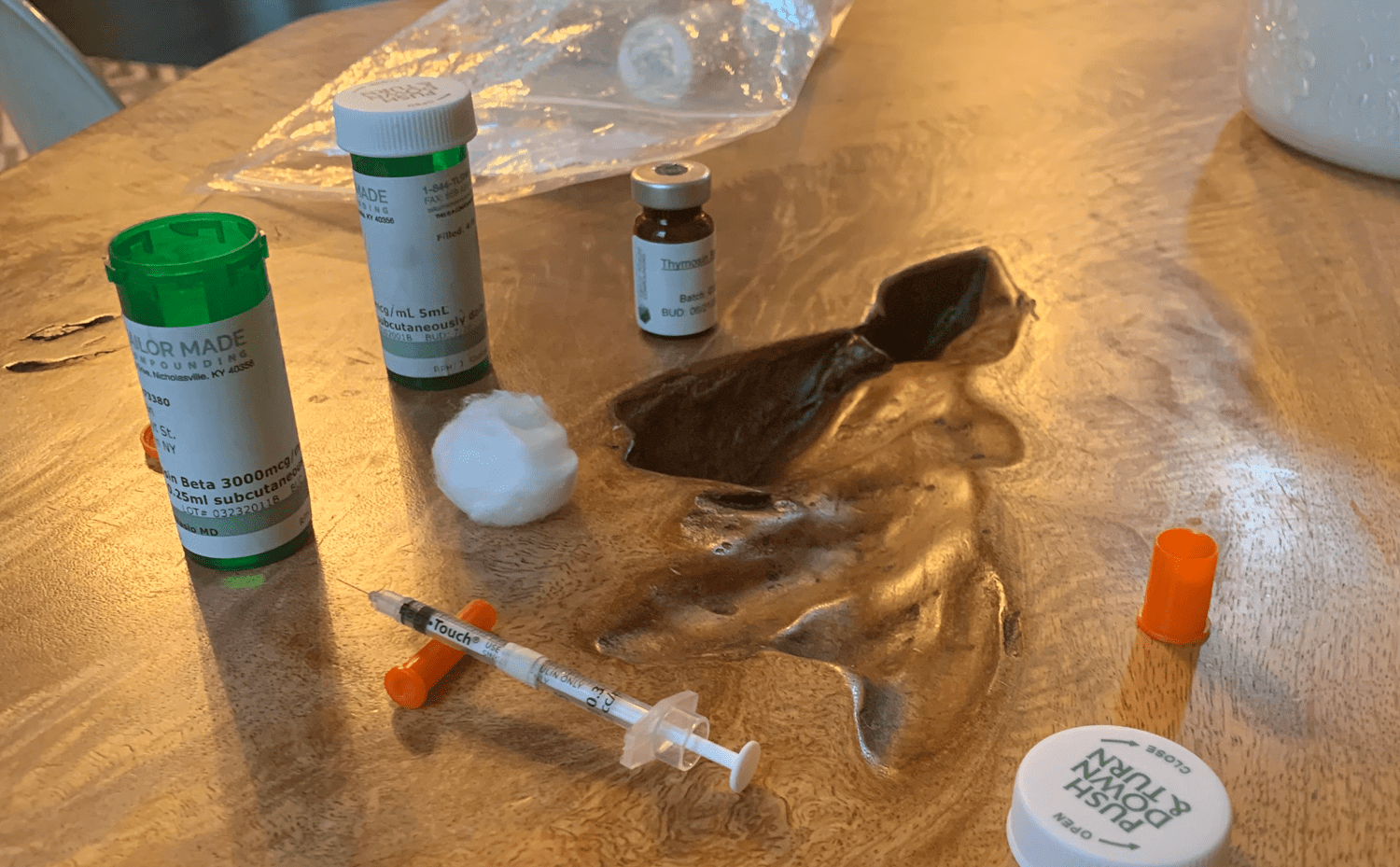 How would you like to experience the benefits of the best of integrative medicine from both the East and the West?
Peptides are one of the newest options for health and wellness that we offer at Physio Logic.
What are Peptides?
Peptides are powerful signaling molecules in the body that help your body to use its own innate healing abilities to move toward optimal health.
Peptides affect your overall body functions, including:
Enhanced Immune Function

Repair and Recovery

Dermatological Health

Emotional Health

Autoimmune responses

Anxiety

Depression

Cognitive Focus

Wound Healing
Many new peptides have been developed and formulated and have shown excellent safety and efficacy profiles and can potentially assist the body in specific ways:
Cyto and neuro-protection

Tissue repair

Anti-inflammatory

Post workout recovery

Post surgical healing

Auto-immune support

Decreases in adipose tissue

Improve skin tone and hair growth

Neuro-restorative

Pain reduction

Mood improvement
Here at Physio Logic, our Functional Medicine MD uses peptides as indicated as a part of your personalized Road Map to optimal health. Click here to get more information.
Available Peptides
MEET YOUR TEAM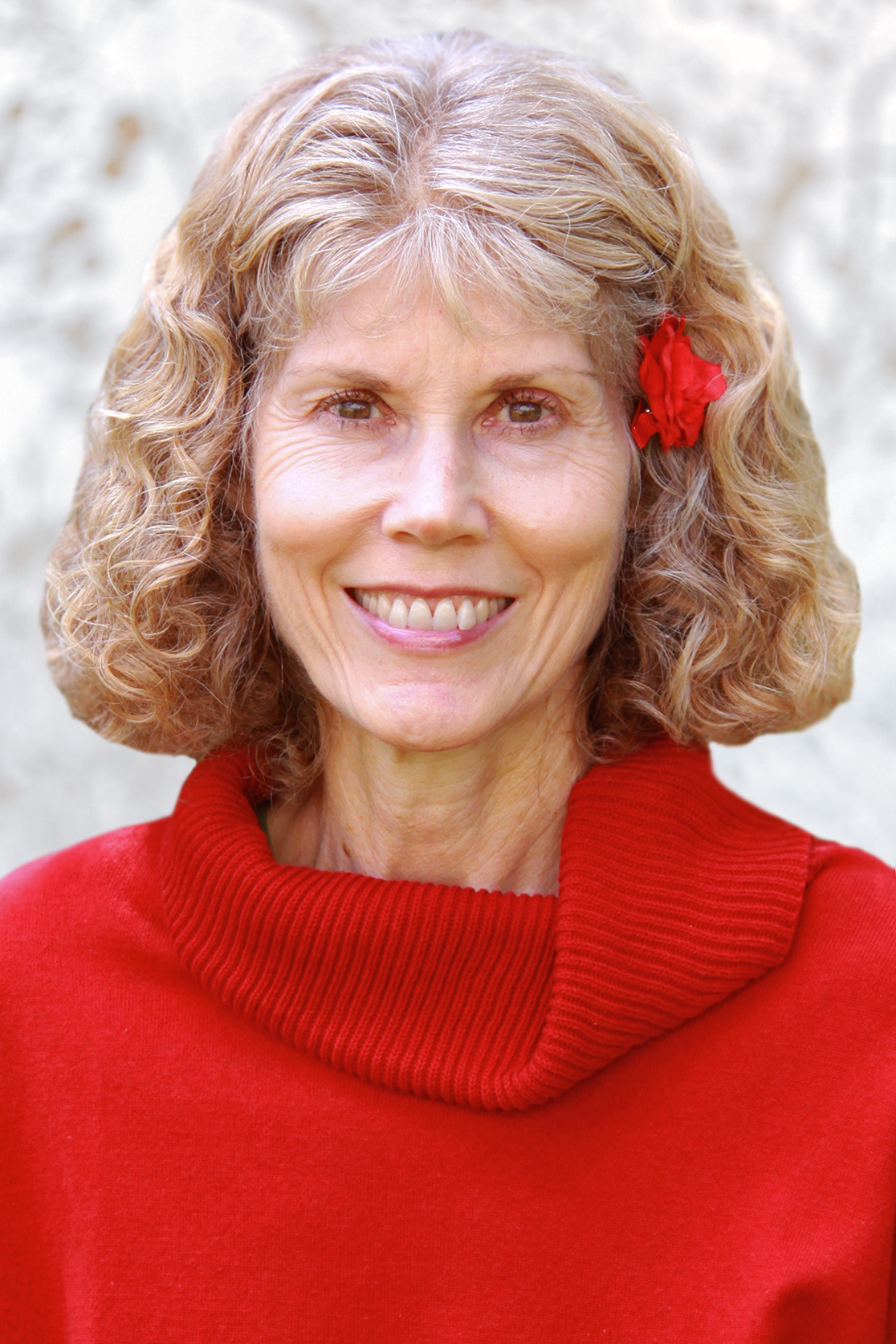 Dr. Patty DiBlasio, MD, MPH
FUNCTIONAL MEDICINE DOCTOR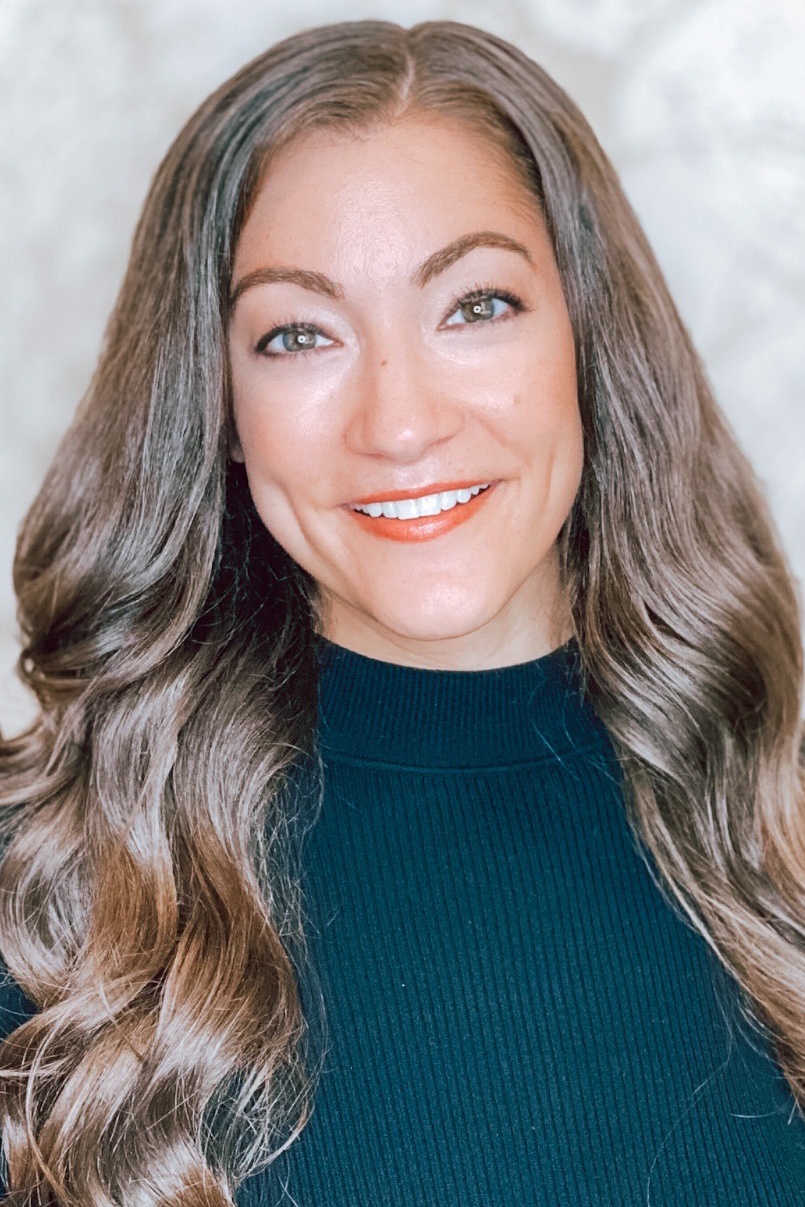 Michelle Miller, MSACN
CLINICAL NUTRITIONIST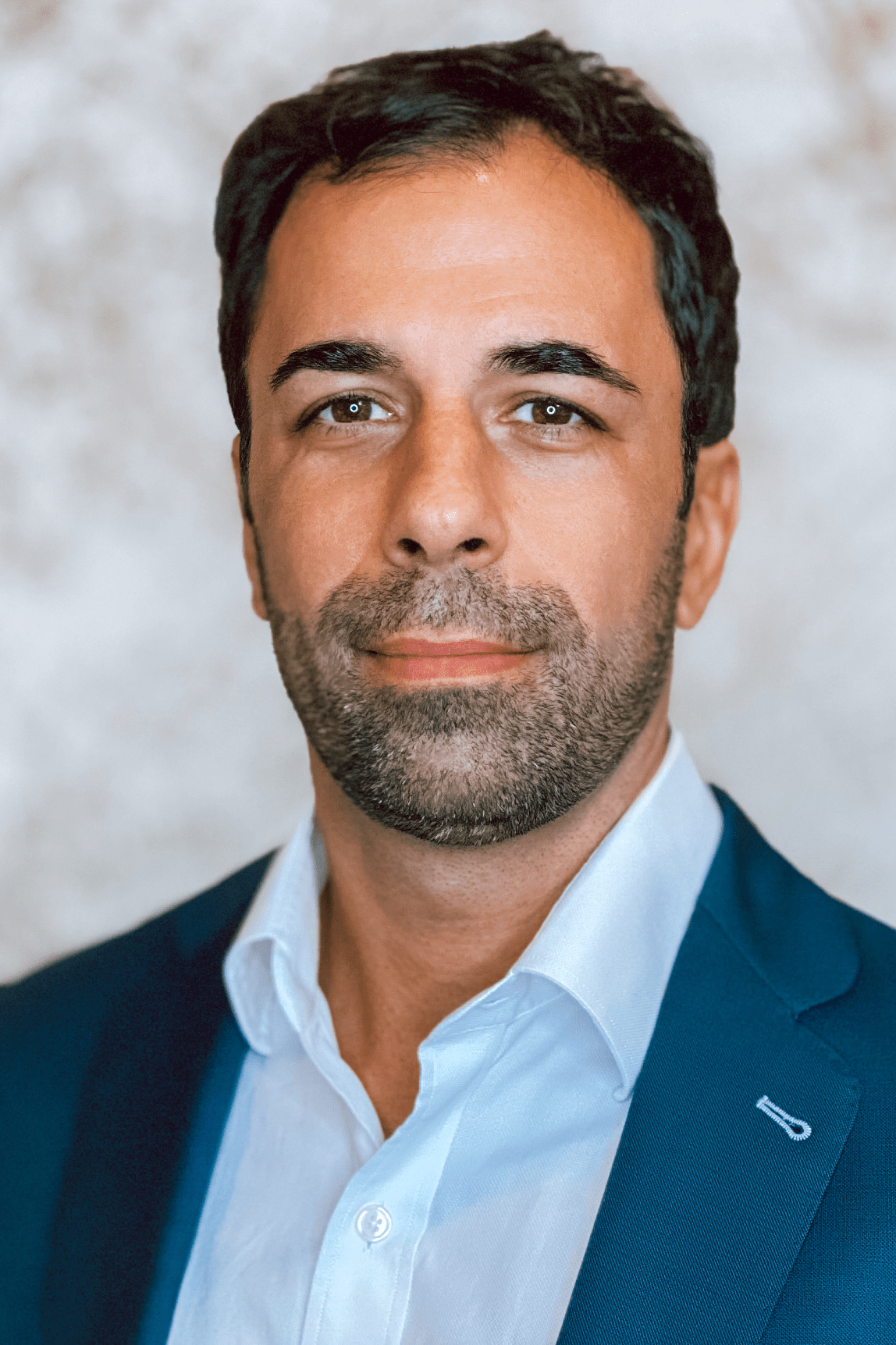 Dr. Rudy Gehrman, DC
CEO & FOUNDER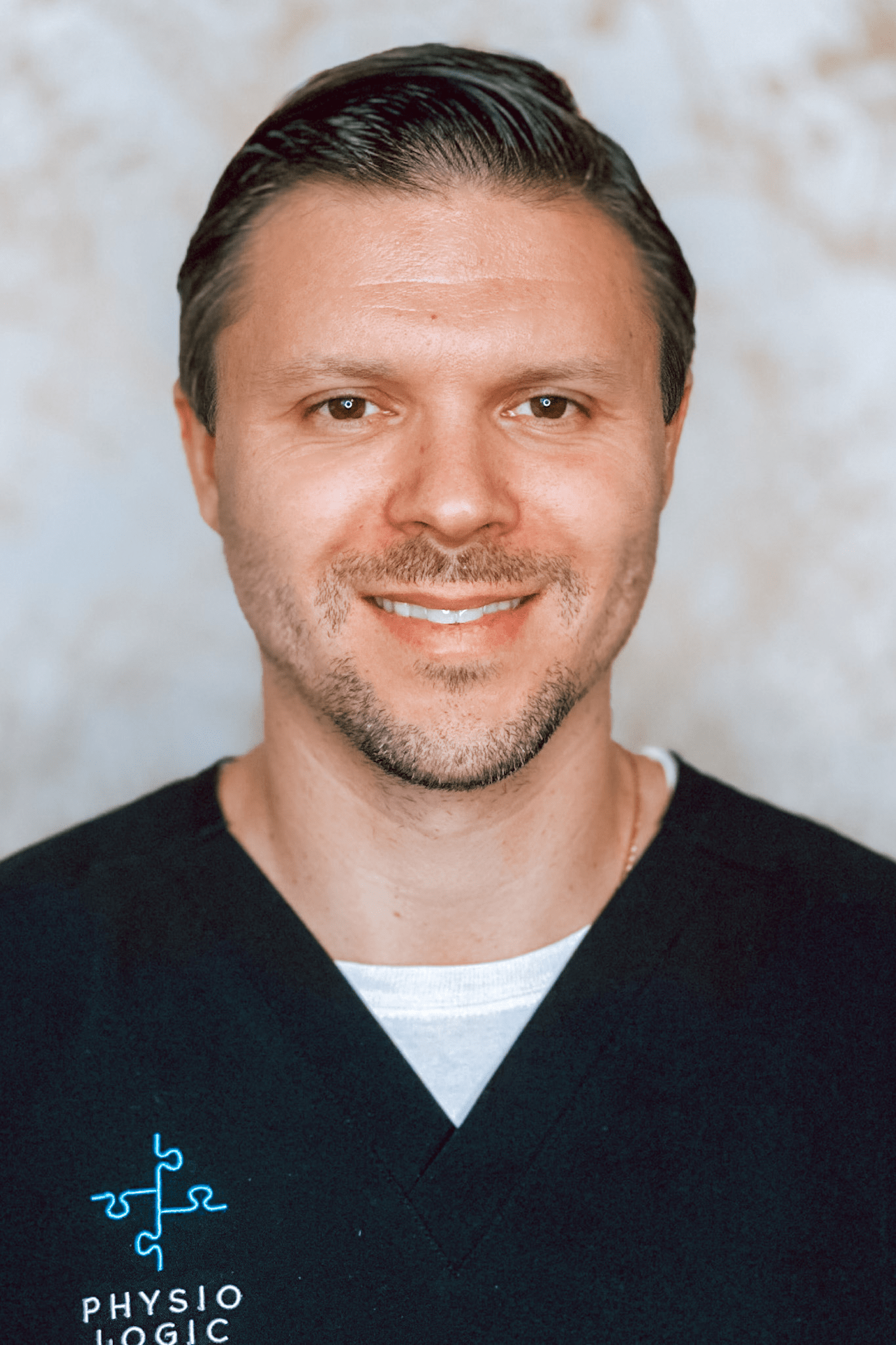 Dr. Stephen Szaro, DC
CLINIC SUPERVISOR & CHIROPRACTOR
Read More on Health Coaching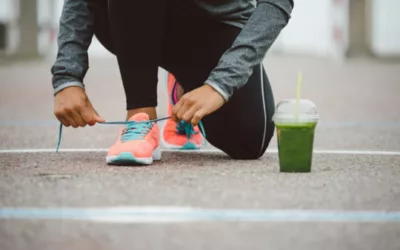 Nutrition and Your Race Physio Logic's clinical nutritionist, Michelle…
read more