Meet with a Chiropractor to discuss the following treatments:
McKenzie Diagnosis, Therapy, & Exercises

Dynamic Neuromuscular Stabilization (DNS)

Herniated & Bulging Discs

Degenerative Disc Disease
Back & Neck Pain

Sciatica

Spinal Nerve Injuries

Posterior Facet Syndrome
Chiropractor in Brooklyn, New York
Our Chiropractors are dedicated to providing unparalleled patient care and service in a comfortable healing atmosphere. We pride ourselves on utilizing evidence-based techniques and treatments, as well as educating our patients about their diagnosis and course of treatment. 
We select research-supported treatment techniques and remain open-minded to investigative care demonstrating promise to help patients suffering from pain. We integrate Chiropractic Treatment into Traditional Western Healthcare to solidify relations between Medical Healthcare Providers, Chiropractic Physicians, and Complementary Care.
Contact Chiropractor Expert at Physio Logic
Physio Logic is dedicated to educating Healthcare Practitioners about the indications for Chiropractic Care and how to optimally collaborate for the benefit of those we serve. Our Chiropractors work in collaboration with our Physical Therapists, Clinical Nutritionists, Acupuncturists, Massage Therapists, and Medical Doctors to deliver a holistic approach to patient care and support our patients' well-being.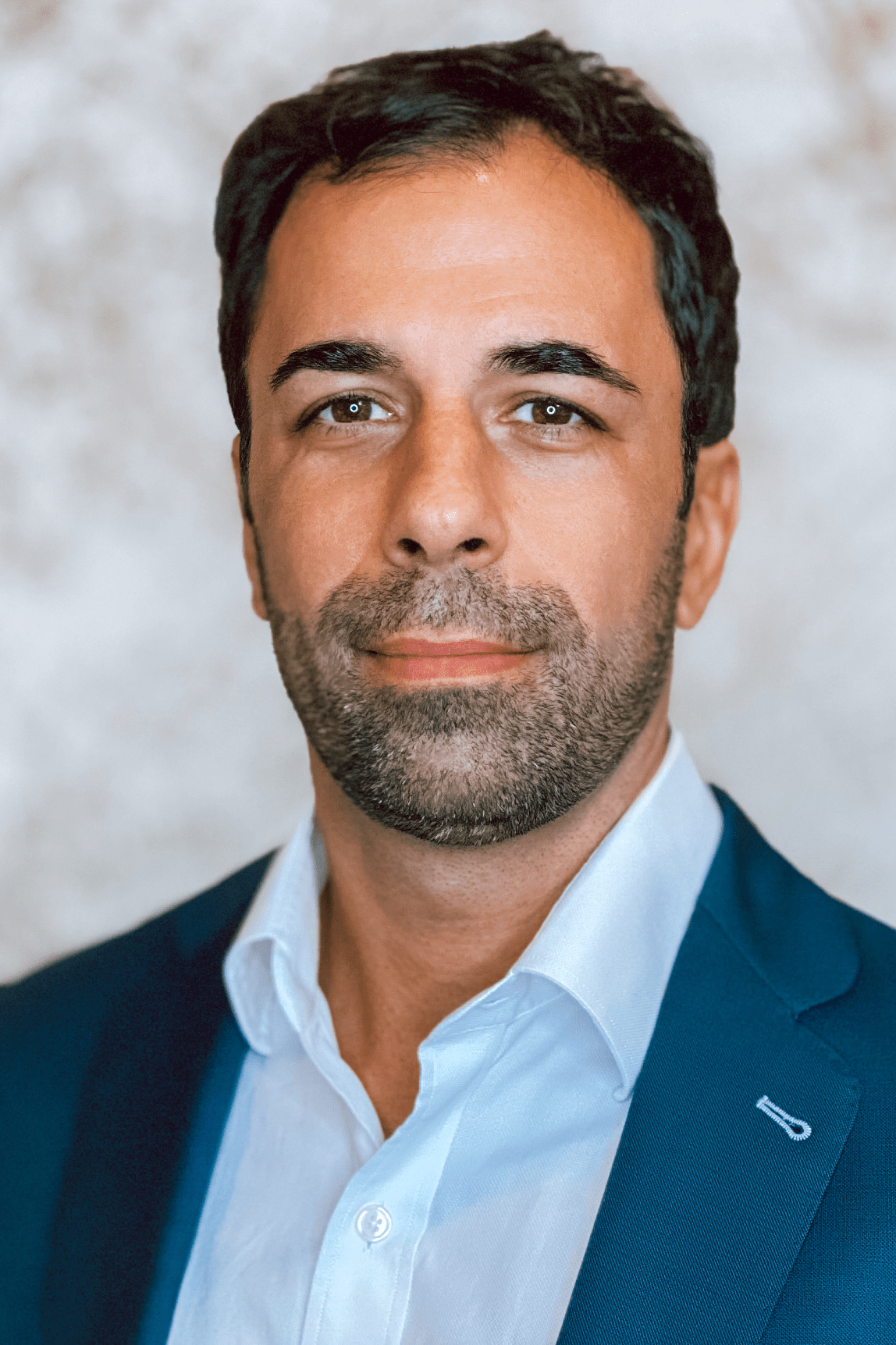 Dr. Rudy Gehrman, DC
CEO & FOUNDER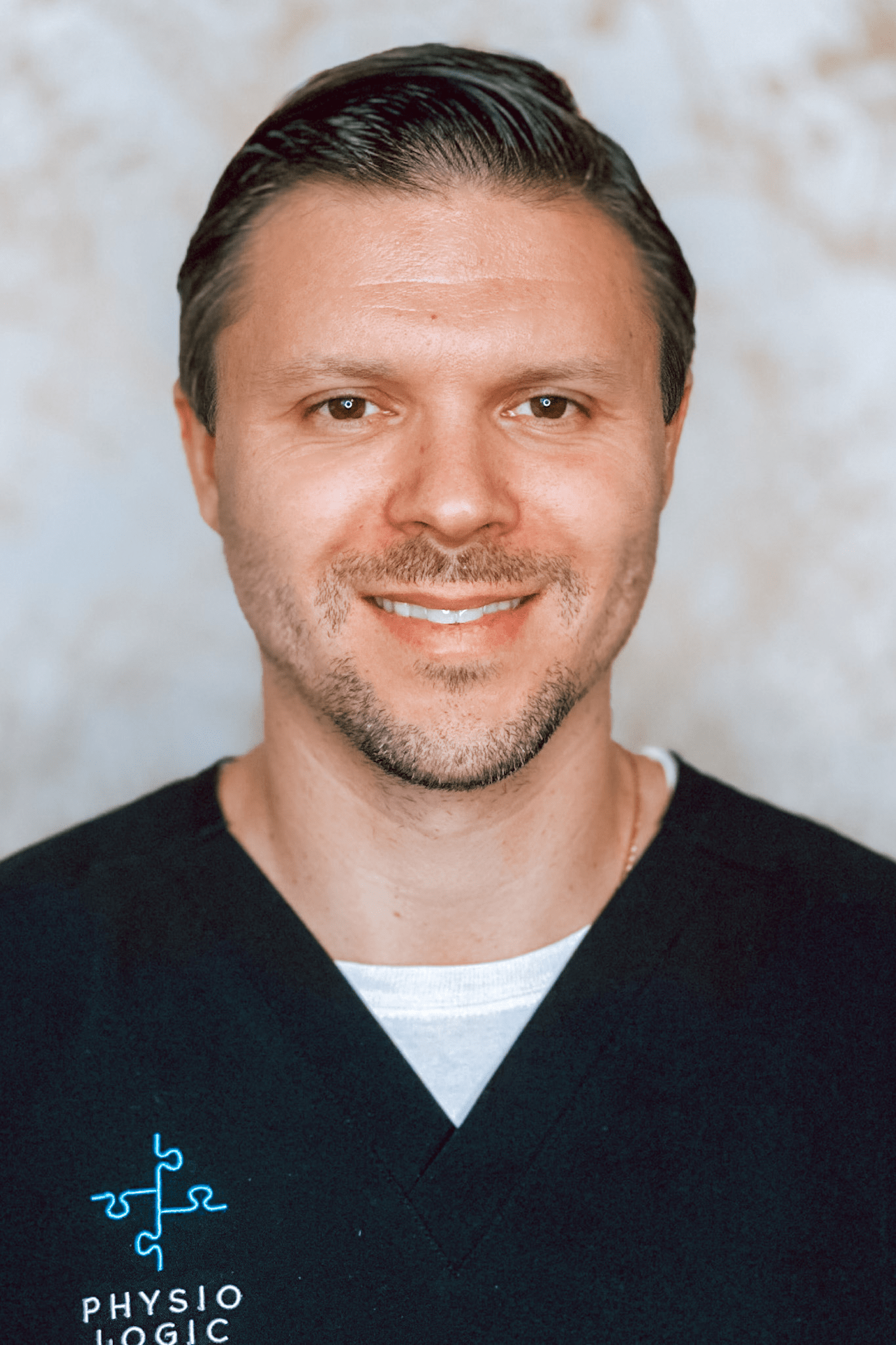 Dr. Stephen Szaro, DC
CLINIC SUPERVISOR & CHIROPRACTOR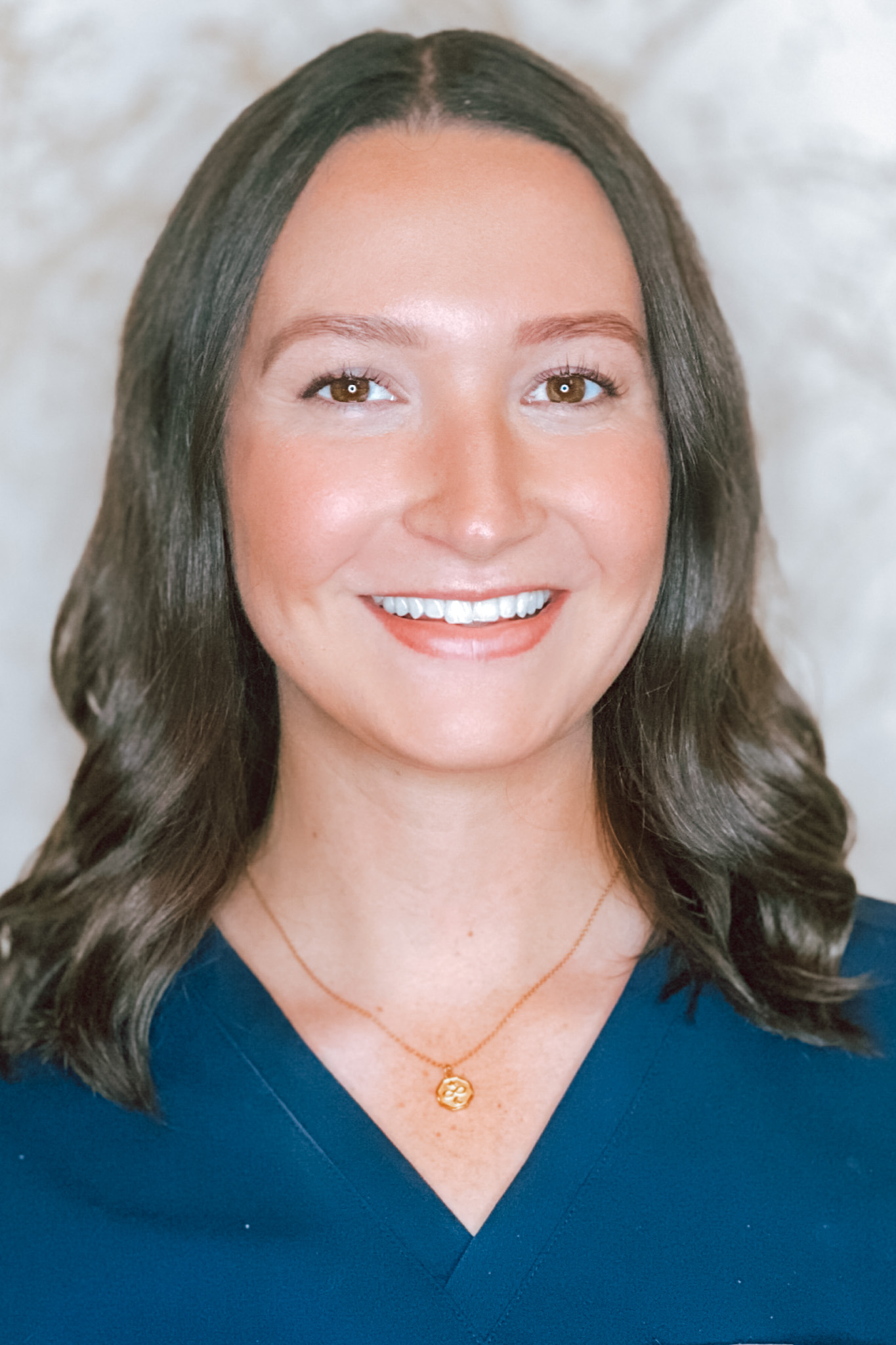 Dr. Rachel Coughlin
DC CHIROPRACTOR
Licenses and Accreditations

Read More on Chiropractic Care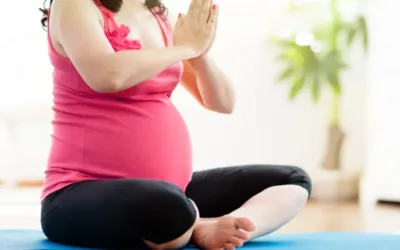 As women, our bodies undergo remarkable transformations during pregnancy and...
read more
What is a Chiropractor in Brooklyn?
A chiropractor in Brooklyn is a healthcare professional who specializes in diagnosing and treating neuromuscular disorders, particularly those related to all joints and spine, neck ,hip hands and many more. Chiropractors use a hands-on approach, focusing on manual adjustments and manipulations to address issues that are individualized and customized based on the needs of a patient with the musculoskeletal system. Their aim is to help and support the body heal on its own, improve joint functionality, and reduce pain without the use of medicine or surgery.

What does a Chiropractor Do in Brooklyn?
In Brooklyn, chiropractors perform thorough assessments to identify misalignments or subluxations in the spine and other joints. They employ various chiropractic techniques to manipulate the affected areas gently, realigning the spine and restoring proper joint function. Chiropractors may also offer advice on therapeutic exercises, strength training exercises posture, and lifestyle modifications to improve overall well-being and prevent future problems.
Are Chiropractors Worth it in Brooklyn?
Chiropractors can be worth it in Brooklyn, especially for individuals seeking drug-free and non-invasive solutions to manage pain and improve physical function. Many patients in Brooklyn find relief from conditions like back pain, neck pain, headaches, and joint issues through chiropractic care. However, the effectiveness of chiropractic treatment can vary from patient to patient, so it's essential to do your research and consult with a qualified chiropractor in Brooklyn to determine if it is the right choice based on  your specific health concerns.