Meet with a Physical Therapist to discuss the following treatments:
One-On-One Treatment Sessions

Conventional Progressive Rehabilitation

Pilates-Based Physical Therapy

Unique Integrated Approach
Balance and Falls Prevention
Physical Therapy at Physio Logic is performed one-on-one by Pilates trained, NYS licensed Doctors of Physical Therapy.
At Physio Logic, we believe in empowering our patients to achieve optimal health and well-being. That's why we offer a multifaceted approach combining traditional Physical Therapy, Pilates, and manual therapy for maximum relief from a wide range of musculoskeletal conditions. Our physical therapists in NYC are supported by an integrated team including chiropractors, an interventional pain management physician with Regenexx training, a clinical nutritionist, and a functional medicine doctor to ensure that each patient gets personalized care tailored to their needs!
We are proud to offer unique rehabilitative therapies such as Pelvic Floor Therapy for pelvic dysfunctions, Prenatal and Postpartum Care for diastasis rectus abdominis, and Vestibular Rehabilitation for the treatment of vertigo and vestibulopathy.  Our physical therapists are also an integral part of the rehabilitative process after regenerative procedures performed in our clinic, such as PRP and stem cell treatments.
Our approach to your body is focused on the whole, rather than just the part. We look beyond symptoms and treat their cause, helping you build strength so that aches, pains, and degeneration don't hold you back from everyday activities or sports performance. It's not enough to fix an injury; we'll help equip you with strategies for long-term success—empowering lasting resilience and well-being!
MEET YOUR PHYSICAL THERAPY TEAM IN BROOKLYN, NY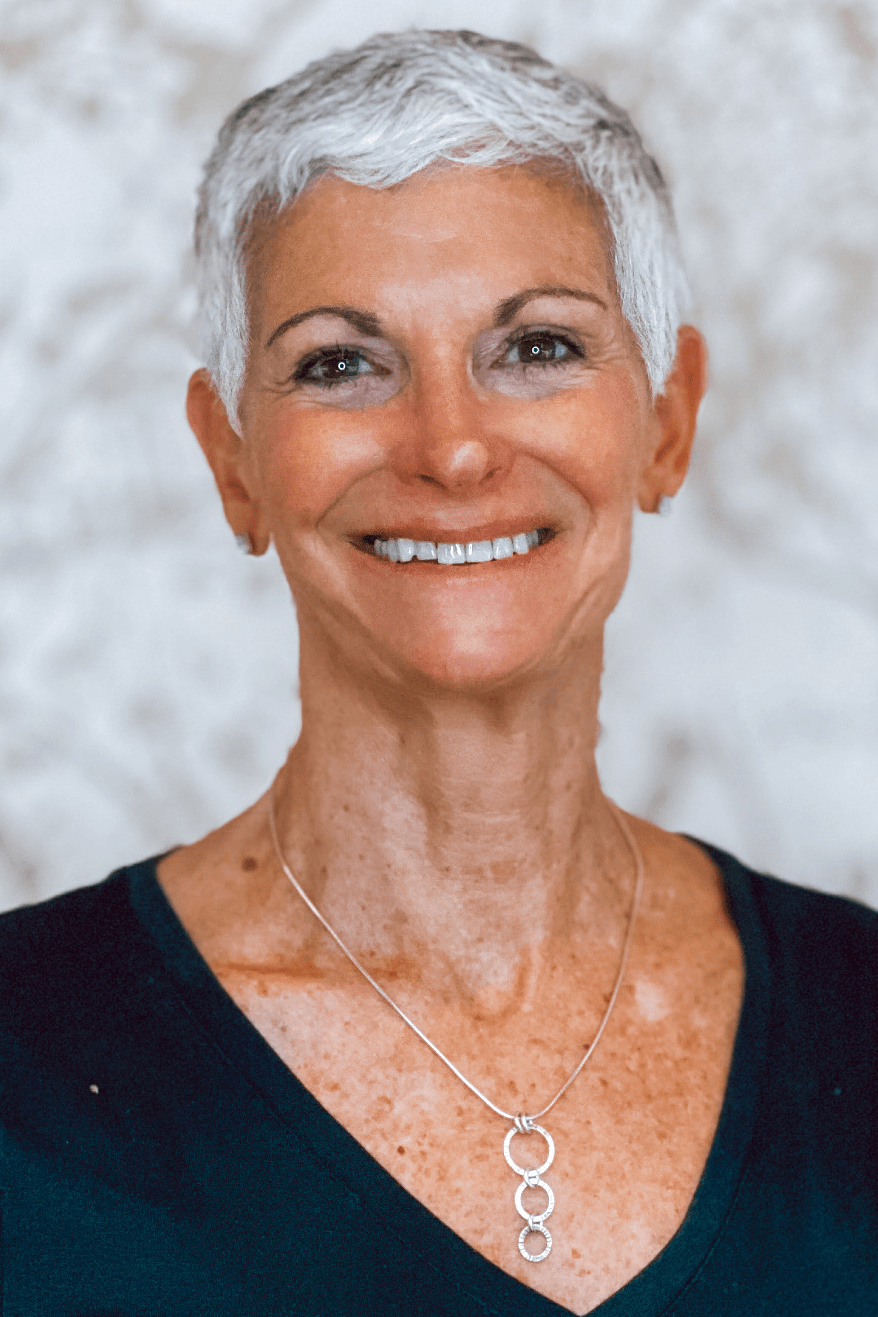 Jeanine Robotti
CLINIC DIRECTOR & PHYSICAL THERAPIST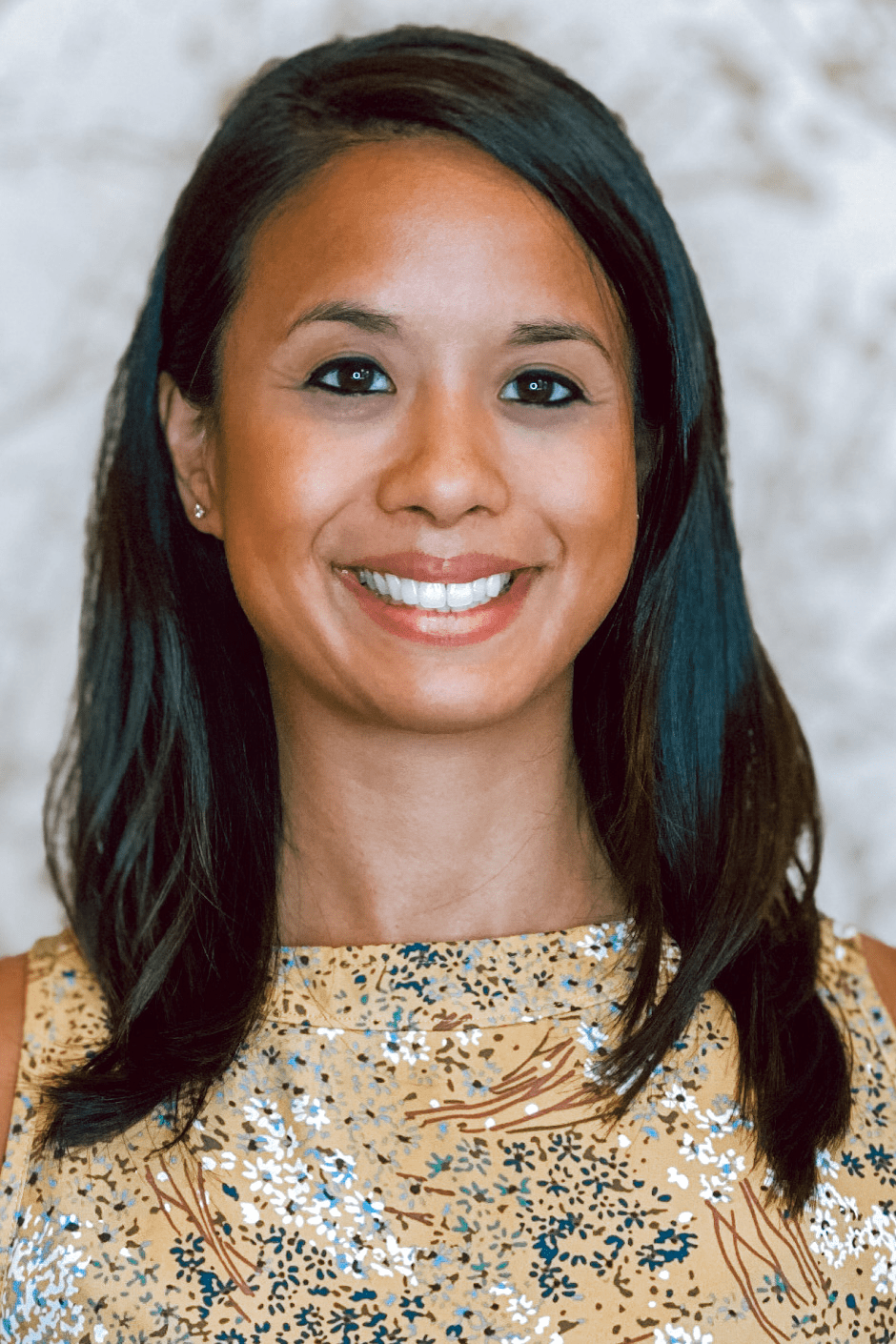 Dr. Sarah Rodriguez, DPT
DOCTOR OF PHYSICAL THERAPY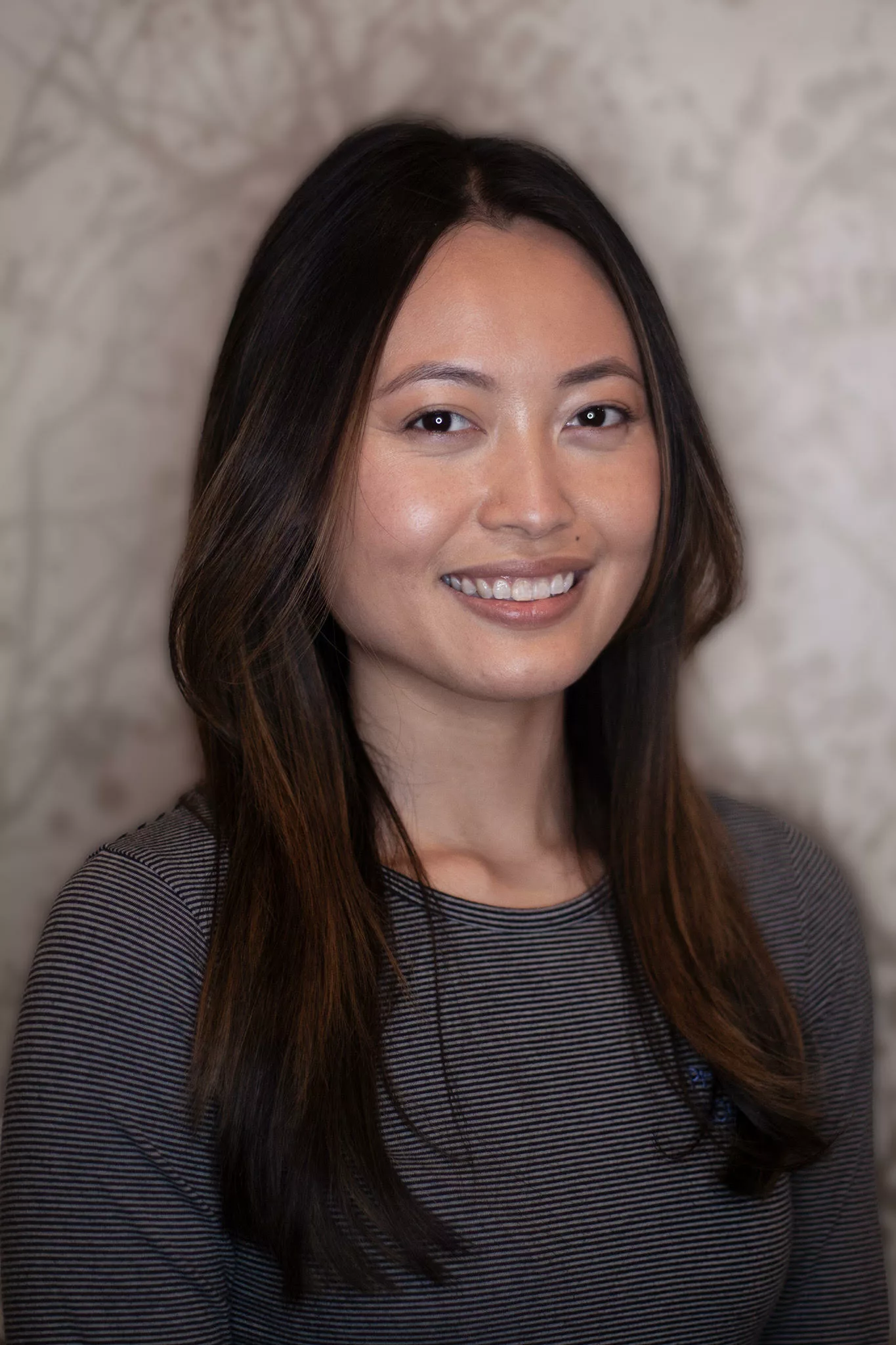 Dr. Eva Shi, DPT
DOCTOR OF PHYSICAL THERAPY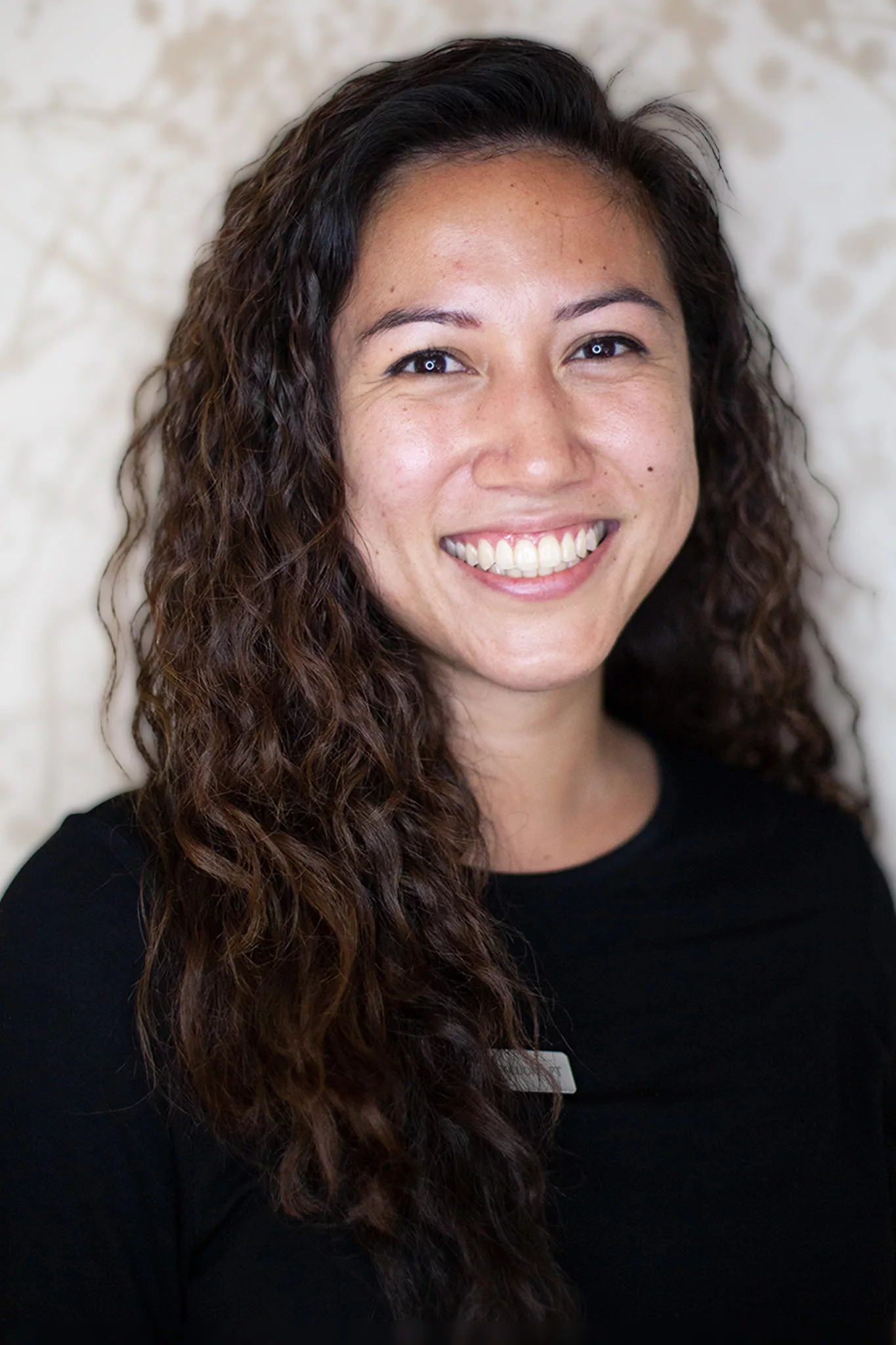 Dr. Tracey Luong, DPT
DOCTOR OF PHYSYCAL THERAPY
Read More on Physical Therapy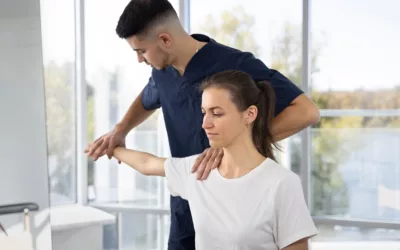 Comprehensive Guide to Physical Therapy for Shoulder Tendonitis Shoulder tendonitis...
read more
What is Physical Therapy in Brooklyn?
Physio Logic Physical Therapy in Brooklyn is a medical wellness facility dedicated to improving the physical function and mobility of individuals dealing with injuries, disabilities, or medical conditions covering services. Dedicated and skilled physical therapists in Brooklyn closely collaborate with patients to offer individualized treatment plans that cater to their unique needs and objectives. They use a combination of exercises, manual therapy, modalities, and patient education to assist individuals regain their strength, flexibility, and overall functionality, and get them back on their feet doing what they enjoy most.

Benefits of Physical Therapy Treatment in Brooklyn
Physical Therapy in Brooklyn offers a wide range of benefits to patients. Primarily it provides effective pain relief for various musculoskeletal issues, assisting individuals to manage and recover from injuries or chronic conditions of all types. Secondarily, physical therapy helps improve flexibility, balance, and coordination, reducing the risk of falls and enhancing overall mobility getting patients back to doing the day to day. Patients in Brooklyn who undergo physical therapy often experience faster recovery after surgeries or accidents. Furthermore, physical therapy plays an important vital role in restoring independence and functional abilities, empowering individuals to perform their daily activities with confidence in what they used to do.
What do they do in Physical Therapy in Brooklyn?
In Brooklyn, physical therapists carefully check how well patients can move and what they can do physically. They create custom treatment plans individualized per patient with exercises to make muscles stronger, stretches to improve flexibility, and hands-on methods to reduce overall pain and improve joint movement. They also teach patients to use their bodies correctly and be aware of their posture to avoid getting hurt. Throughout the treatment, they keep a close eye on how patients are doing, over the course of the treatments and if needed, they will switch up the plan based on each patient's progress. Most importantly They support and encourage patients through the process.
What is the difference between Physical Therapy and Physical Therapist in Brooklyn?
Physical Therapy in Brooklyn is the entire field and profession focused on restoring physical function and mobility. Conversely, a physical therapist is a licensed healthcare professional who provides physical therapy services in Brooklyn. These dedicated physical therapy professionals have extensive knowledge of the anatomy, physiology, and rehabilitation techniques, enabling them to provide hands-on treatment and guide patients toward recovery and improved overall physical well-being. The physical therapist's role involves assessing patients, creating personalized treatment plans, delivering therapies, and monitoring progress to achieve the best possible outcomes for patients in Brooklyn.