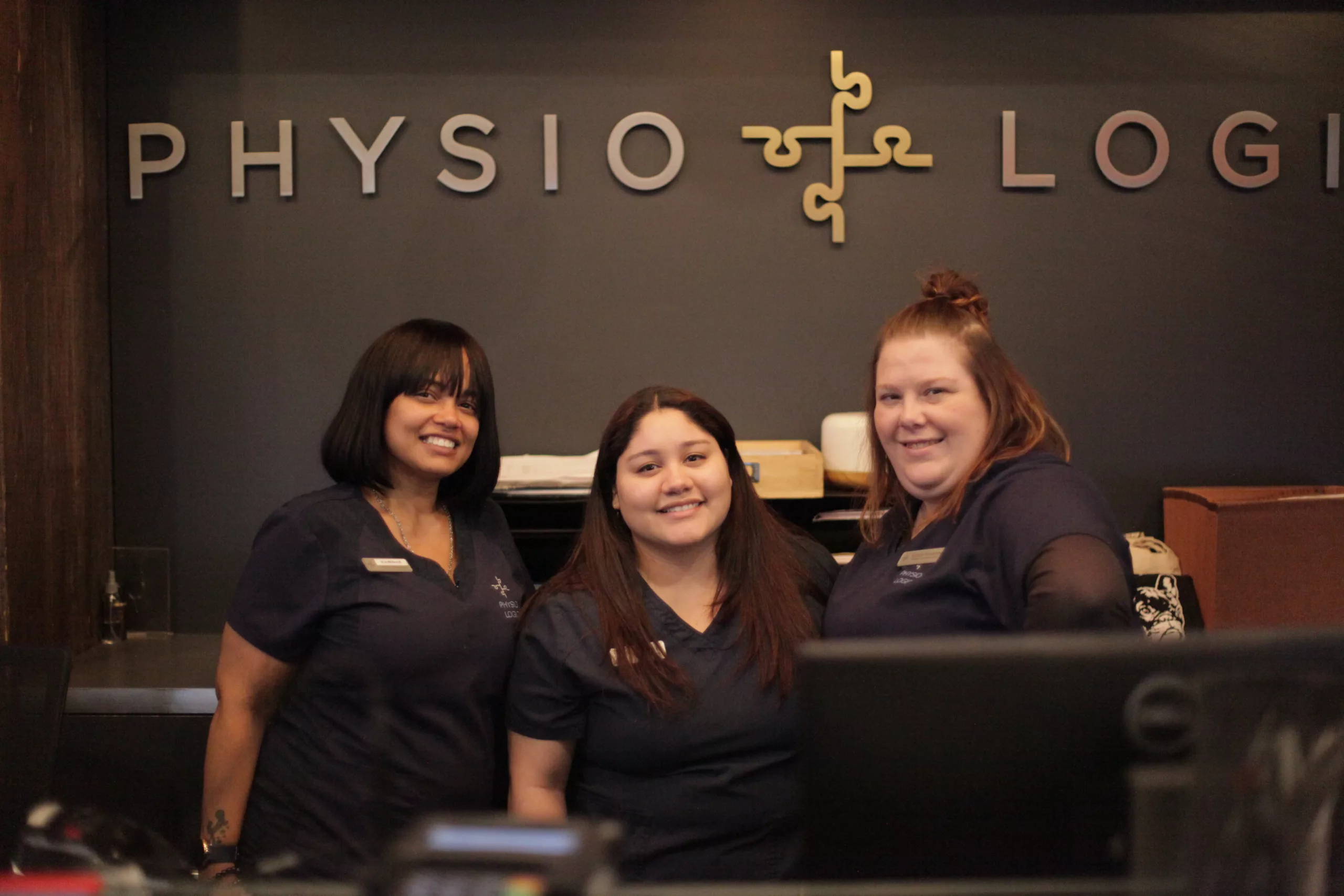 At Physio Logic NYC, we are dedicated to fostering meaningful partnerships within our local community. Whether you represent a medical practice, a local gym, a law office, or any other establishment, we are committed to assisting you in meeting your clients' needs and supporting them throughout their ongoing health journey.
To explore collaboration opportunities, kindly reach out to us at info@physiologicnyc.com, and our team will ensure your information is forwarded to the appropriate contact.
We extend our heartfelt gratitude for your invaluable support in enhancing the well-being and resilience of our community. Together, let's create a healthier and stronger future.