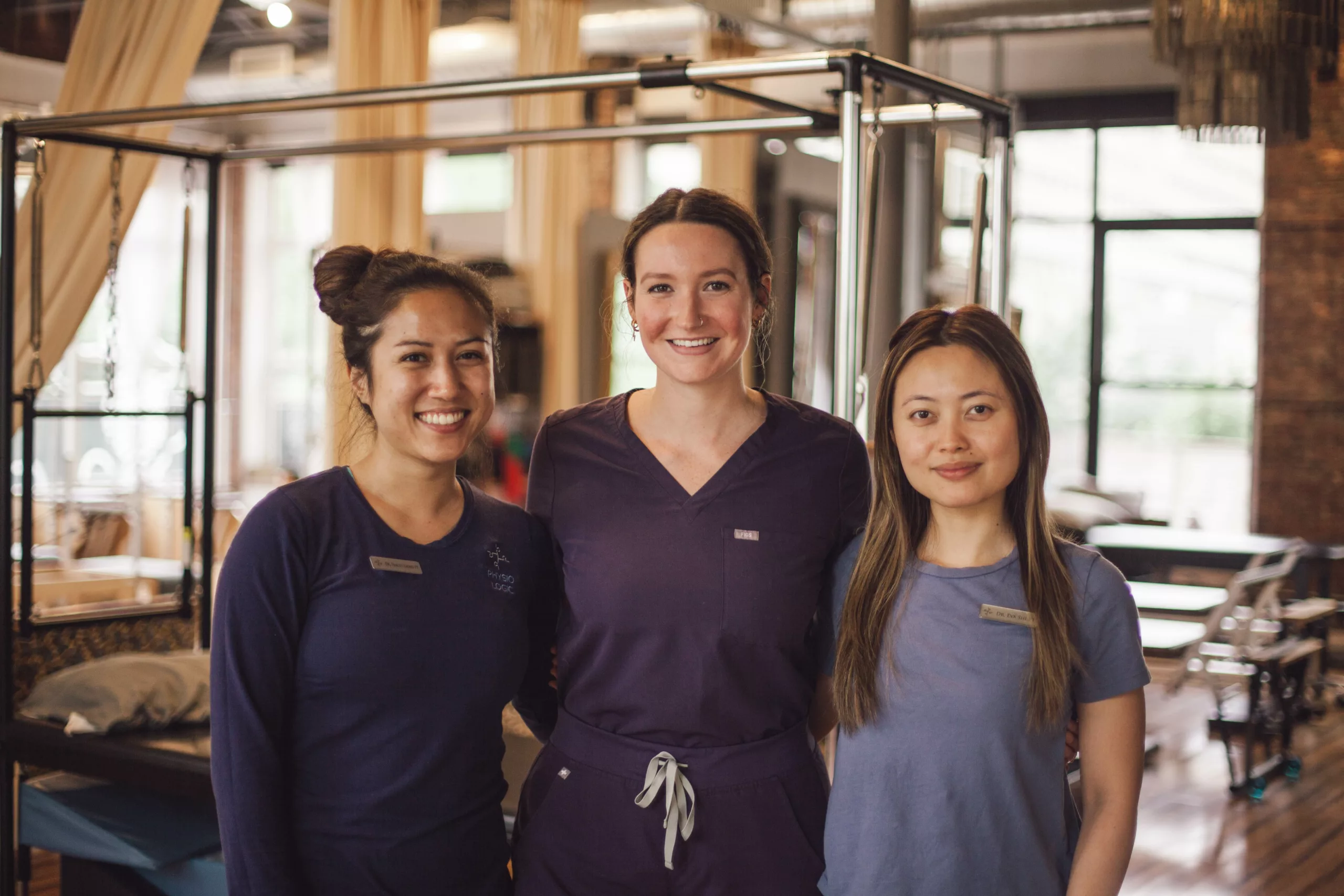 At our doctor's office, we strive to make your healthcare experience as convenient as possible. We understand that financial concerns can arise, which is why we offer flexible payment options to suit your needs. We are proud to support payments through CareCredit (
https://www.carecredit.com/
), a trusted healthcare financing provider. With CareCredit, you can easily manage your medical expenses and choose a payment plan that works for you.
A
dditionally, we encourage you to call our offices to check if your insurance covers services you are interested in. Our friendly staff will gladly assist you in understanding your insurance coverage and help make the necessary arrangements.
Your health is our priority, and we are here to ensure your journey towards wellness is both seamless and stress-free.