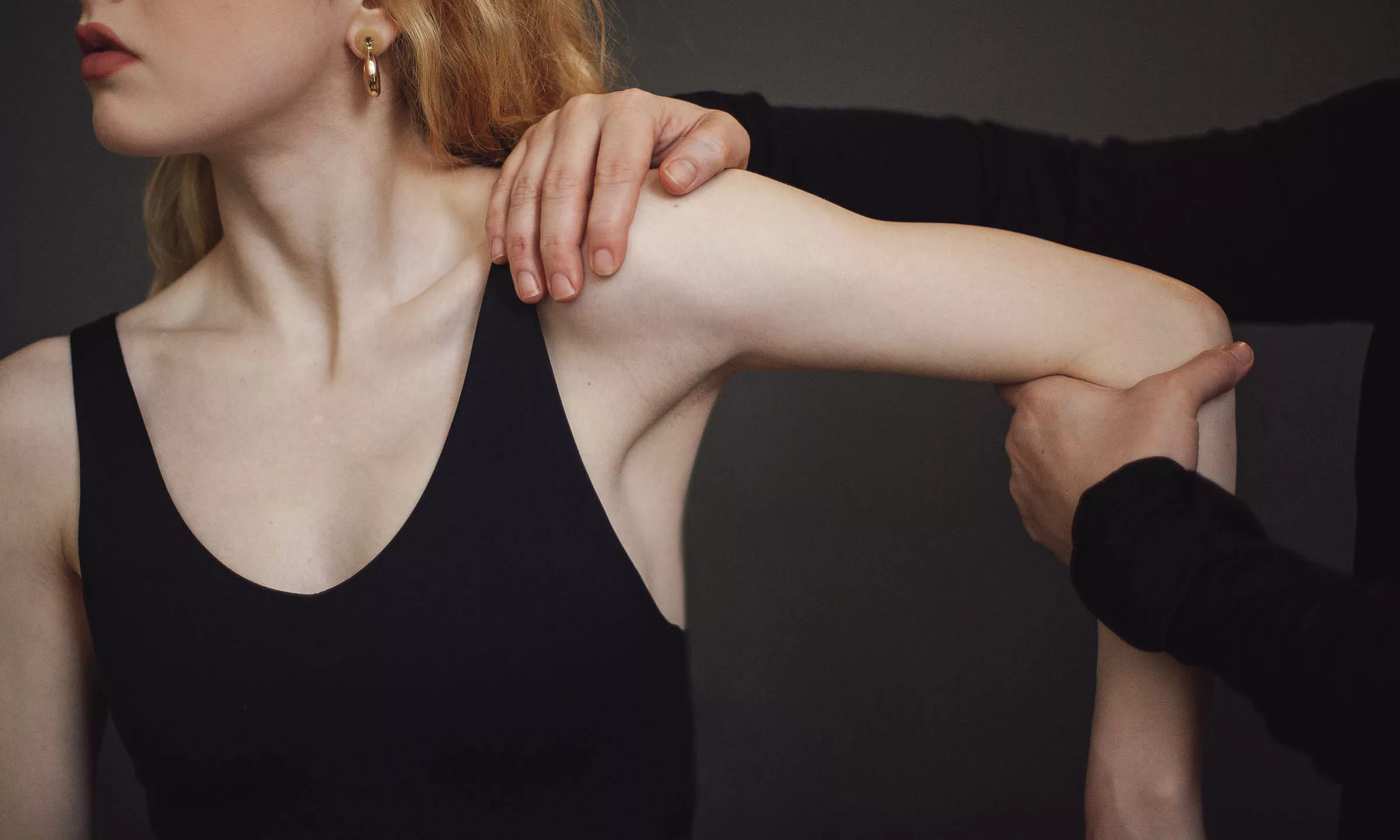 Our approach for pain management:
Emphasis on doctor-patient relationship.

Focus on individualized care plans to improve function and quality of life.
Provide the newest treatment modalities such as minimally invasive nerve blocks and injections.
Interventional Pain Management at Physio Logic is led by Dr. Tanuj Palvia, MD, our Interventional Pain Management Specialist and Anesthesiologist. Interventional Pain Medicine consists of the prevention, diagnosis, and treatment of sports-related injuries and chronic musculoskeletal conditions with the goal of avoiding surgery.
Dr Palvia is well experienced in treating a variety of injuries to tendons, ligaments, bones, cartilage, discs, joints, and muscles, using minimally invasive techniques. He believes it is important to treat the entire body, not just the affected area, to reduce pain and optimize function.
Dr Palvia works in conjunction with Physio Logic's Orthopedic Rehabilitation and Functional Medicine teams to create personalized treatment plans tailored for each patient's needs, with the goal of allowing the patient to stay as active as possible. He uses advanced diagnostic tools such as x-rays, ultrasound, and MRIs as necessary to uncover any injuries issues that may be impeding a patient's recovery and progress. 
Dr Palvia is dedicated to helping people of all ages and activity levels reach their health goals. Through the study of exercise, training and its influence on body function, Dr Palvia is  able to provide comprehensive care in preventing injuries and managing chronic conditions that impact physical performance. Keep your best game going with trusted sports medicine expertise from Physio Logic.
Meet Dr. Tanuj Palvia, MD – Board Certified in Pain Management and Anesthesiology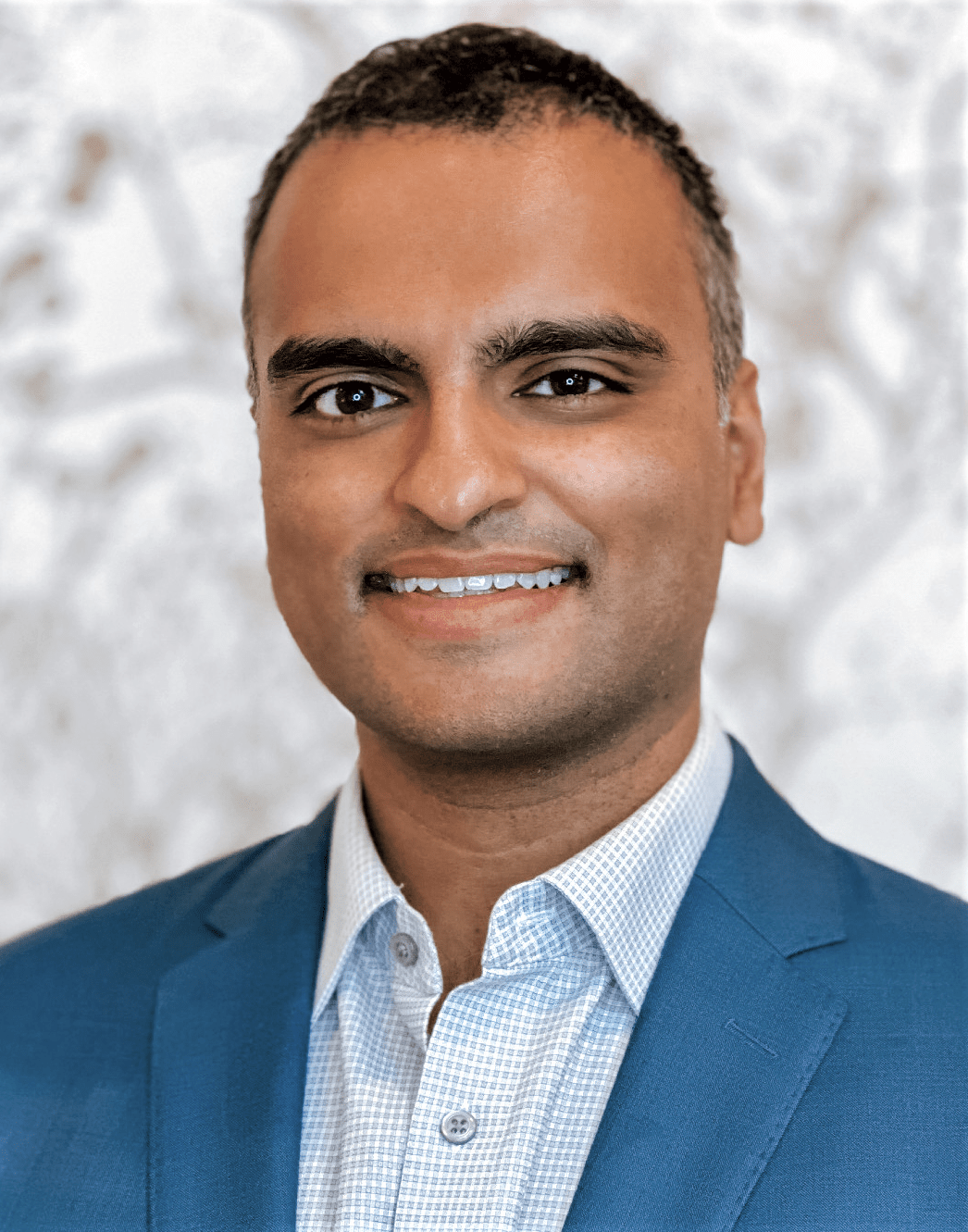 Dr. Tanuj Palvia, MD
Board Certified in Pain Management and Anesthesiology
Read More on Health Coaching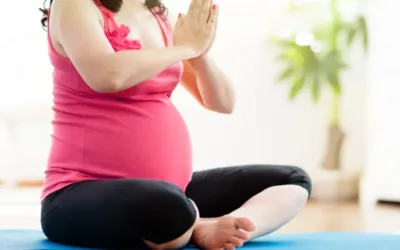 As women, our bodies undergo remarkable transformations during pregnancy and...
read more
At Physiologic NYC we're happy to help and guide you with a team of experts dedicated to making a plan to suit your needs.  If you want to learn more about our hyperbaric chamber for your hyperbaric oxygen therapy in New York area schedule a call with us or fill out the form below.