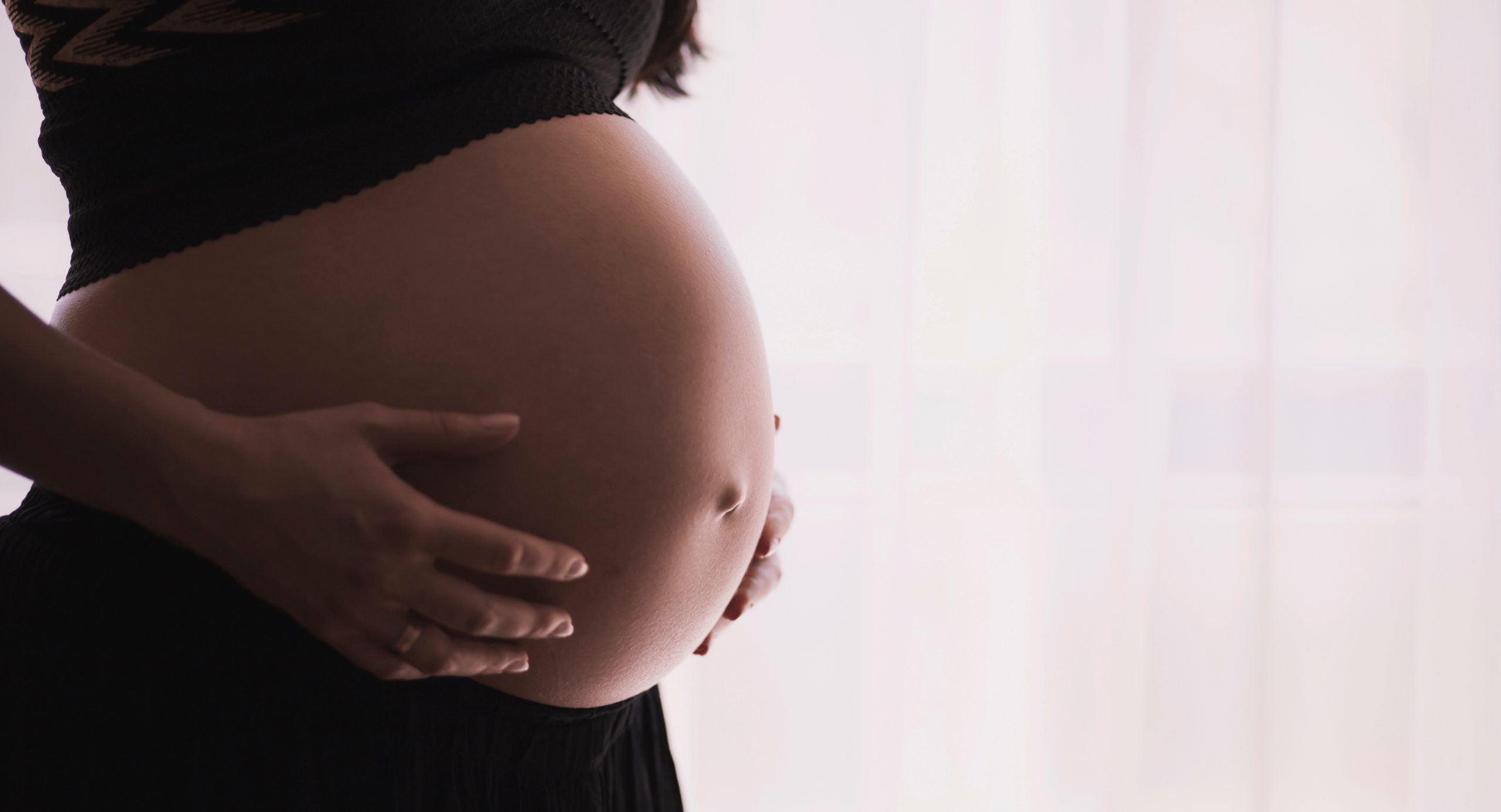 Diastasis Recti Abdominis (DRA)

Post-Op Rehabilitation

Conventional Progressive Rehabilitation
Unique Integrated Approach to prenatal and postpartum care incorporating chiropractic care

Integrated wellness support for a healthy pregnancy and postpartum period
Physical Changes from Pregnancy with Lasting Effects on the Musculoskeletal System
Pregnancy, labor and delivery, and the postpartum period place immense physical demands on a woman's body. Our team of prenatal and postpartum physical therapists is here to guide and educate women on exercise, nutrition, and overall wellness along the journey to motherhood.
Whether patients are expecting, immediately postpartum, or still recovering after having a baby, Physio Logic's integrated team of health professionals will educate patients on how to keep their body's strong and healthy.
Some of the common physical changes that occur during the pre and post-natal period can lead to injury and chronic pain. A few of these common physical changes that can have lasting effects on a woman's musculoskeletal system include:
Diastasis Recti Abdominis (DRA) – also known as abdominal separation, is a separation of the abdominal wall that affects posture, trunk stability, respiratory and spinal motion Diastasis recti during pregnancy. DRA is common among pregnant during the prenatal and postpartum stages, in which a gap forms between abdominal muscles.

Overload of the pelvic floor due to an increase in uterine size and hormonal changes which results in a decrease of pelvic floor strength and endurance.
Women frequently come to Physio Logic for Physical Therapy, spanning 6 weeks to 8 years postpartum, with a laundry list of concerns that correlate to pregnancy and childbirth. It's better to get a handle on things sooner rather than later, preventing undue stress and ensuring a safe return to exercise.
Prenatal Exercise
The body undergoes a ton of changes during pregnancy. The uterus grows up to 40x it's normal size, things move (organs), the center of gravity changes, breathing pattern alters, and the way in which patients move shifts as the body grows. Learning how to move efficiently in the new pregnant body allows patients to create better support for their skeleton and promotes staying active and strong. Seeing a Physical Therapist earlier on if pain arises is of the utmost importance. Research supports staying active throughout pregnancy, including moderate-intensity exercise.
Postpartum Exercise
The postpartum body truly deserves patience and attention. This fourth trimester is a time for appreciating the body's strength and its ability to adapt and heal. Although exercise before the six week OB/midwife follow-up visit is not advised, there are some things patients can do to aid in the healing process.
After patients are medically cleared by their OB/midwife, we advise seeing a specialized Physical Therapist to guide them safely back to exercise. PT's can assess and treat any pelvic floor dysfunction, diastasis recti abdominis, as well as any other orthopedic concerns.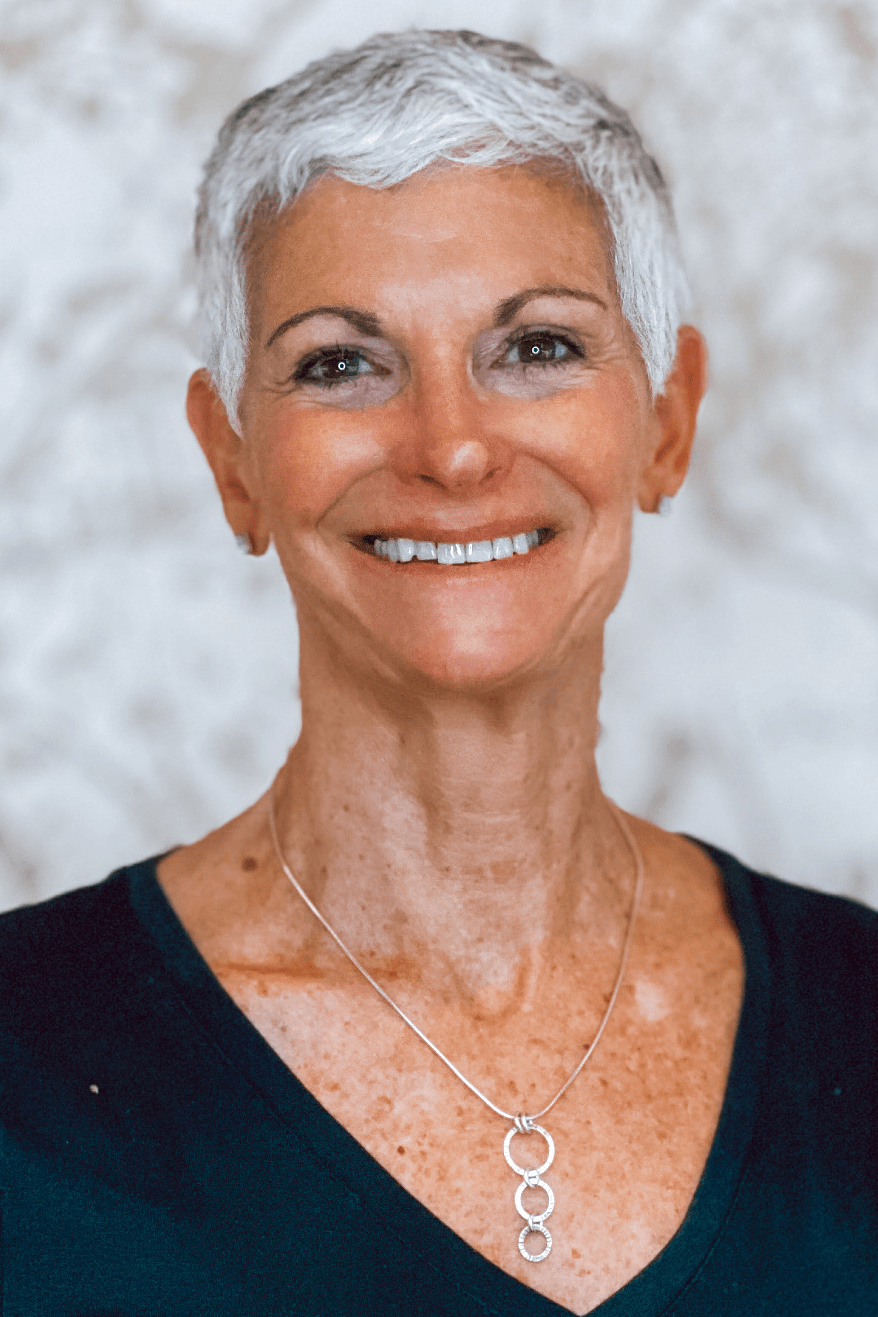 Jeanine Robotti
CLINIC DIRECTOR & PHYSICAL THERAPIST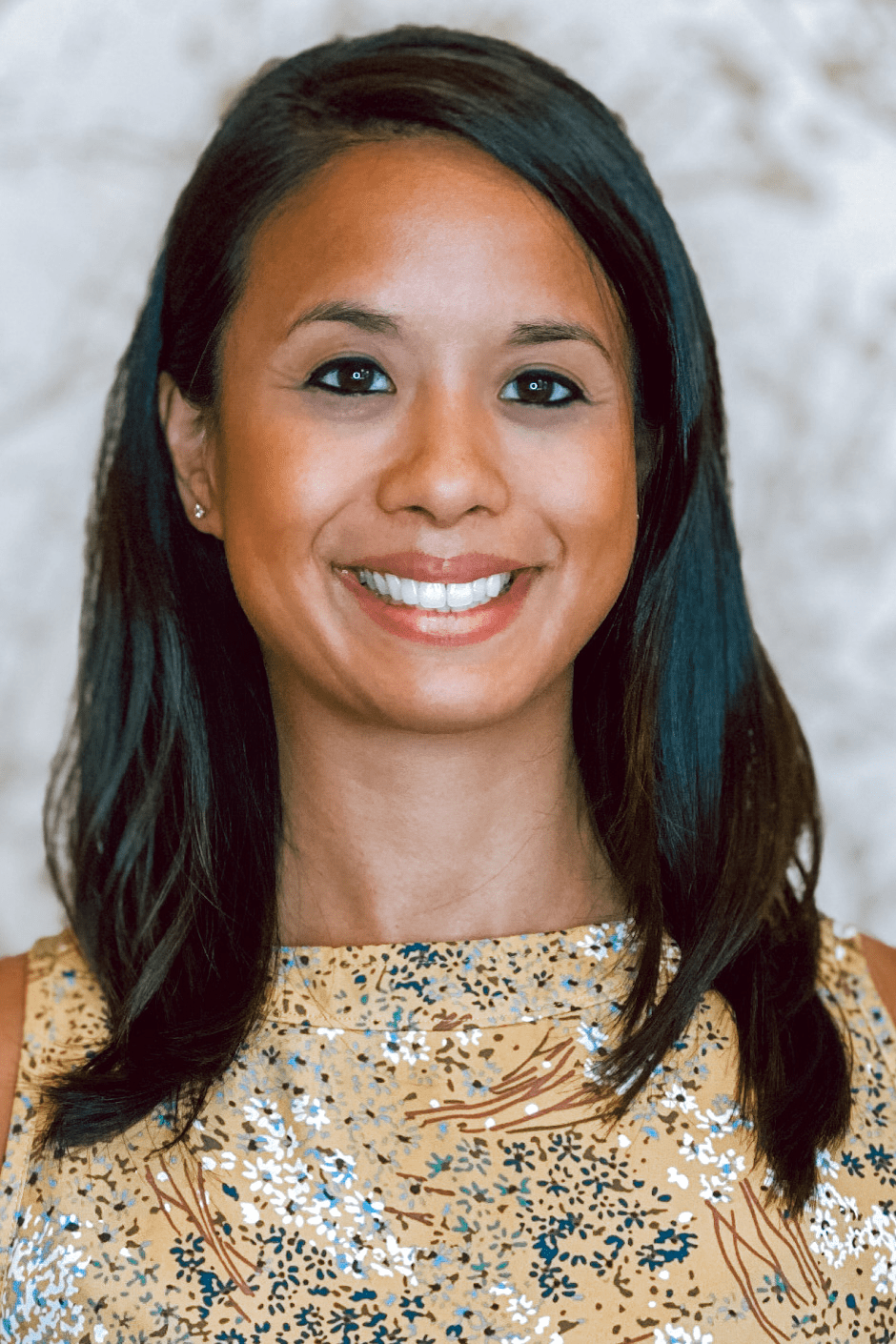 Dr. Sarah Rodriguez, DPT
DOCTOR OF PHYSICAL THERAPY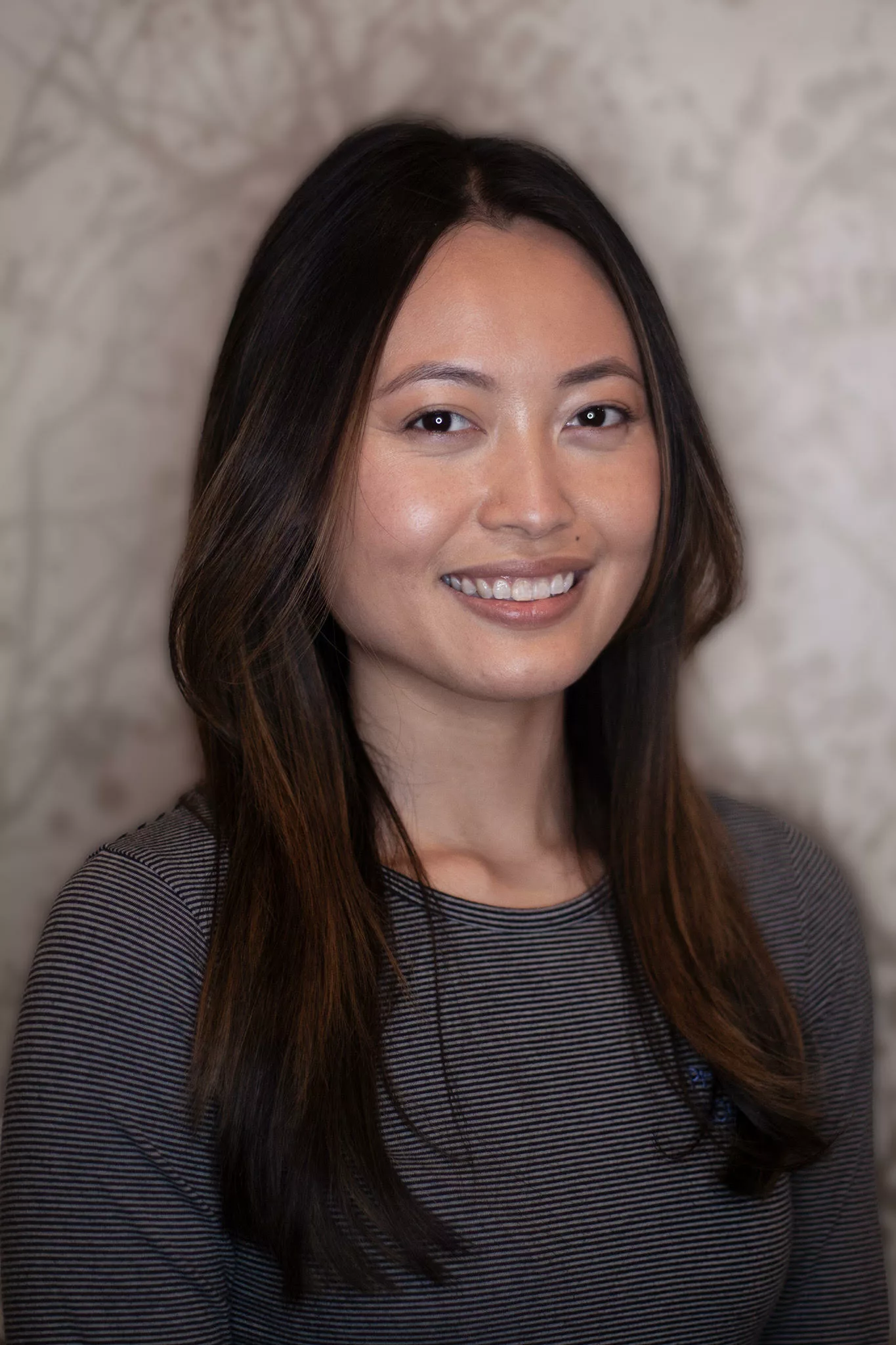 Dr. Eva Shi, DPT
DOCTOR OF PHYSICAL THERAPY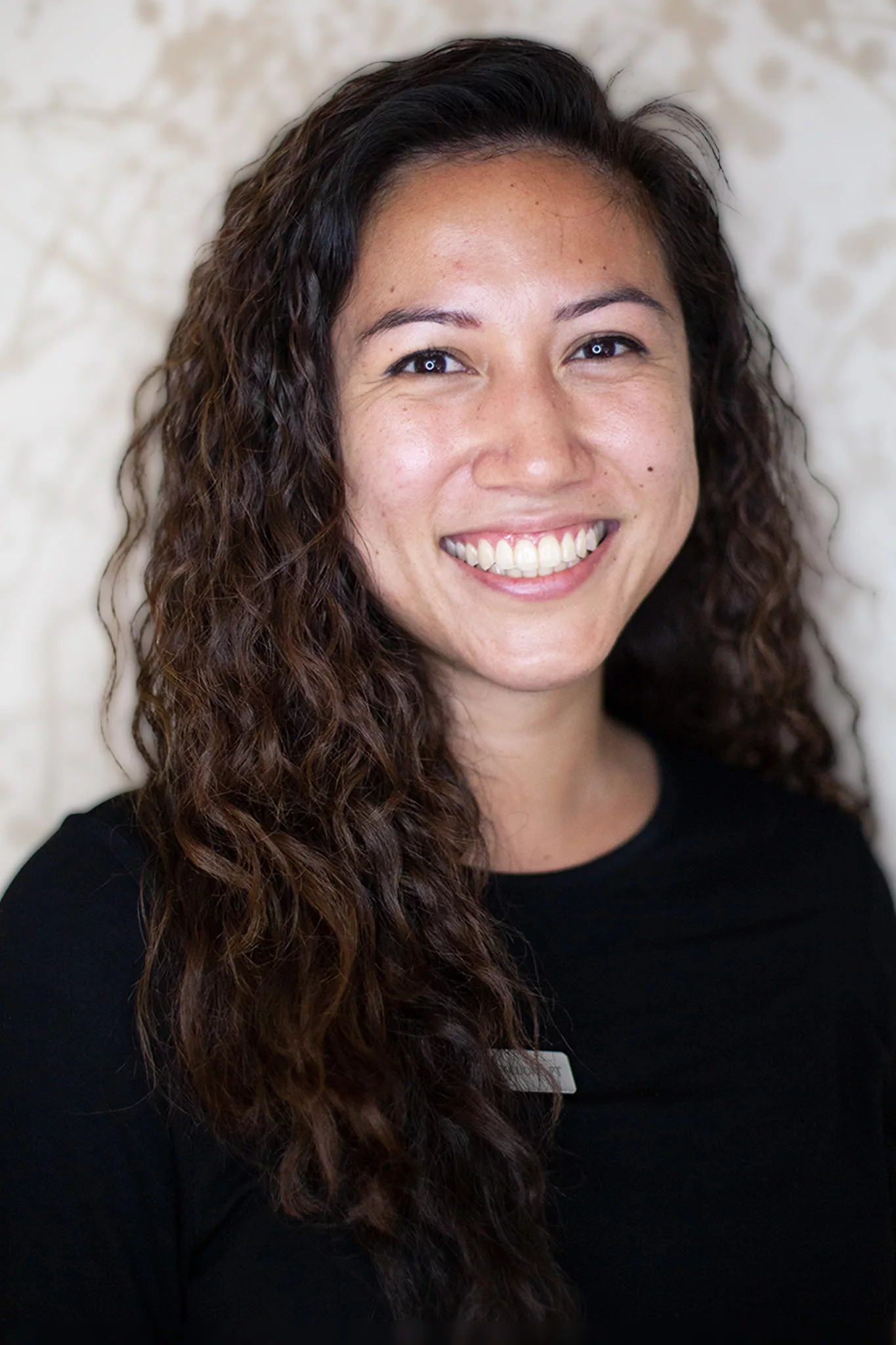 Dr. Tracey Luong, DPT
DOCTOR OF PHYSYCAL THERAPY
Read More on Prenatal & Postpartum Care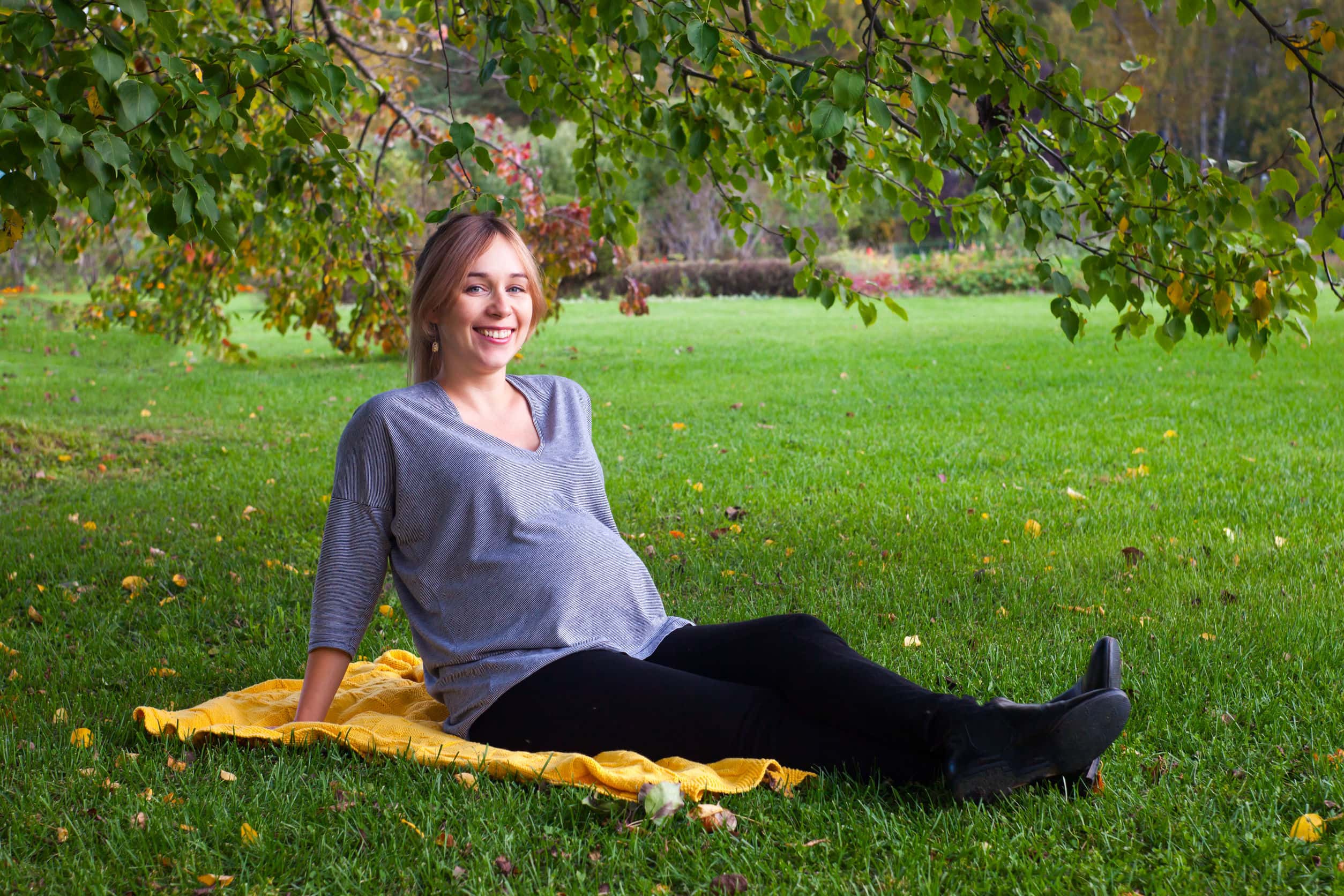 A woman's body experiences a lot of changes during her pregnancy in order to...
read more
If you are looking for a Prenatal Massage in Brooklyn or any Prenatal and Postpartum Care in NYC do not hesitate to Schedule a Call with us or fill out the Contact Form below!