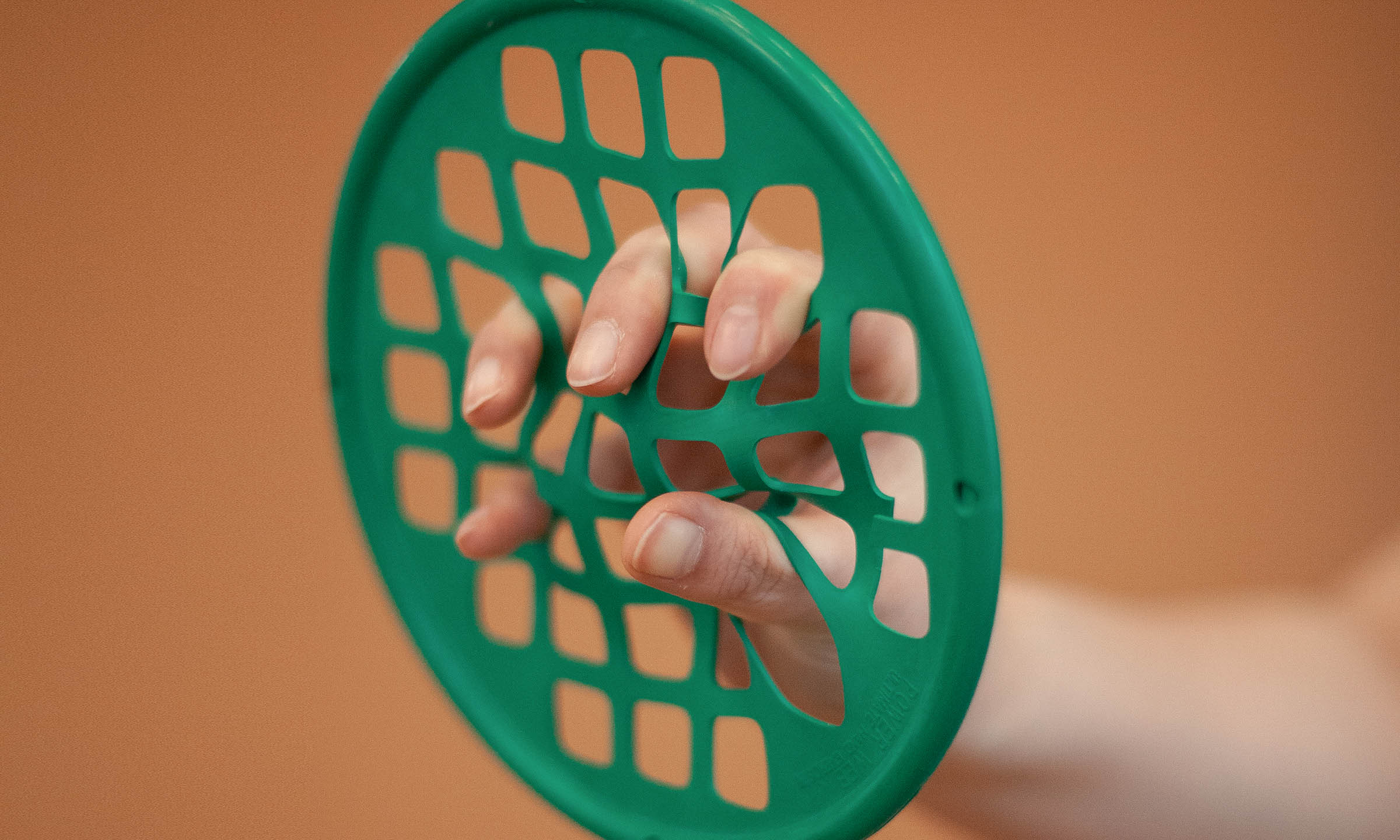 Conventional Progressive Rehabilitation

Unique Integrated Approach
Post-Op & Sports Rehabilitation

Hand Therapy
Hand Therapy is rehabilitation performed on patients with complex conditions, injuries and surgeries affecting the hands, wrists and elbows. This type of therapy is performed at Physio Logic by a therapist with advanced continuing education.
What does hand therapy provide?
Preventative, non-operative or conservative treatment:
Management of pain, both acute and chronic

Desensitization following nerve injury or trauma

Sensory re-education after nerve injury

Design and implementation of home exercise programs to increase motion, dexterity, and/or strength

Training in the performance of daily life skills

Conditioning prior to returning to work
Postoperative Rehabilitation may additionally inlcude:
Management of scars or sutured wounds

Control of hypersensitive scars

Reduction of swelling

Instruction in home exercise program
Common Injuries Seen for Specialized Hand Therapy
Overuse / Repetitive Injuries:
Carpal Tunnel Syndrome

Tendonitis

Tennis Elbow (lateral epicondylitis)

Golfer's Elbow (medial epicondylitis)

Trigger Finger

Mallet Finger
Chronic Hand Conditions:
Arthritis: Rheumatoid or Osteoarthritis

Dupuytren's Contracture

DeQuervain's Disease

Raynaud's Syndrome

Writer's Cramp

Musician Injuries
Acute or Traumatic Hand Injuries:
Fractures

Ligament Injuries

Post-Operative Rehab for Upper Extremity Conditions

Radial and Ulnar Nerve Palsy

Reflex Sympathetic Dystrophy (RSD)

Complex Regional Pain Syndrome (CRPS)

Upper Extremity Sports Injuries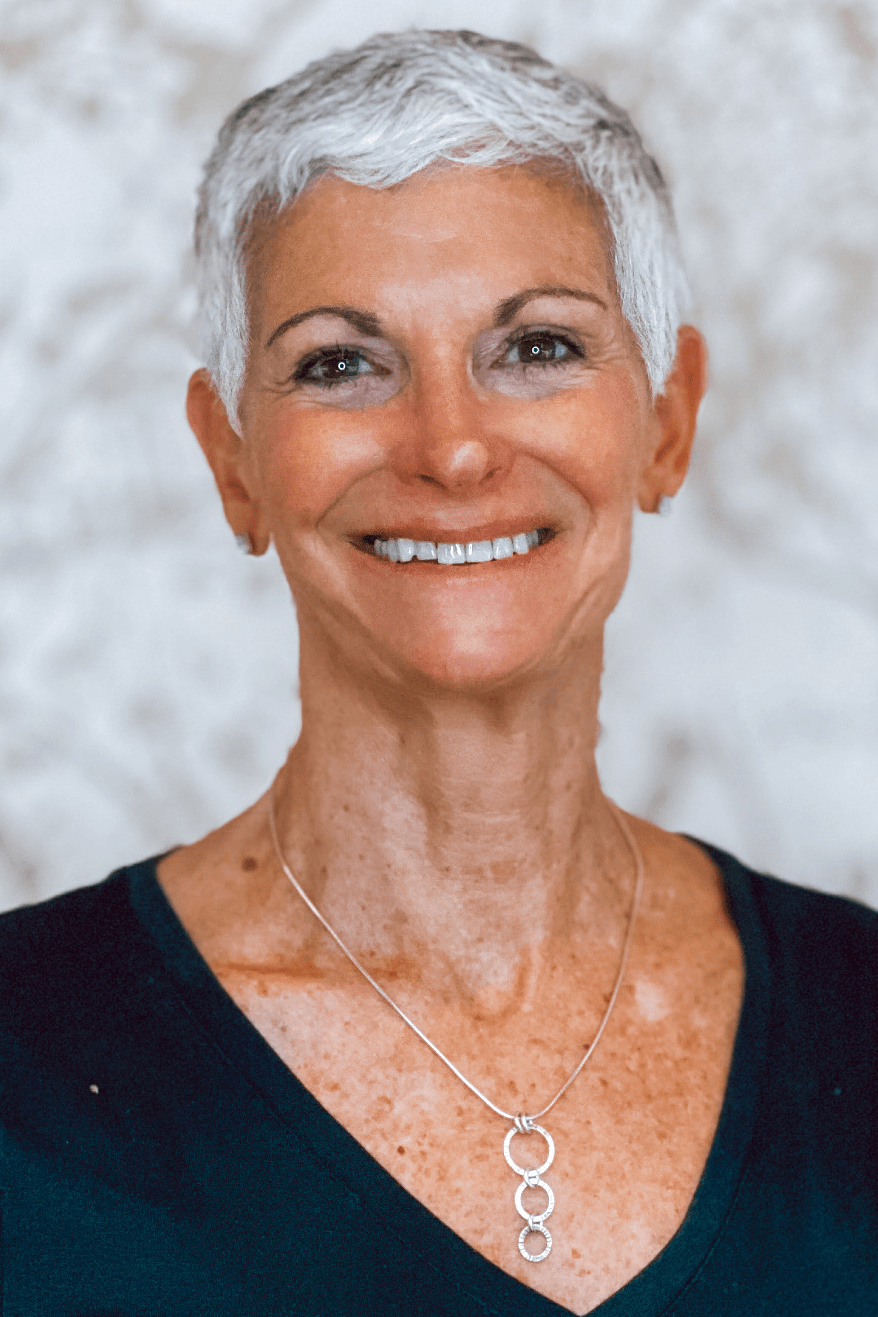 Jeanine Robotti
CLINIC DIRECTOR & PHYSICAL THERAPIST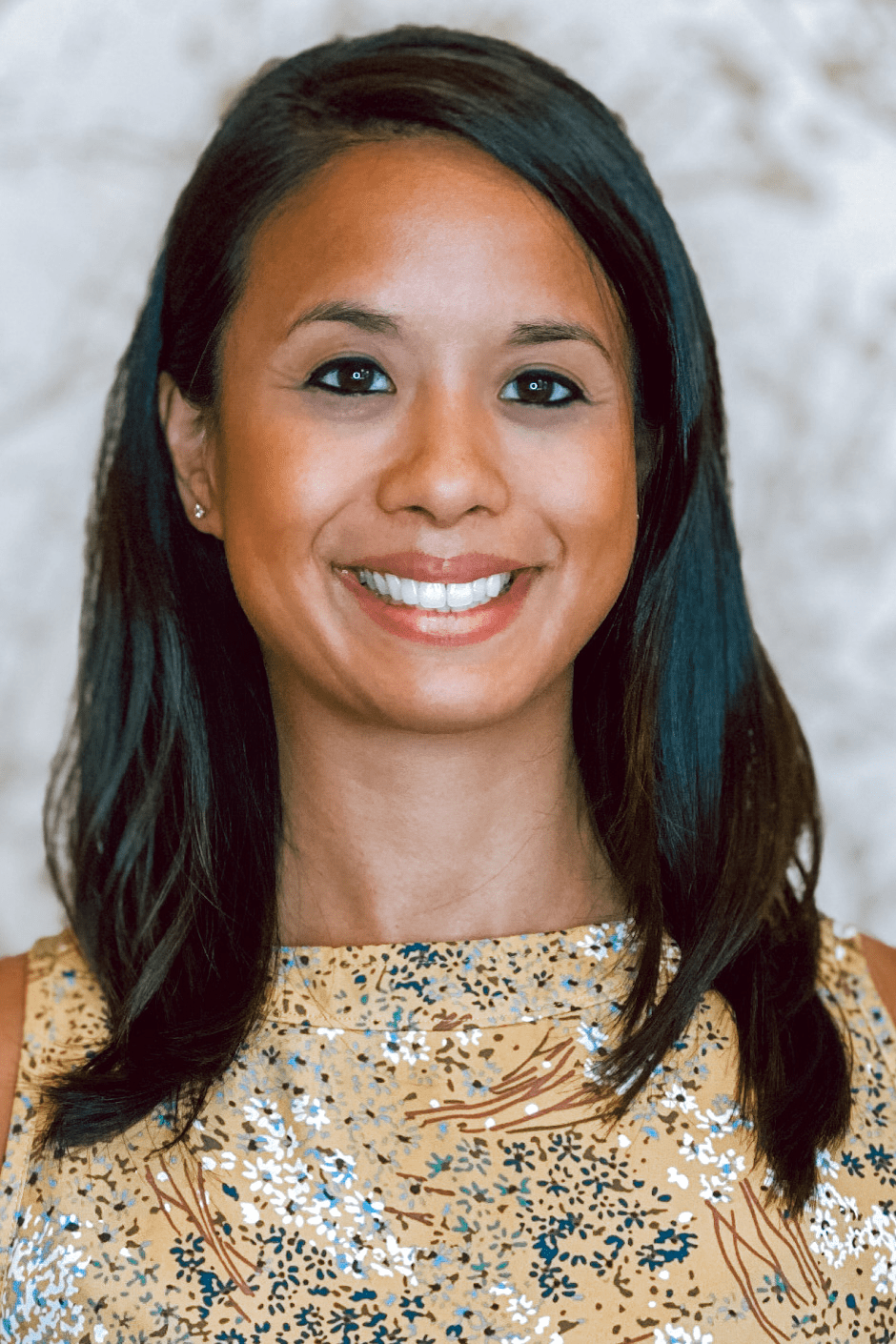 Dr. Sarah Rodriguez, DPT
DOCTOR OF PHYSICAL THERAPY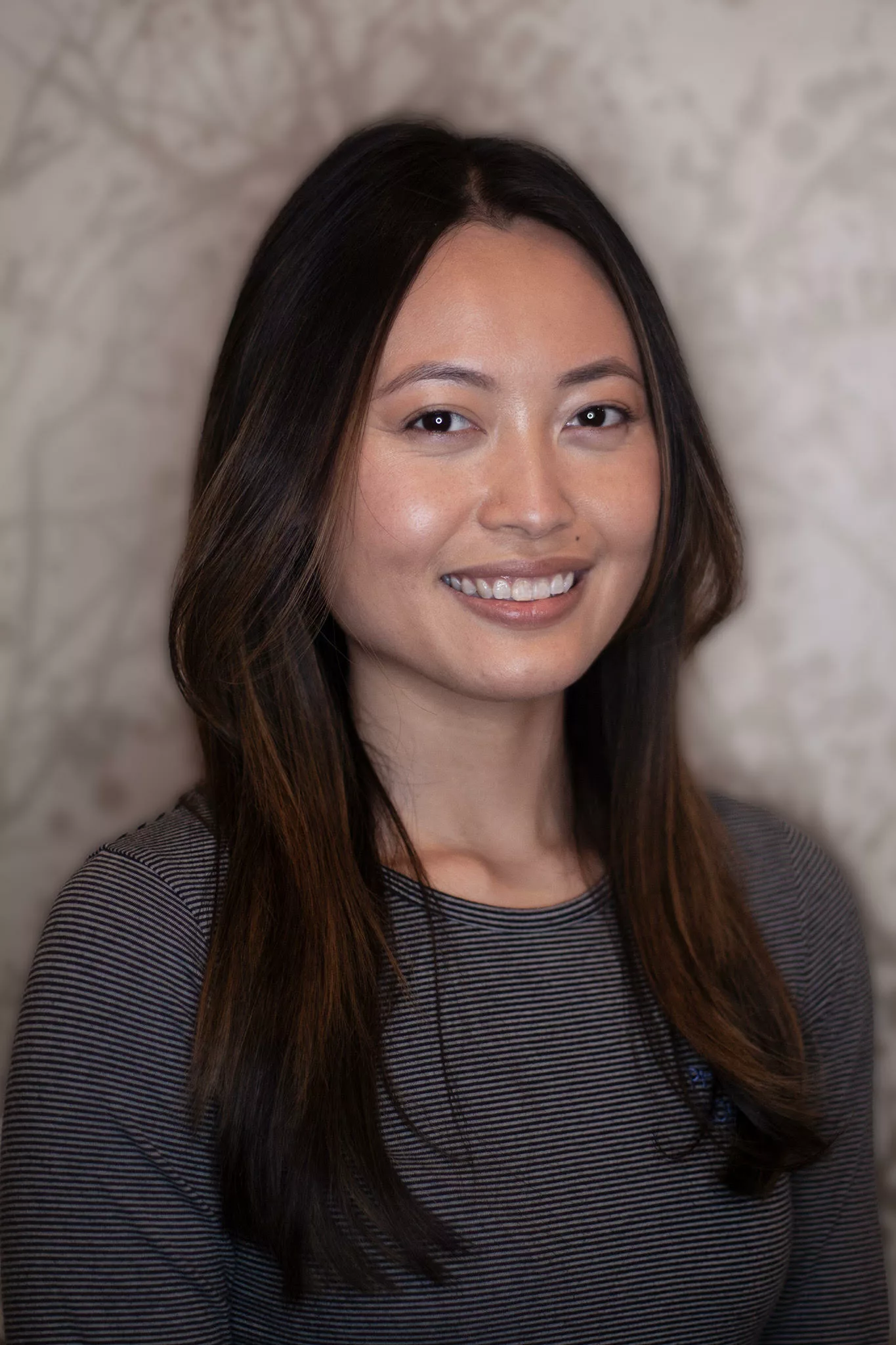 Dr. Eva Shi, DPT
DOCTOR OF PHYSICAL THERAPY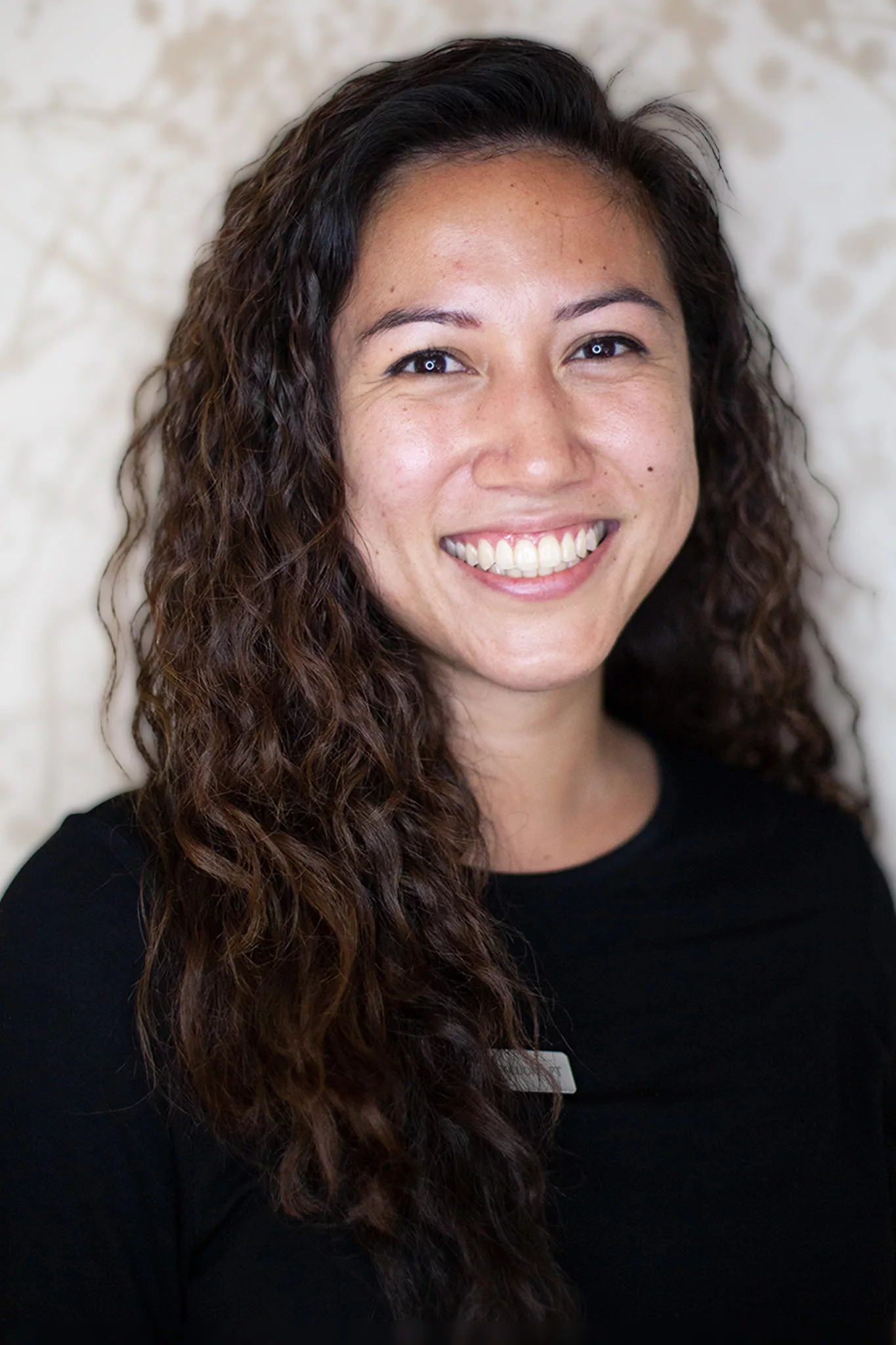 Dr. Tracey Luong, DPT
DOCTOR OF PHYSYCAL THERAPY
Read More on Hand Therapy
In the realm of medical afflictions, Carpal Tunnel Syndrome (CTS) emerges as a...
read more
FREQUENTLY ASKED QUESTIONS
What Is Hand Therapy?
Hand therapy in Brooklyn is a specialized form of therapy that aims to focuses on rehabilitating and treating conditions related to the hand, wrist, and forearm. It aims to assist and improve hand function and alleviate pain for individuals in the Brooklyn area.
What Will A Hand Therapist Do?
A hand therapist in Brooklyn will evaluate and treat various hand and upper extremity conditions. They will design personalized rehabilitation plans, which may include exercises, manual therapy, splinting, and other techniques to enhance hand mobility and function, getting patients back to do what they do on a daily.
Is There Physical Therapy For The Hand?
Yes, there is physical therapy available for hand-related conditions in Brooklyn. Hand therapy is a subspecialty within physical therapy that addresses hand and upper extremity issues to help individuals regain optimal hand function in the hand that the issue resides.
How Effective Is Hand Therapy?
Hand therapy in Brooklyn has proven to be effective in treating and enhancing hand function, reducing pain, and improving the overall quality of life for patients. The success of hand therapy depends on various factors, including the condition being treated, the individual's dedication to therapy, and the expertise provided by the hand therapist.