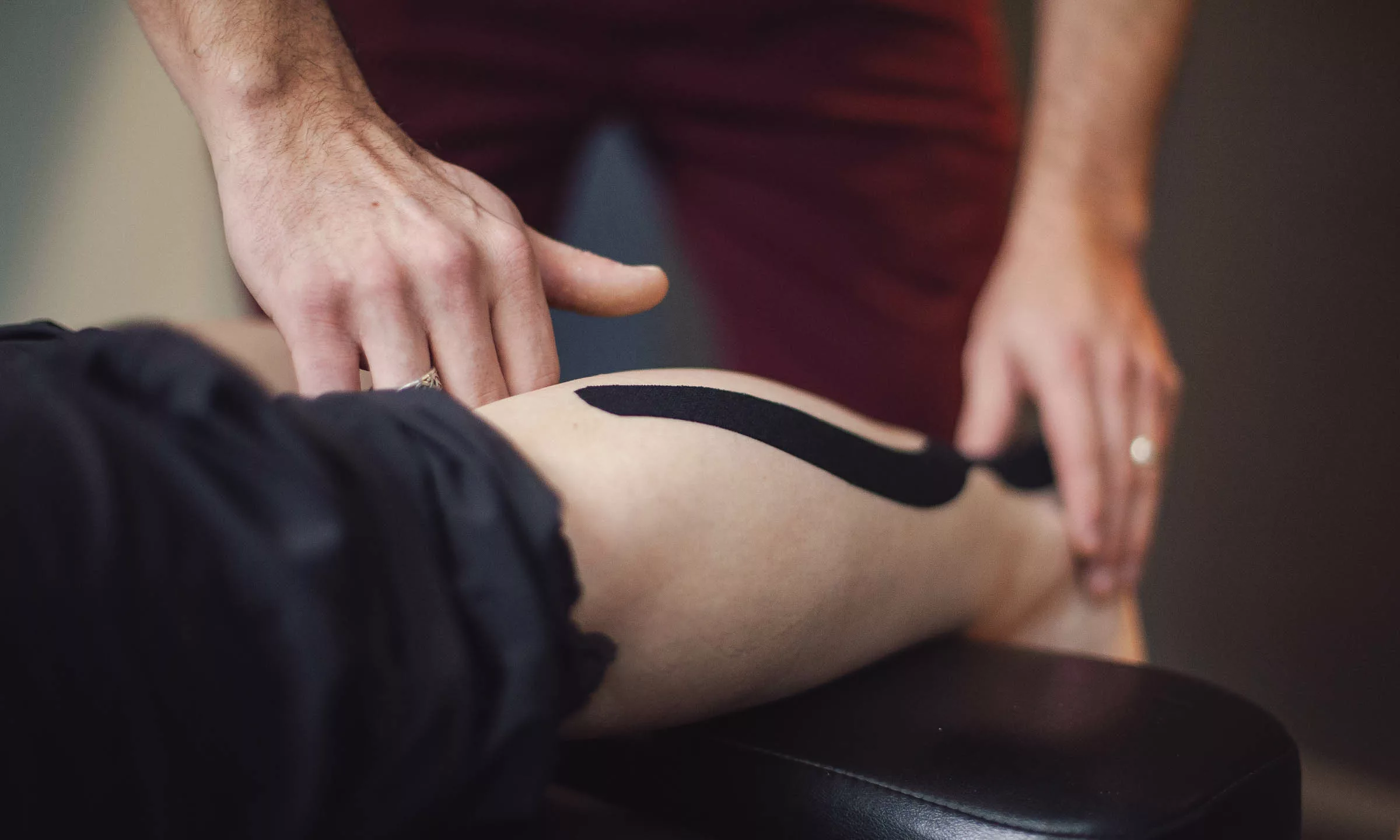 Soft Tissue Injuries

Muscle and Joint Pain + Injuries

Inflammation
Back Pain

Lymphatic Drainage Facilitation

Knee Pain
Headaches

Neck Pain

Degenerative Joint Pain
The Kinesio Taping® Method is a definitive rehabilitative taping technique that is designed to facilitate the body's natural healing process while providing support and stability to muscles and joints without restricting the body's range of motion as well as providing extended soft tissue manipulation to prolong the benefits of manual therapy administered within the clinical setting. Latex-free and wearable for days at a time, Kinesio Taping® Tex Tape is safe for populations ranging from pediatric to geriatric and successfully treats a variety of orthopedic, neuromuscular, neurological and other medical conditions.
The Kinesio Taping® Method is a therapeutic taping technique not only offering the support you are looking for, but also rehabilitating the affected condition as well. By targeting different receptors within the somatosensory system, Kinesio Taping® Tex Tape alleviates pain and facilitates lymphatic drainage by microscopically lifting the skin. This lifting affects forms convolutions in the skin thus increasing interstitial space and allowing for a decrease in inflammation of the affected areas.
The first visit with one of our Chiropractors in Brooklyn, New York is an hour long and like an interview, involves the patient answering questions pertaining to their individual body. This is an extremely important part of every treatment at Physio Logic because everybody is different, and therefore every complaint should be treated as such. The interview process is a way for the practitioner to see a detailed picture of what is going on internally, so the treatment can be tailored to the patients' needs.
At Physio Logic, we use KT Tape® to reduce pressure to the tissue, which is believed to reduce discomfort and pain. Correct taping also provides support to muscles by improving the muscle's ability to contract, even when it is weak, and helps the muscle to not over-extend or over-contract.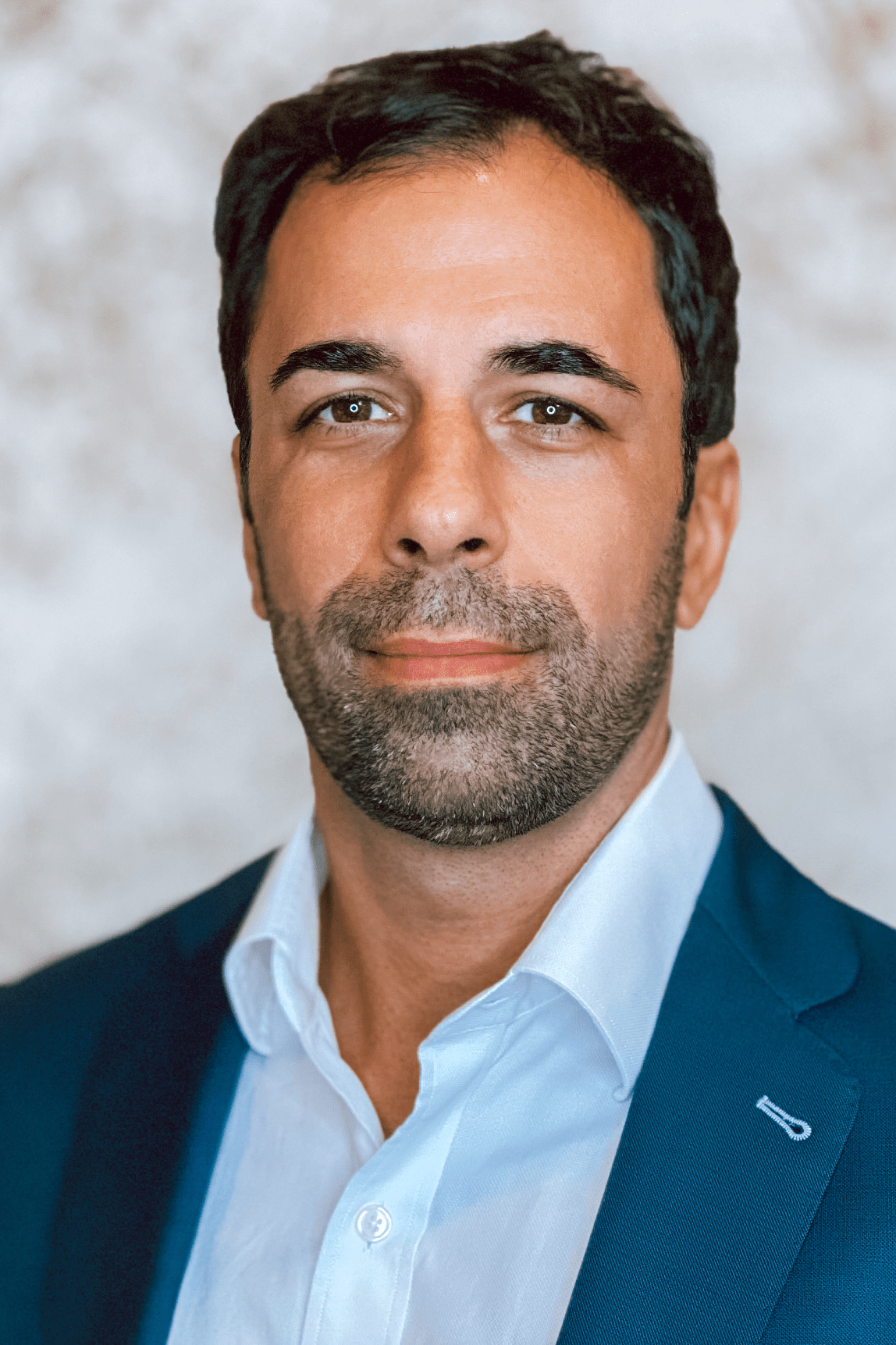 Dr. Rudy Gehrman, DC
CEO & FOUNDER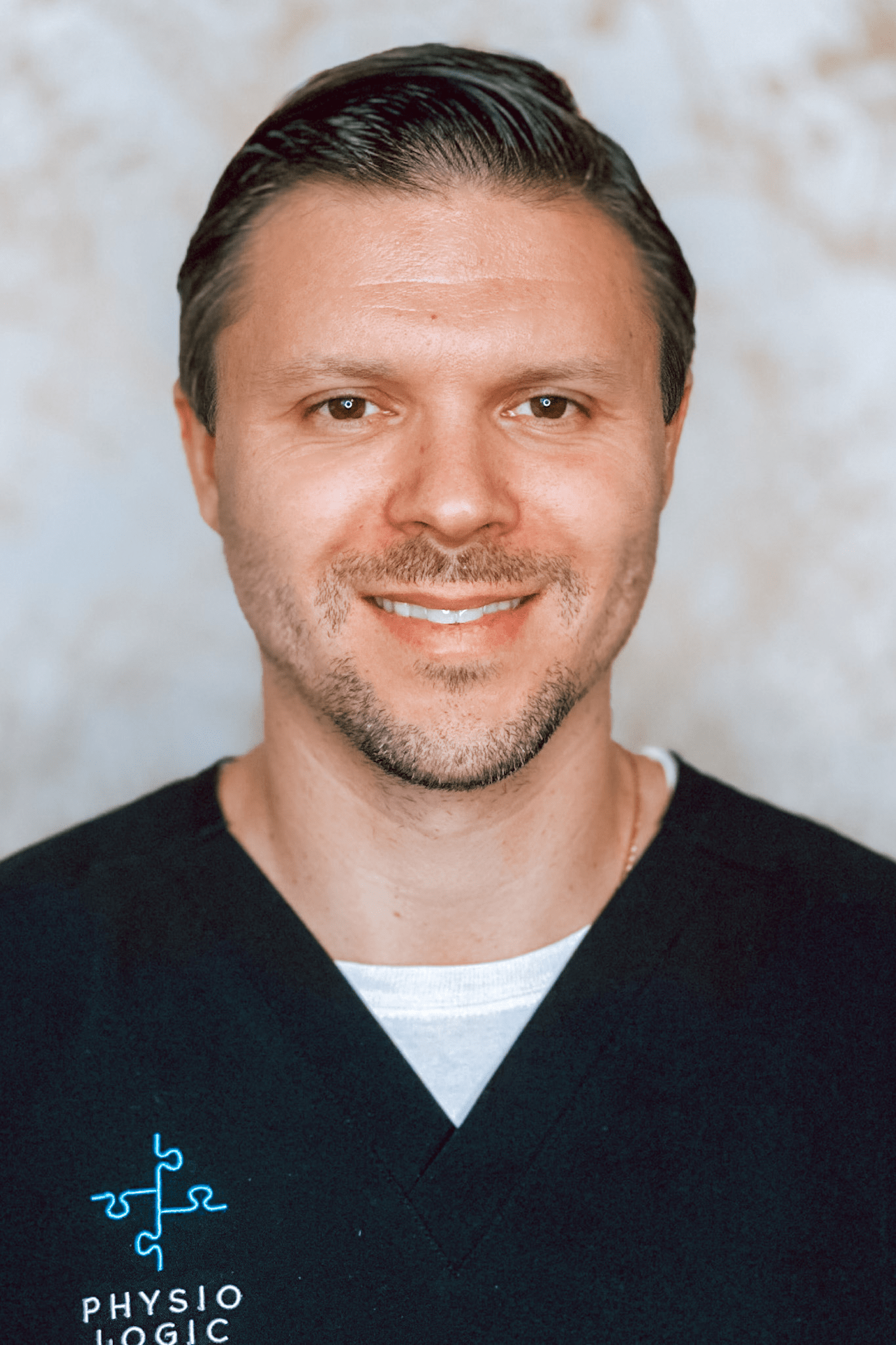 Dr. Stephen Szaro, DC
CLINIC SUPERVISOR & CHIROPRACTOR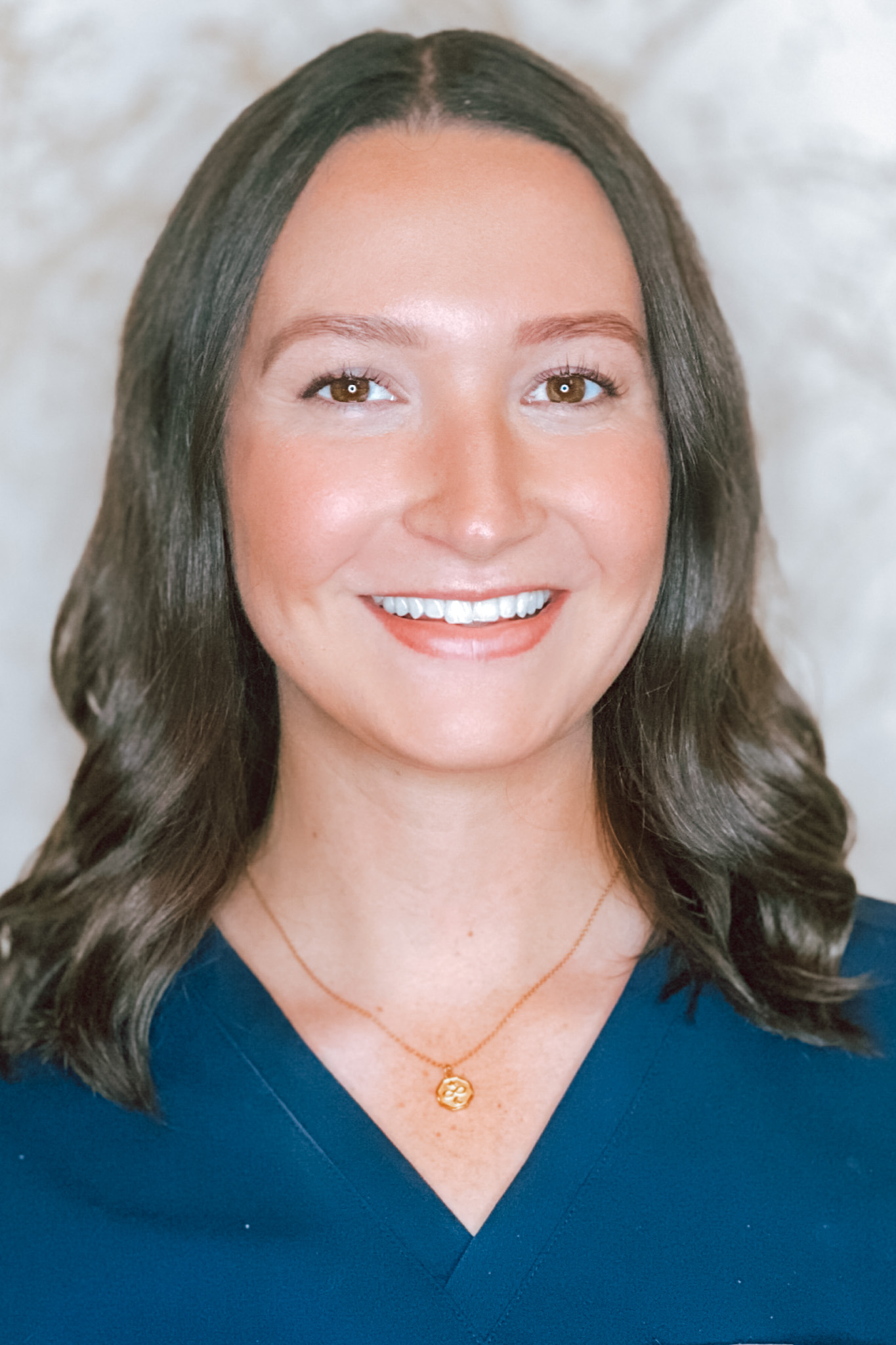 Dr. Rachel Coughlin
DC CHIROPRACTOR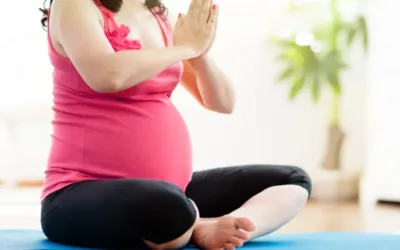 As women, our bodies undergo remarkable transformations during pregnancy and…
read more