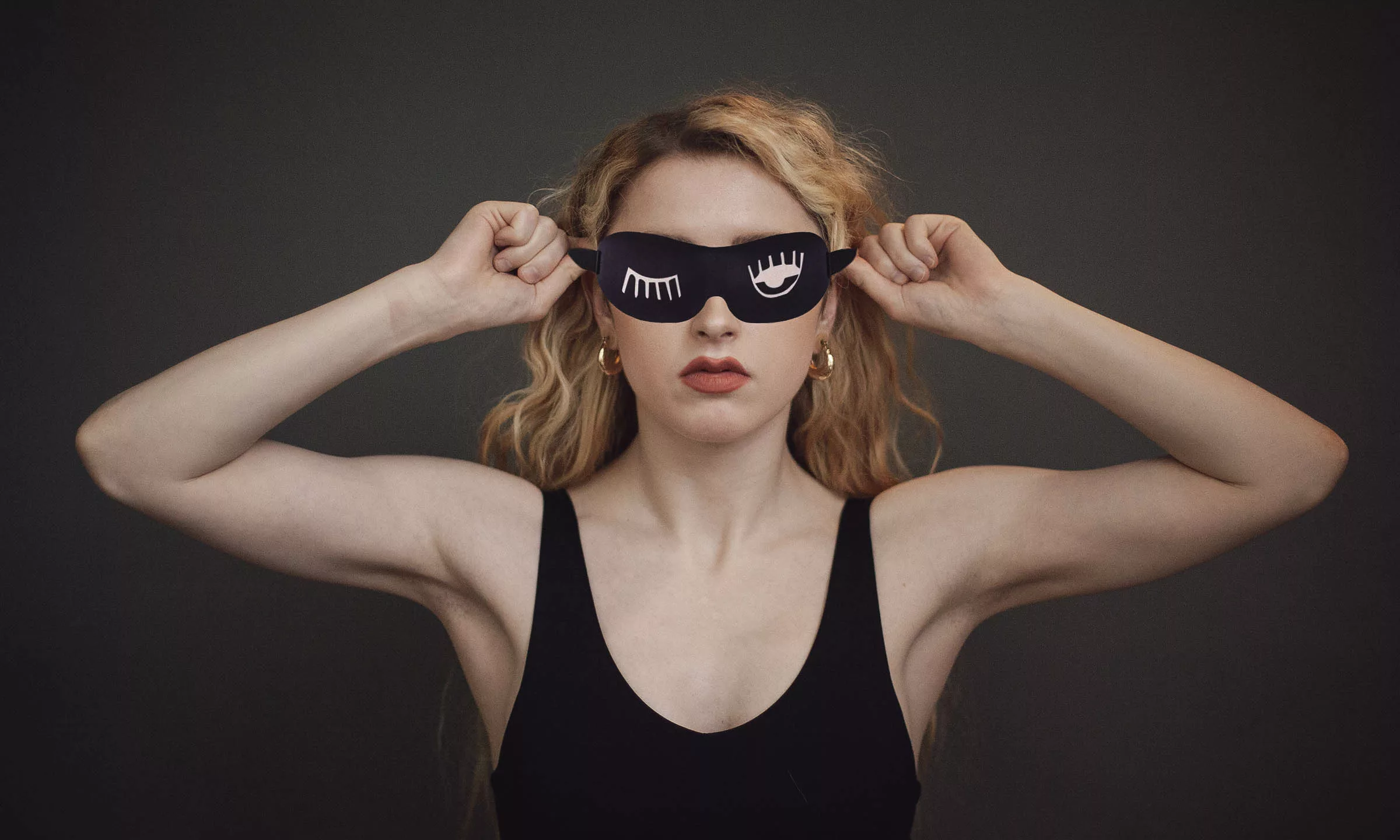 Good Sleep Hygiene is important because quality sleep is essential to living a healthy life. While sleeping, our body detoxifies and heals. Lack of sleep can lead to impaired memory, weight gain, mood swings, and other imbalances in the body. Our Functional Health Team works with you to discover what lifestyle factors may be impairing your sleep cycle, and helps to find ways to optimize the sleep that you are getting.
This includes:
Minimizing sleep-inhibiting substances

Creating a conducive sleep environment

Sleep planning and preparation

Mindfulness for sleeping disorders

Helpful nutrients for sleep
MEET YOUR INTEGRATIVE NUTRITION TEAM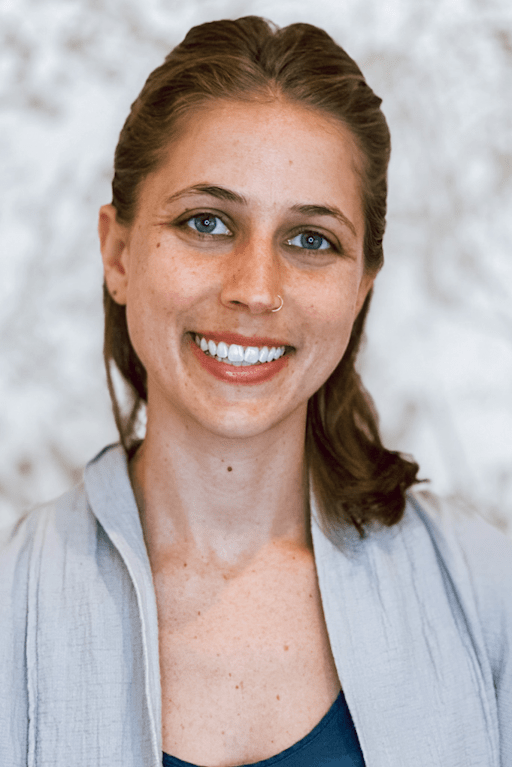 Kendra Bova, RDN, IFNCP
REGISTERED DIETITIAN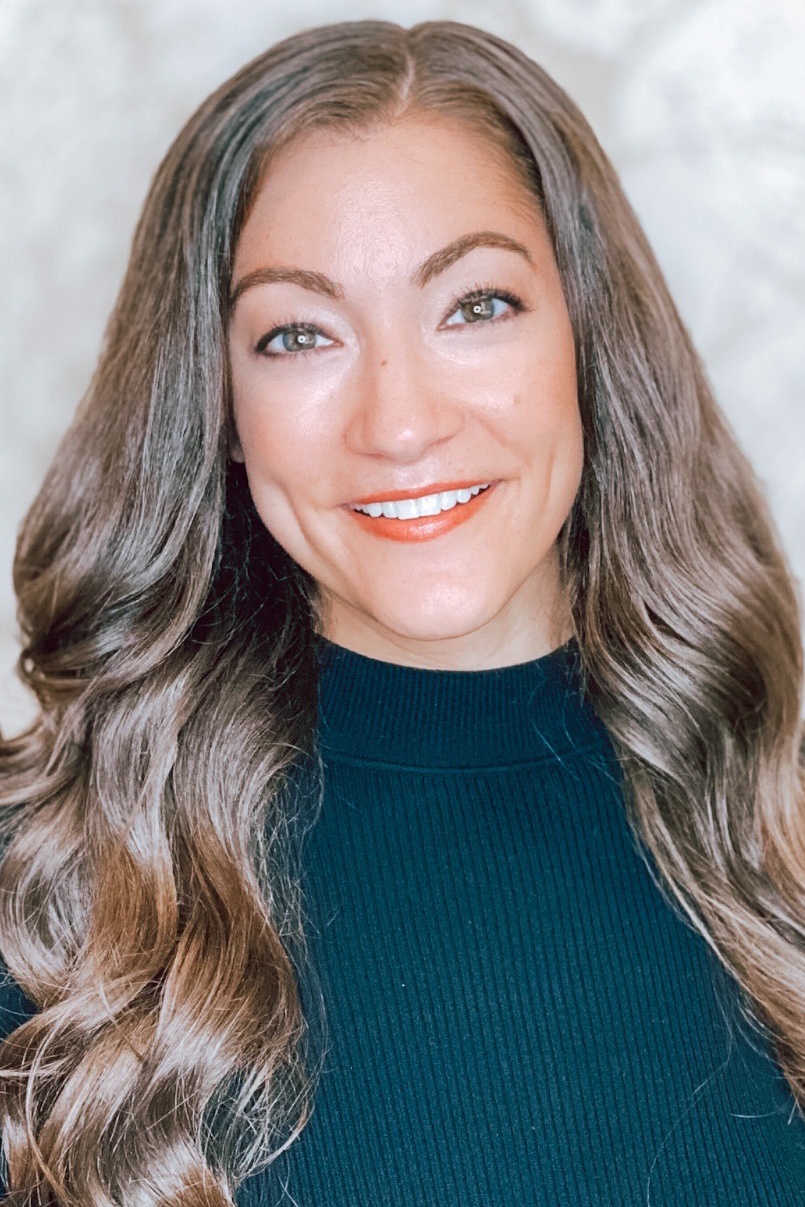 Michelle Miller, MSACN
CLINICAL NUTRITIONIST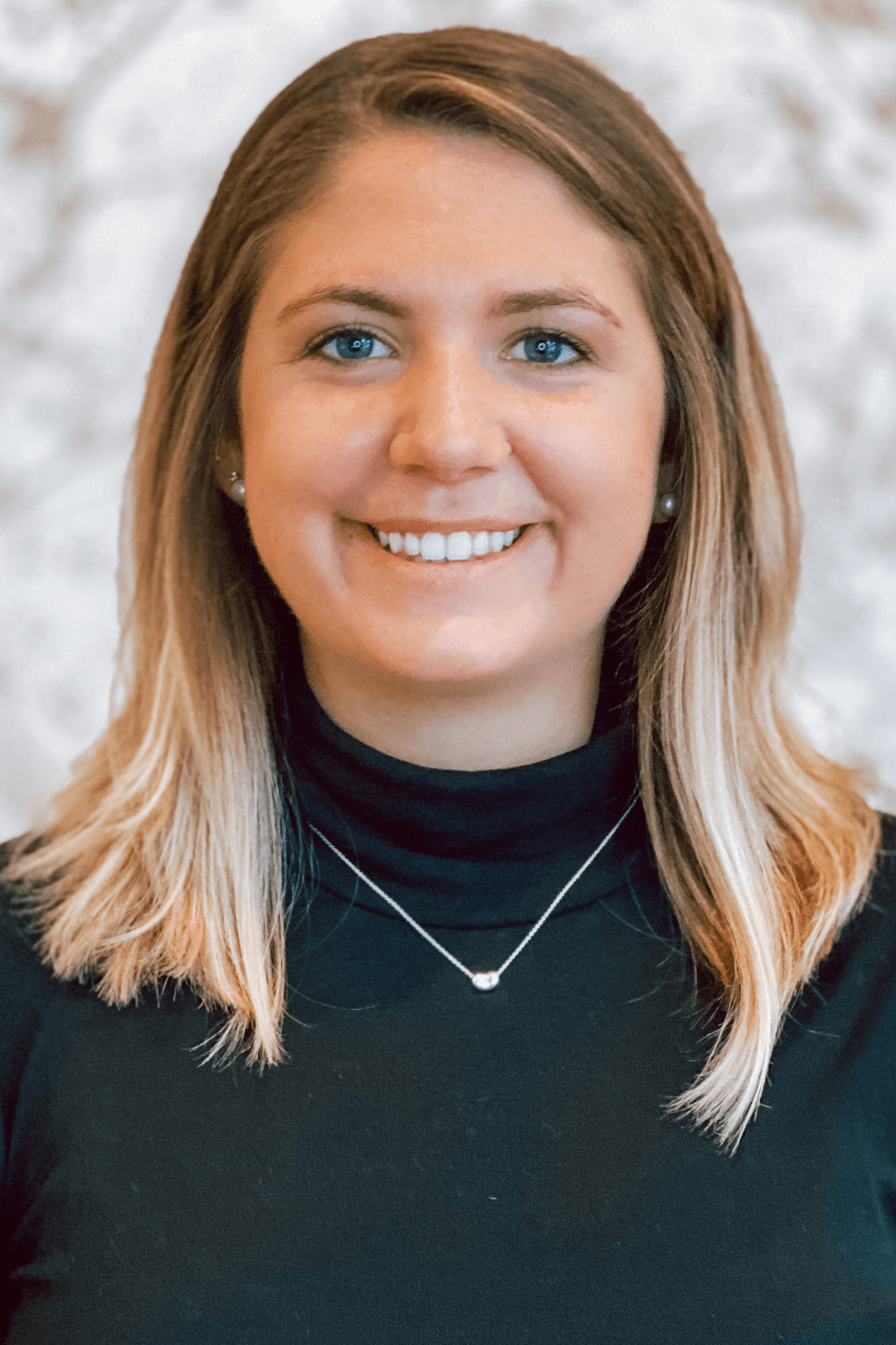 Lena Tilsworth
NUTRITION ASSISTANT
Read More on Health Coaching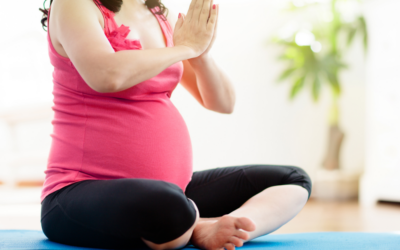 As women, our bodies undergo remarkable transformations during pregnancy and…
read more
At Physiologic NYC we're happy to help and guide you with a team of experts dedicated to making a plan to suit your needs.  If you want to learn more about our hyperbaric chamber for your hyperbaric oxygen therapy in New York area schedule a call with us or fill out the form below.