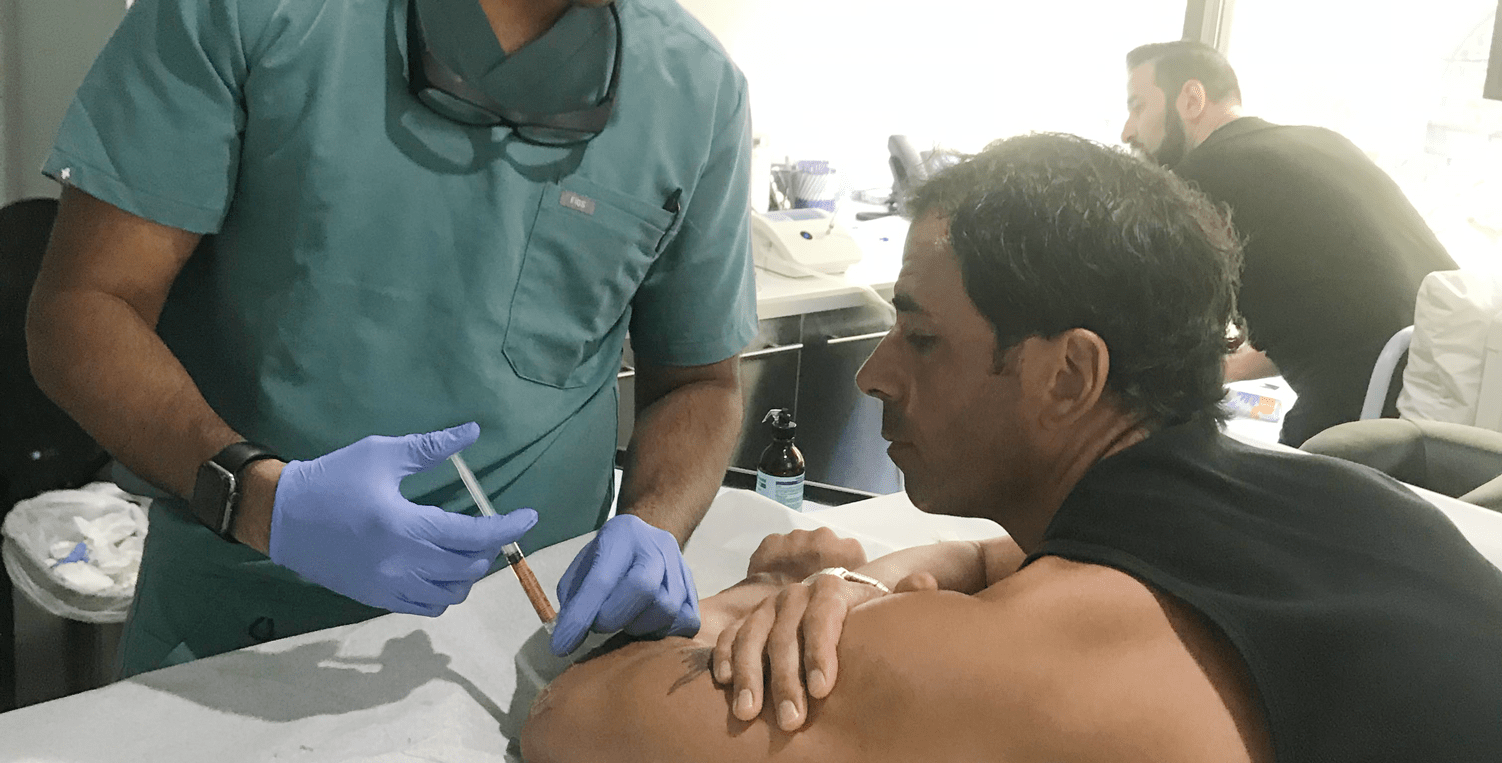 Prolotherapy can support the following:
Degenerative Disc Disease

Joint Instability/Dysfunction

Neck Pain

Knee Pain

Osteoarthritis
Rotator Cuff Tears

Tennis Elbow

Plantar Fasciitis

Other Musculoskeletal Pain or Injuries
Prolotherapy (Proliferative Therapy) is an orthopedic procedure classified under Regenerative Medicine that stimulates the body's natural healing mechanisms to strengthen and repair injured and painful joints and connective tissue. When ligaments or tendons become stretched or torn, they can destabilize the joints they're connecting creating pain in the area.
Prolotherapy injections consist of natural substances that stimulate the healing response and a local anesthetic to help with any pain that may occur from the injection itself. When the injured area is injected, Prolotherapy "tricks" the body into repairing itself by addressing the cause of the instability, repairing the weakened areas, and producing new tissue, resulting in permanent stabilization of the joint. Once the joint is stabilized, pain usually resolves.
Prolotherapy can be used to treat lower or mid-back pain including degenerative disc disease and sacro-iliac joint instability/dysfunction, neck pain, knee pain, knee meniscal tears, wrist or hand pain, osteoarthritis, shoulder pain including rotator cuff tears, elbow pain including golfers or tennis elbow, foot pain including plantar fasciitis, ankle pain or instability, or other musculoskeletal pain or injuries.
The success of Prolotherapy, like many procedures, depends on the specific case and severity. Many studies done over the years show a high success rate when prolotherapy is used for various ligament, tendon or joint pain/injuries. Using prolotherapy in conjunction with platelet-rich plasma many times can help facilitate improved results
To determine if you're a candidate for Prolotherapy, Dr. Palvia will conduct a thorough initial evaluation identifying causes of injury and goals of care accordingly. Individual success depends on medical history, assessment of history and progression of the injury, the patient's overall health and ability to heal, and any underlying nutritional or other deficiencies that would impede the healing process.
Meet Dr. Tanuj Palvia, MD – Board Certified in Pain Management and Anesthesiology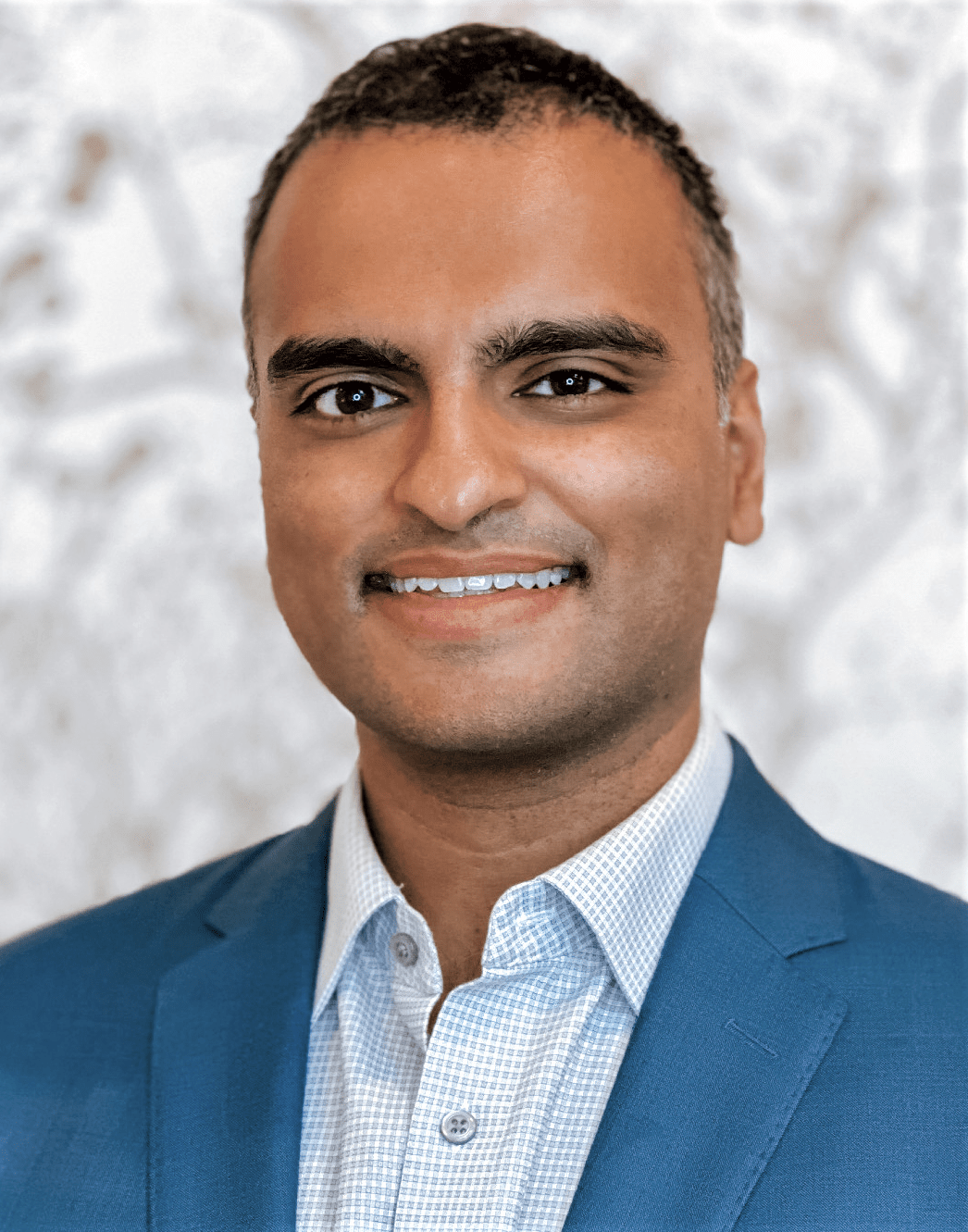 Dr. Tanuj Palvia, MD
Board Certified in Pain Management and Anesthesiology
Read More on Health Coaching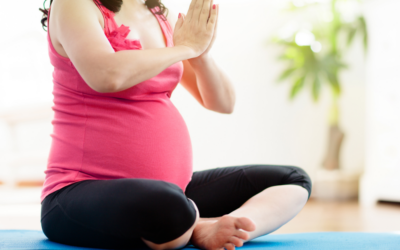 As women, our bodies undergo remarkable transformations during pregnancy and…
read more
At Physiologic NYC we're happy to help and guide you with a team of experts dedicated to making a plan to suit your needs.  If you want to learn more about our hyperbaric chamber for your hyperbaric oxygen therapy in New York area schedule a call with us or fill out the form below.