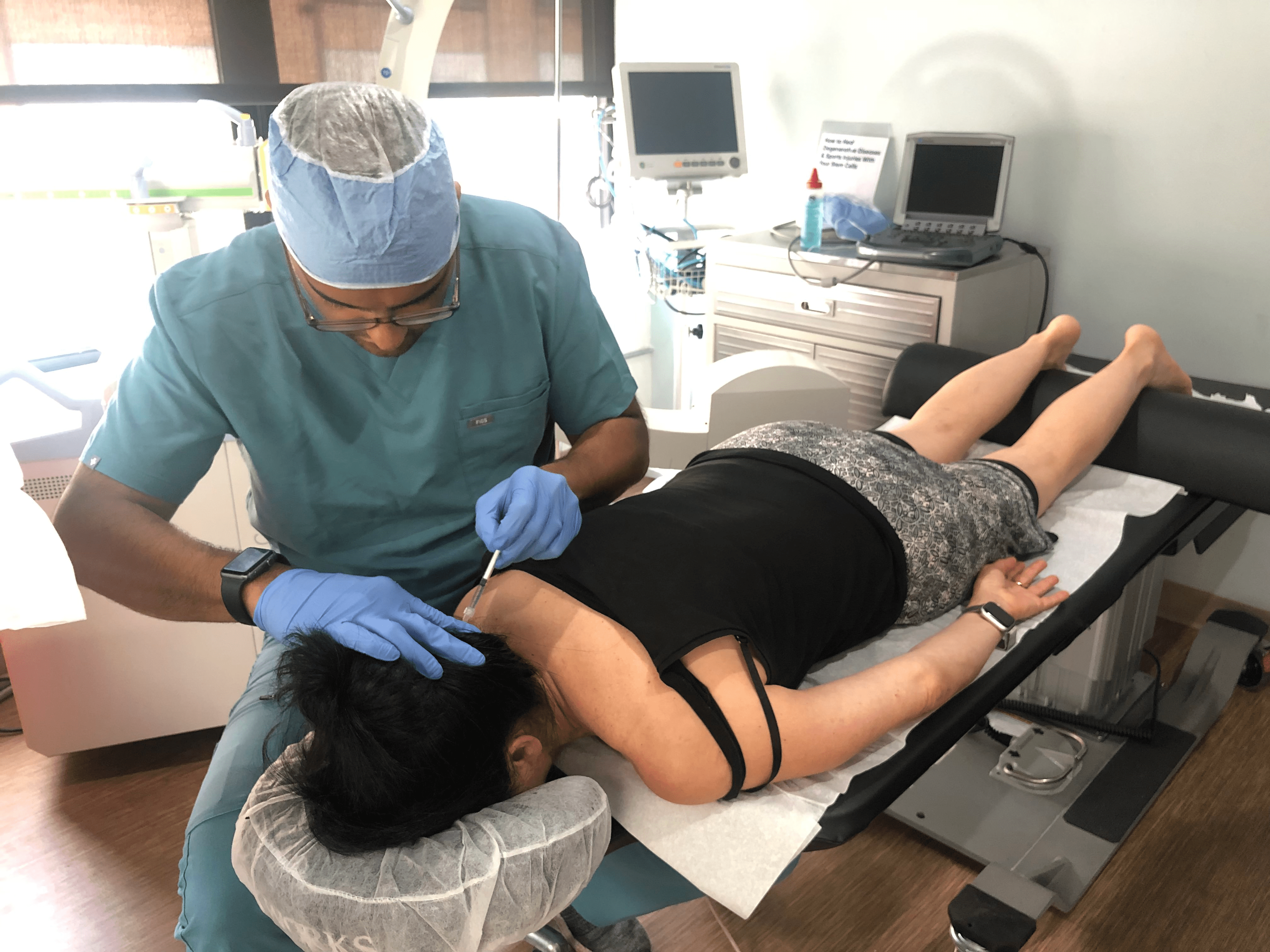 Our approach for Non-Opioid Medication
Emphasis on doctor-patient relationship

Focus on individualized care plans to improve function and quality of life
Provide the newest treatment modalities such as minimally invasive nerve blocks and injections
Non-Opioid Medication options are incredibly important when treating chronic pain. Although there are times opioids are needed, today we recognize that the serious and potentially fatal risks of opioids can far outweigh their uncertain benefits. Physio Logic advocates for new and promising treatment alternatives that can potentially aid many of those living with chronic pain. With Physio Logic being an integrative health and rehabilitation center, we can often treat painful conditions using alternatives including a short course of anti-inflammatories, muscle relaxers, nerve pain medications, and medical cannabis, in parallel with modalities such as injections, nerve blocks, physical therapy and chiropractic care aimed at improving mechanics and functionality. . 
Our Interventional Pain Management team is led by Dr. Tanuj Palvia, MD. If you're in pain and want to avoid taking opioids, Dr. Palvia can work with you to develop a safe and effective pain management plan.
Meet Dr. Tanuj Palvia, MD – Board Certified in Pain Management and Anesthesiology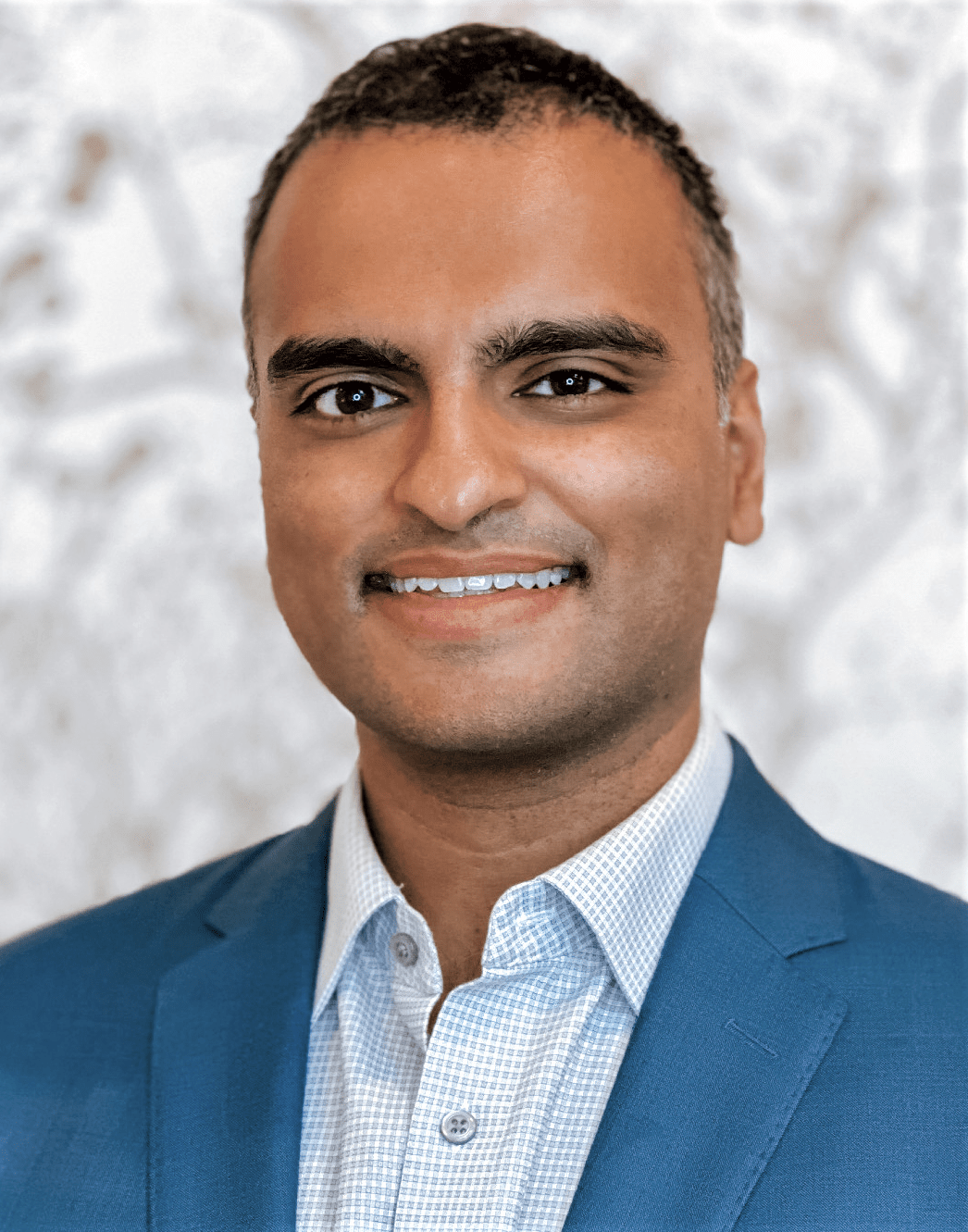 Dr. Tanuj Palvia, MD
Board Certified in Pain Management and Anesthesiology
Read More on Health Coaching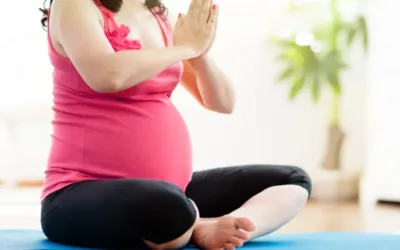 As women, our bodies undergo remarkable transformations during pregnancy and…
read more
At Physiologic NYC we're happy to help and guide you with a team of experts dedicated to making a plan to suit your needs.  If you want to learn more about our hyperbaric chamber for your hyperbaric oxygen therapy in New York area schedule a call with us or fill out the form below.