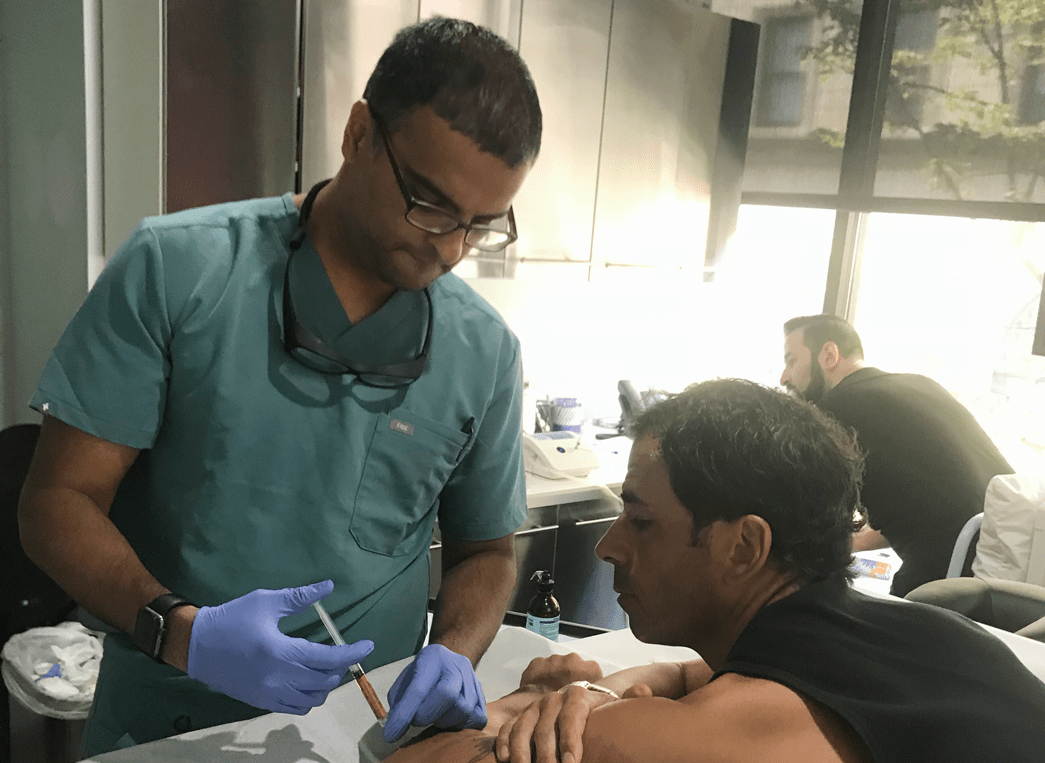 Ozone Therapy uses medical grade ozone (a highly reactive form of pure oxygen) to create a healing response in the body. As ozone has anti-inflammatory properties, its benefits include: activating and strengthening the immune system, ⁠stimulating white blood cells⁠, preventing infections and immunodeficiencies by destroying fungi, bacteria, and viruses.⁠
Prolotherapy is a technique of introducing a dextrose and sometimes vitamin-based solution into areas of #degeneration or injury. It serves to act as an irritant, which in turn provides fresh blood supply and stimulates the body's healing response in damaged tissues. This is especially advantageous in damaged connective tissues, such as ligaments and tendons, which lack a rich blood supply.⁠
⁠⁠When the two are combined, prolo-ozone therapy can be excellent for a variety of musculoskeletal pain and injuries including neck pain, cervical instability, herniated discs, low back pain, plantar fasciitis, carpal tunnel syndrome, torn tendons, TMJ disorder, sciatica, heel spurs, elbow overuse, rotator cuff tears, and knee injury/arthritis.⁠
Meet Dr. Tanuj Palvia, MD – Board Certified in Pain Management and Anesthesiology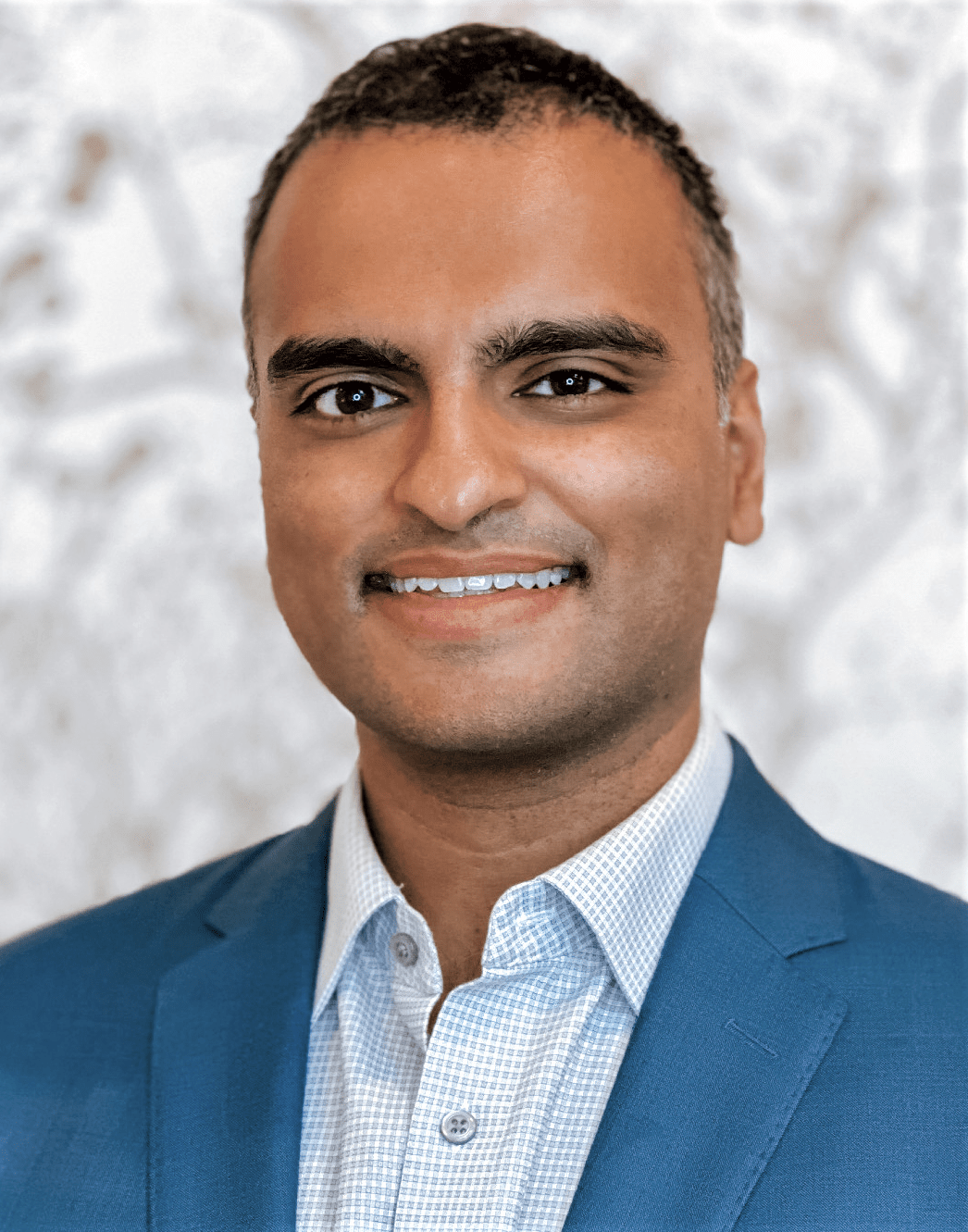 Dr. Tanuj Palvia, MD
Board Certified in Pain Management and Anesthesiology
Read More on Integrative Nutrition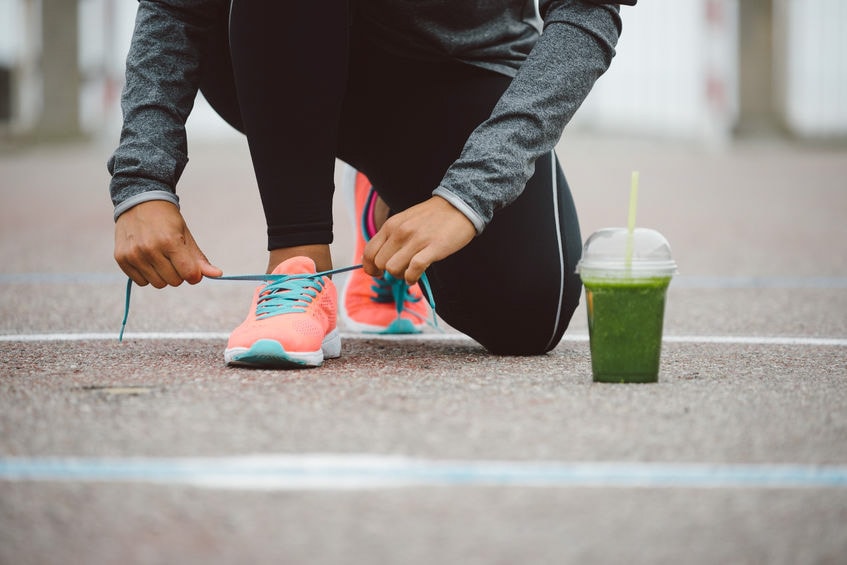 Nutrition and Your Race Physio Logic's clinical nutritionist, Michelle…
read more