The season of love.
And what better way to show love to yourself than supporting your heart. <3
A heart-healthy lifestyle trumps the pharmacy chocolates as a gift to yourself this February, and can be instrumental in helping to prevent cardiovascular diseases. (Though if you must, may we recommend Hu Chocolate?)
Lifestyle changes can help nip heart-harming trends (high blood pressure, high cholesterol, high triglycerides) in the bud before they cause serious damage.
Below, Physio Logic's Clinical Nutritionist, Michelle Miller, MSACN; and Nutritional Educator & Registered Dietitian, Rachel Naar, RD, share 3 heart healthy tips to strengthen your ticker. You'll LOVE how you feel, and your heart will thank you.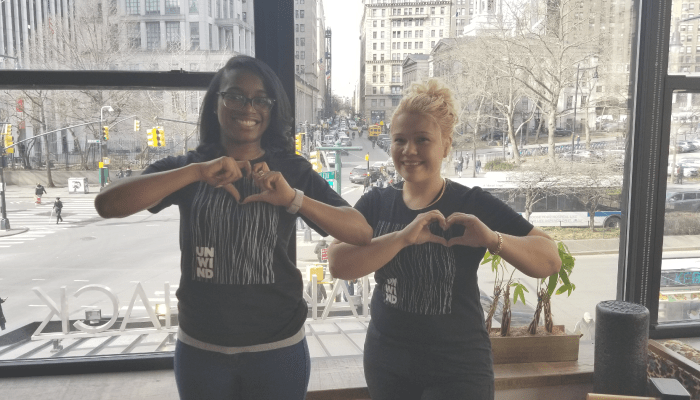 1. Limit the BAD fats.
Trans fats are by far the worst! These are found in stick margarine, shortening, fried foods, and packaged foods made with hydrogenated oils. Avoid these at all costs.
Foods high in saturated fats such as fatty meat, poultry skin, bacon, sausage, whole milk, cream, and butter should be limited.
Instead, utilize plant based oils for cooking. These are high in monounsaturated and polyunsaturated fats which can help reduce heart disease.
2. Eat more omega-3's.
Great choices include salmon, tuna, and mackerel.

Aim to eat fish twice a week.
Again, you get what you pay for with quality cold water fish. Spend a little extra to make it worth your while.
If you're vegan or vegetarian or want a non animal way to include omega-3, consider walnuts, cashews, and flaxseed.
3. Fiber is your friend.
Fruits, vegetables, whole grains, and dried beans are great sources of fiber.

Aim to include fruits and vegetables in most meals and snacks.
Opt for Overnight Oats.
Plan to eat more plant-based meals utilizing beans for protein.
Looking for other ways to feed a healthy heart? Our nutrition team is always here to help. If you'd like to create your own personalized nutrition plan, start by filling out the form below.

---
Contact Us