You're practicing social isolation and have sanitized every single surface of your home. While nothing can really guarantee a sick-free zone, we wanted to share some of our favorite immune-boosting recipes to help your body stay strong during this time. These are not only easy to prepare now that you have that extra cooking time at home but also will help satisfying cravings with vegetables at the forefront.
1. Buckwheat Hot Toddy
When it comes to soothing cold and flu-like aches and pains, a warm Hot Toddy spiked with 'the good stuff' can definitely do the trick on a cold night. Buckwheat honey also lends the benefits of antioxidant-rich honey as well as a dark, molasses-like sweetness. Visit Cooking Light for the recipe.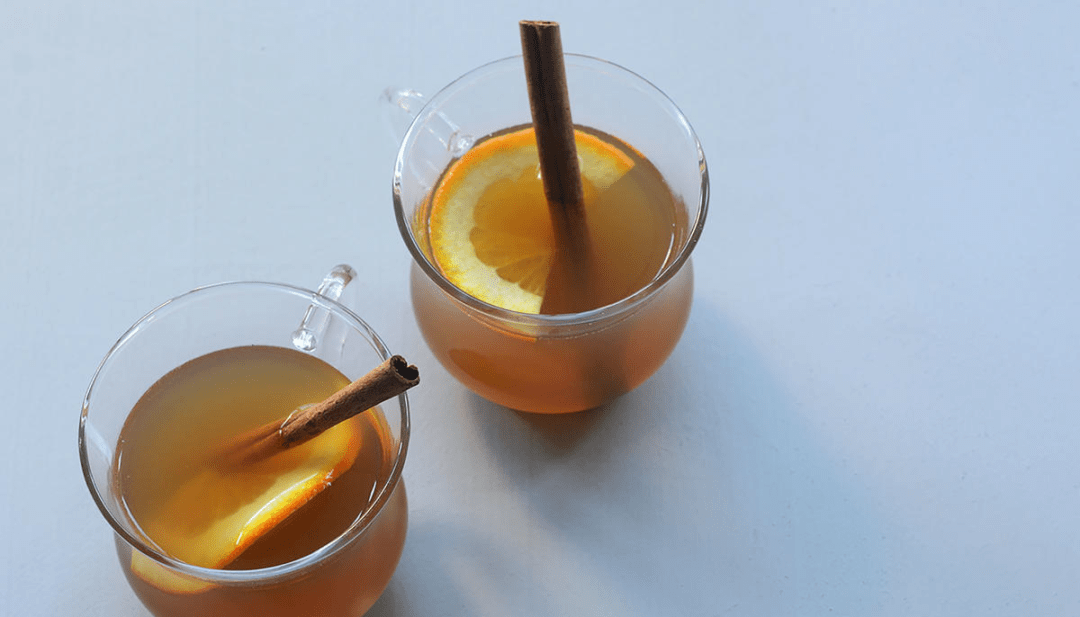 Photo Credit: Rachel Johnson
2. Asian Chicken Soup
What is so obliging about this hearty chicken soup is that you can add any vegetables that suit your fancy: napa or Savoy cabbage, mushrooms, Chinese broccoli, broccolini, onions, leeks, mustard or turnip greens, celery or whatever tickles your fancy. Visit Eating Well for the recipe.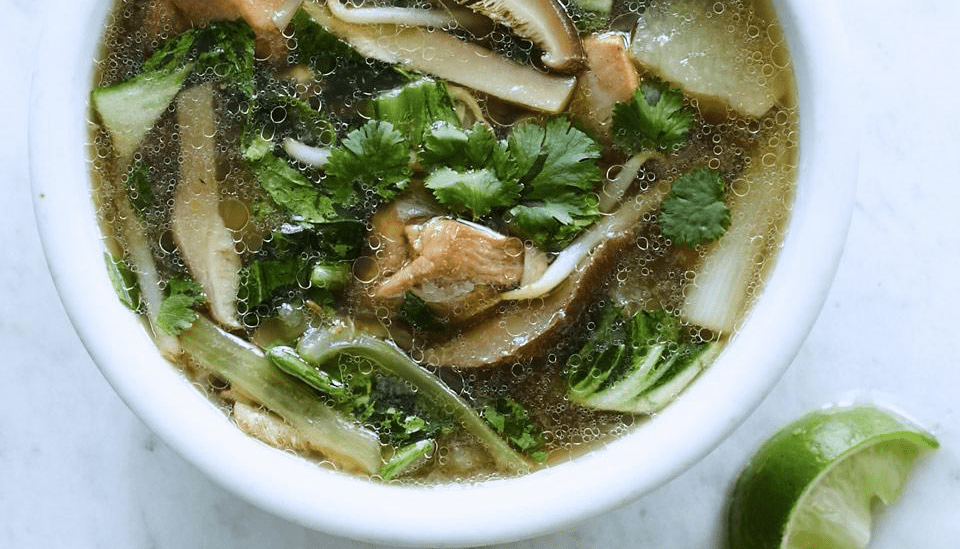 Photo Credit: EatingWell
3. Braised Coconut Spinach & Chickpeas with Lemon
This spicy, tangy dish of greens was designed to be served over a sweet potato. See? Both comforting and your daily dose of vegetables, all in one dish. Visit The Kitchn for the recipe.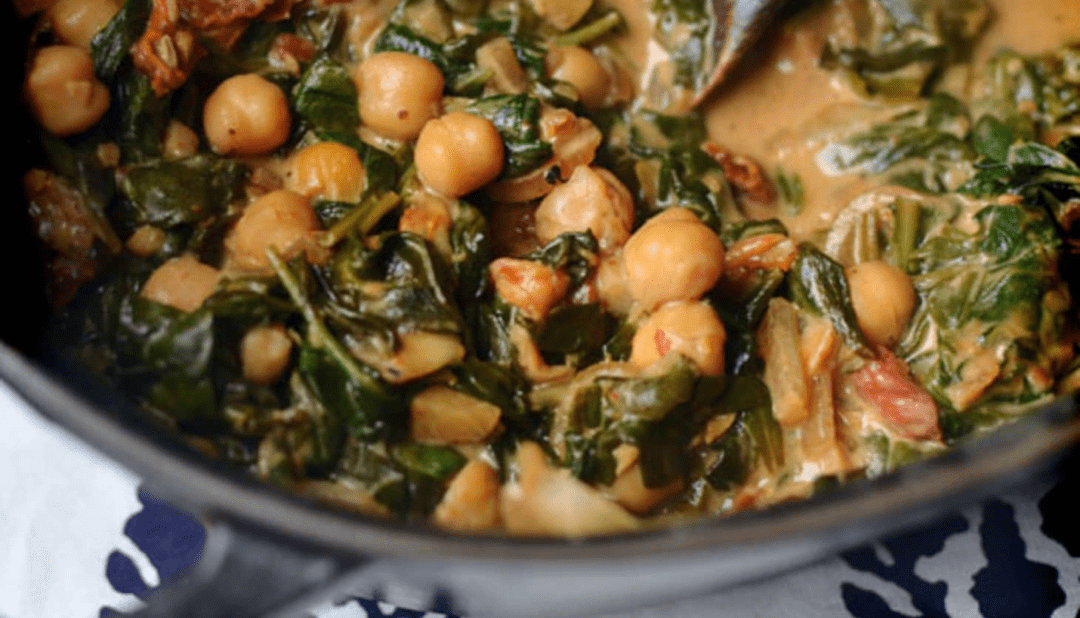 Photo Credit: Faith Durand
4. Golden Vegetable Soup
Turmeric is in the spotlight for super immunity foods at the moment, but with its pungent flavor and oftentimes off-putting texture, it can be a hard sell. A rich and creamy Golden Vegetable soup disguises turmeric into a silky puree with Vitamin A-rich sweet potatoes and carrots. Visit Cooking Light for the recipe.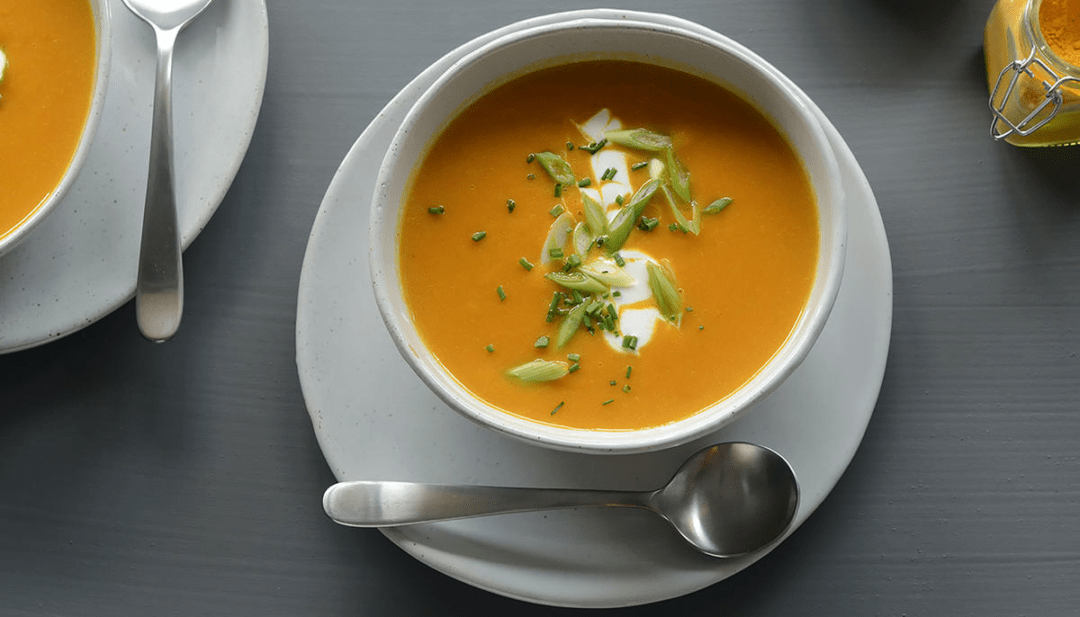 Photo Credit: Rachel Johnson
5. Grounding Winter Salad
Roasting vegetables (especially root vegetables) gives them a grounding energy, which has an incredible power to connect us back to the earth's core. Visit MindBodyGreen for the recipe.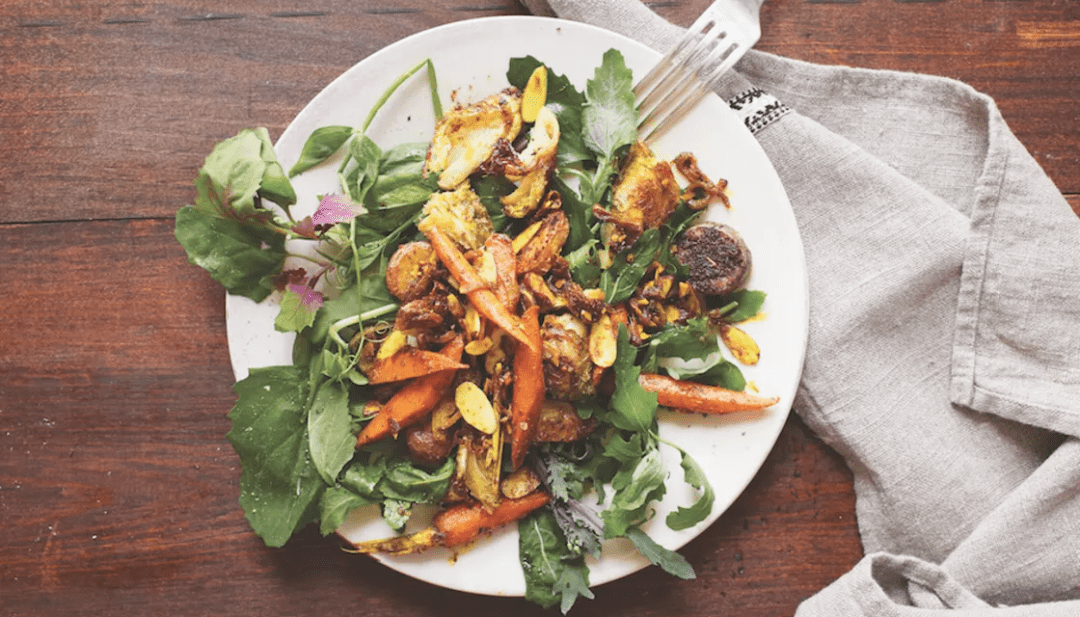 Photo Credit: MindBodyGreen
If, when you're done trying all these recipes, you want to learn more about how you can use Clinical Nutrition at Physio Logic as part of a healthy lifestyle, contact us by phone, or use the form below to get started:
---
Contact Us
CATEGORIES : Health Immune System Integrative Nutrition