You've purelled, you've sneezed, and you've cough drop-galored. While no one thing can guarantee a sick-free zone, Physio Logic's Clinical Nutritionist, Michelle Miller, MSACN; and Nutritional Educator & Registered Dietitian, Rachel Naar, RD, wanted to share some of our favorite immune-boosting recipes. These are easy to drink and much on (slurping allowed), and will help satisfying cravings with vegetables at the forefront.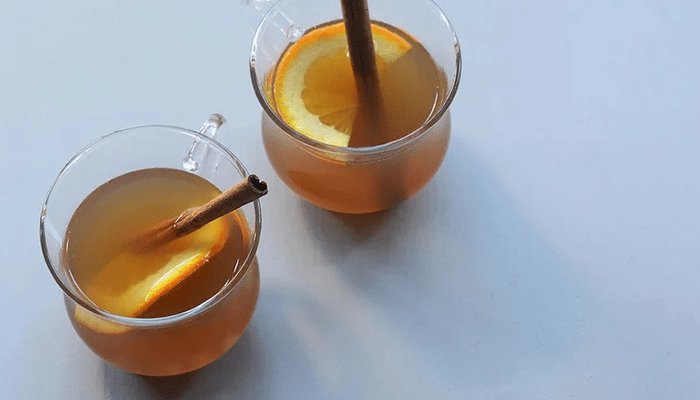 Photo Credit: Rachel Johnson
1. Buckwheat Hot Toddy
When it comes to soothing cold and flu-like aches and pains, a warm Hot Toddy spiked with 'the good stuff' can definitely do the trick on a cold night. Buckwheat honey also lends the benefits of antioxidant-rich honey as well as a dark, molasses-like sweetness. << Click Here for the Recipe >>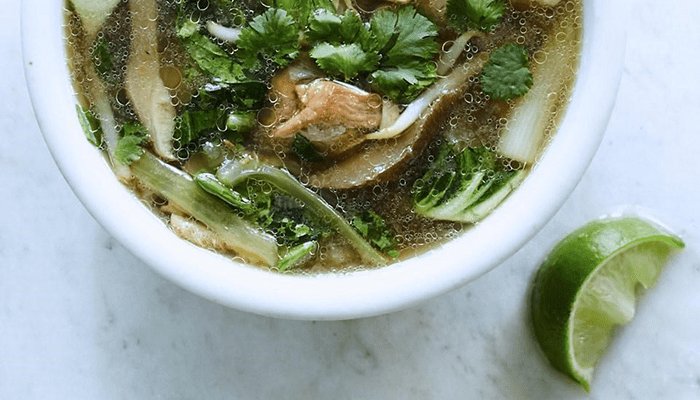 Photo Credit: EatingWell
2. Asian Chicken Noodle Soup
What is so obliging about this hearty chicken soup is that you can add any vegetables that suit your fancy: napa or Savoy cabbage, mushrooms, Chinese broccoli, broccolini, onions, leeks, mustard or turnip greens, celery or whatever tickles your fancy. << Click Here for the Recipe >>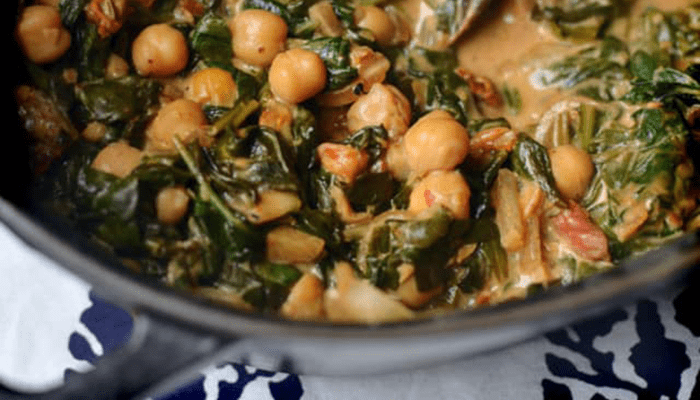 Photo Credit: Faith Durand
3. Braised Coconut Spinach & Chickpeas with Lemon
This spicy, tangy dish of greens was designed to be served over a sweet potato. See? Both comforting and your daily dose of vegetables, all in one dish. << Click Here for the Recipe >>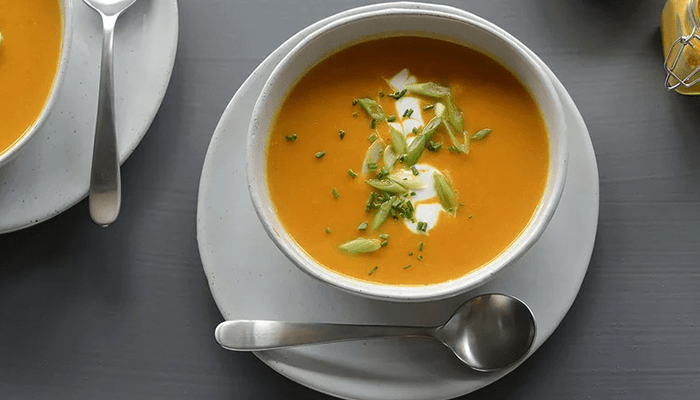 Photo Credit: Rachel Johnson
4. Golden Vegetable Soup
Turmeric is in the spotlight for super immunity foods at the moment, but with its pungent flavor and oftentimes off-putting texture, it can be a hard sell. A rich and creamy Golden Vegetable soup disguises turmeric into a silky puree with Vitamin A-rich sweet potatoes and carrots. << Click Here for the Recipe >>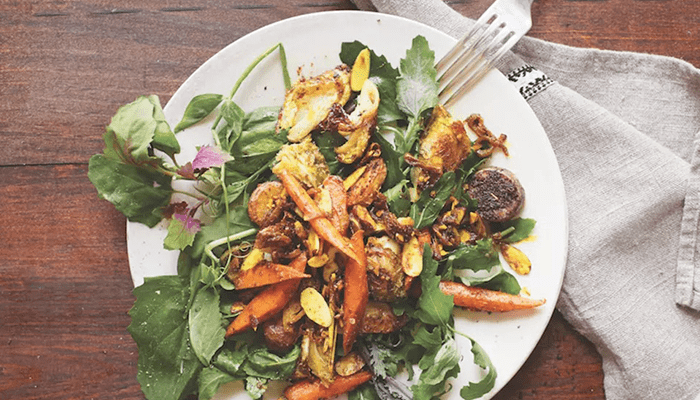 Photo Credit: MindBodyGreen
5. Grounding Winter Salad
Roasting vegetables—especially root vegetables—gives them a grounding energy, which has an incredible power to connect us back to the earth's core. << Click Here for the Recipe >>
If, when you're done trying all these recipes, you want to learn more about how you can use Clinical Nutrition at Physio Logic as part of a healthy lifestyle, contact us. Use the form below to get started.
---
Contact Us
CATEGORIES : FRESH Integrative Medicine Health Immune System Nutrition