Meet with a Chiropractor to discuss the following treatments:
McKenzie Diagnosis, Therapy, & Exercises

Dynamic Neuromuscular Stabilization (DNS)

Herniated & Bulging Discs

Degenerative Disc Disease
Back & Neck Pain

Sciatica

Spinal Nerve Injuries

Posterior Facet Syndrome
Our Chiropractors are dedicated to providing unparalleled patient care and service in a comfortable healing atmosphere. We pride ourselves on utilizing evidence-based techniques and treatments, as well as educating our patients about their diagnosis and course of treatment.
We select research-supported treatment techniques and remain open-minded to investigative care demonstrating promise to help patients suffering from pain. We integrate Chiropractic Treatment into Traditional Western Healthcare to solidify relations between Medical Healthcare Providers, Chiropractic Physicians, and Complementary Care.
Physio Logic is dedicated to educating Healthcare Practitioners about the indications for Chiropractic Care and how to optimally collaborate for the benefit of those we serve. Our Chiropractors work in collaboration with our Physical Therapists, Clinical Nutritionists, Acupuncturists, Massage Therapists, and Medical Doctors to deliver a holistic approach to patient care and support our patients' well-being.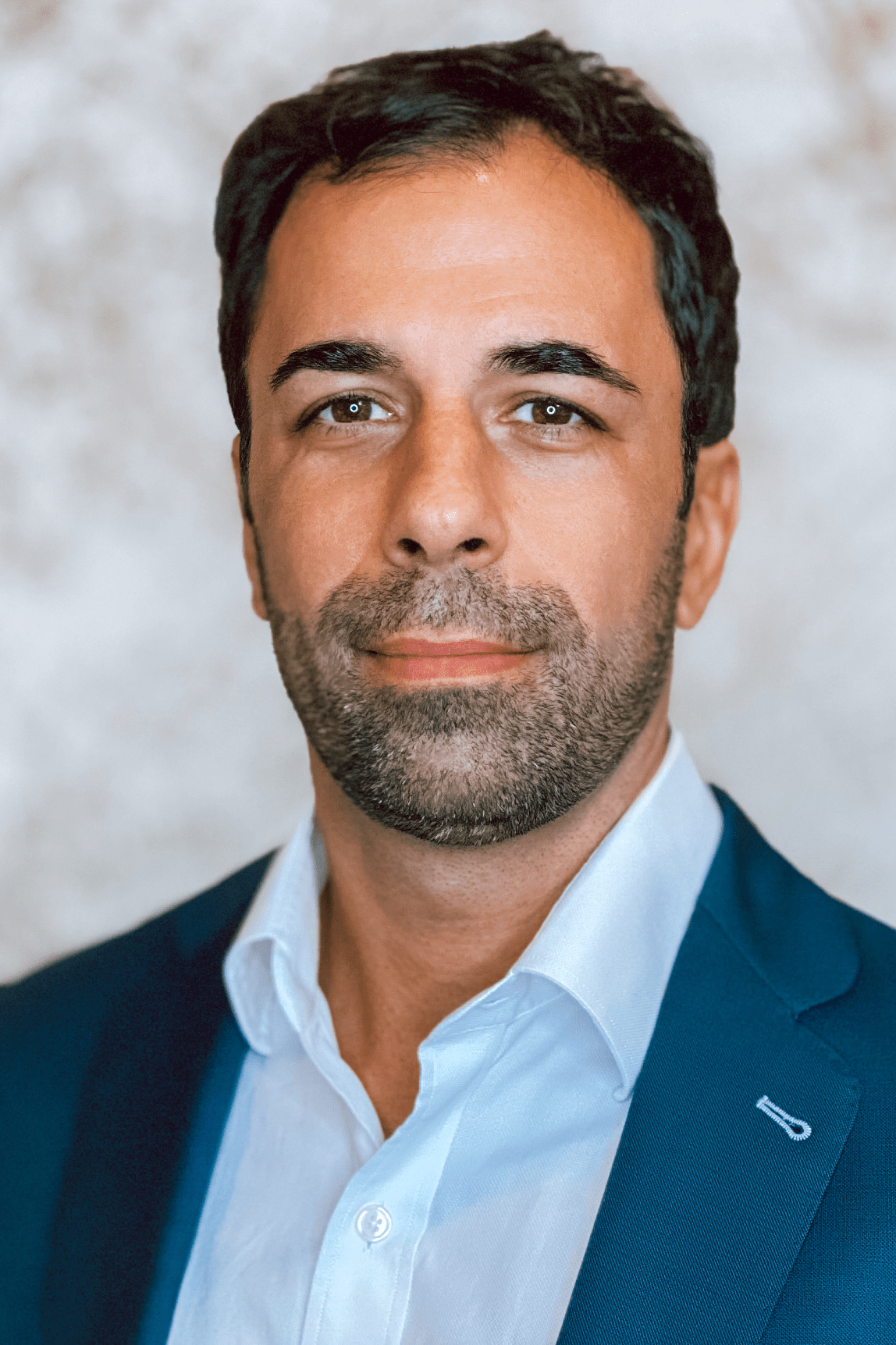 Dr. Rudy Gehrman, DC
CEO & FOUNDER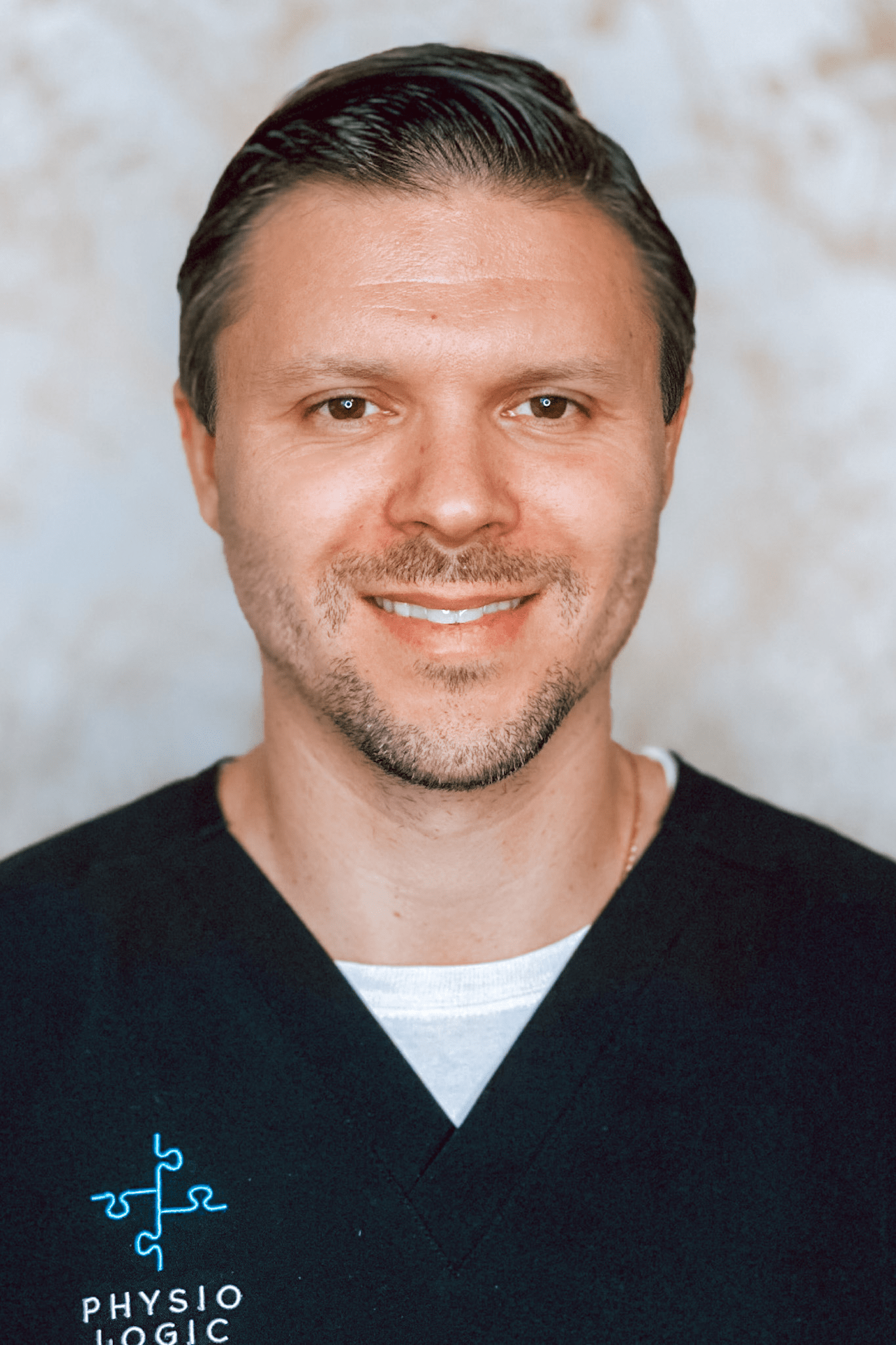 Dr. Stephen Szaro, DC
CLINIC SUPERVISOR & CHIROPRACTOR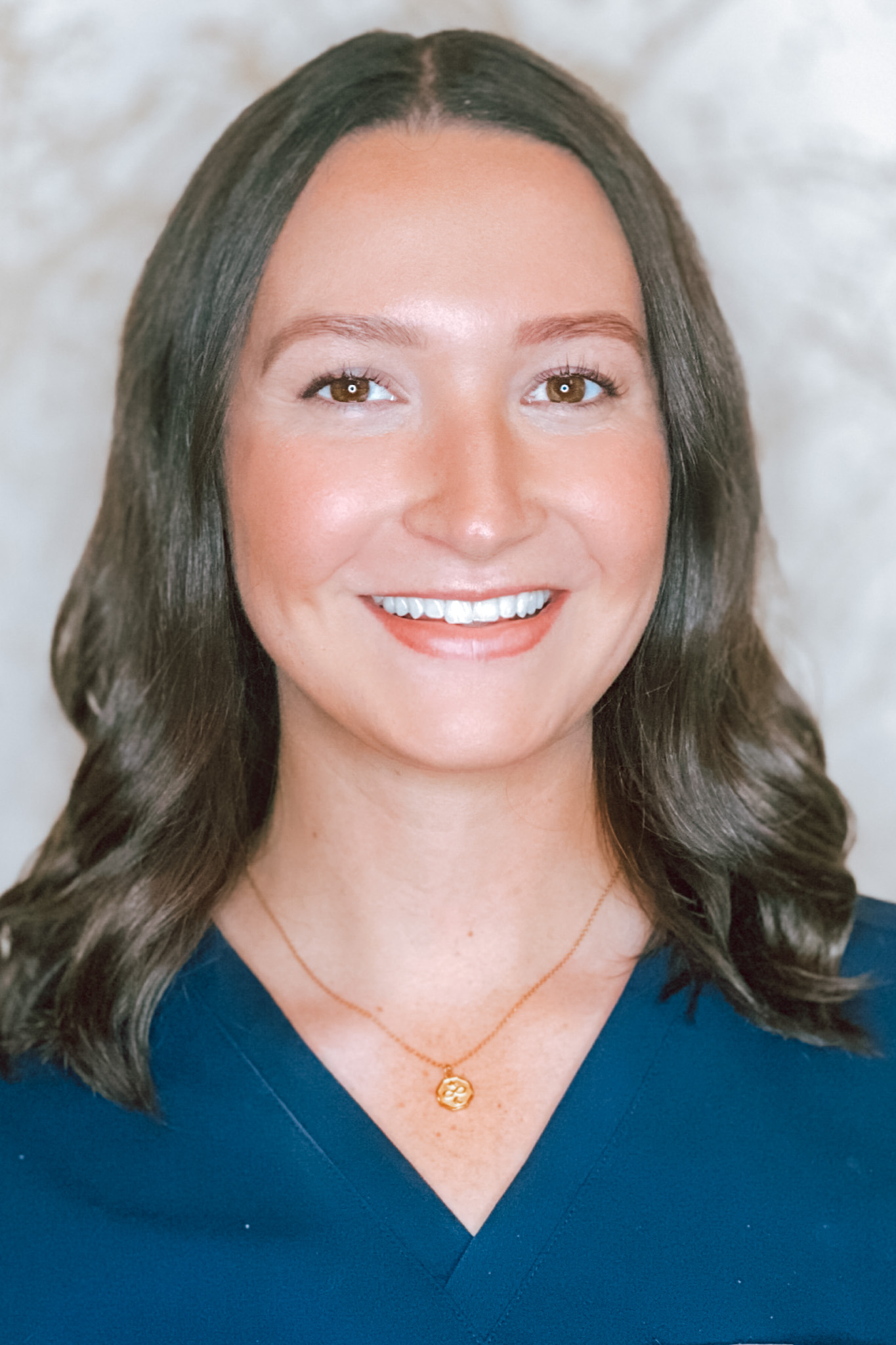 Dr. Rachel Coughlin
DC CHIROPRACTOR
Licenses and Accreditations

Read More on Chiropractic Care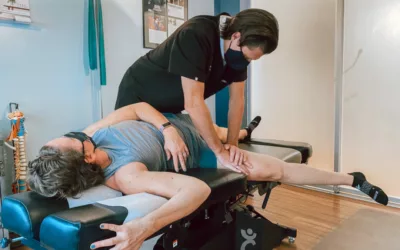 Chiropractors are licensed health care providers with a professional doctorate...
read more