Meet with a Physical Therapist to discuss the following treatments:
One-On-One Treatment Sessions

Conventional Progressive Rehabilitation

Pilates-Based Physical Therapy

Unique Integrated Approach
Balance and Falls Prevention
Physical Therapy at Physio Logic is performed one-on-one by Pilates trained, NYS licensed Doctors of Physical Therapy.
At Physio Logic, we believe in empowering our patients to achieve optimal health and well-being. That's why we offer a multifaceted approach combining traditional Physical Therapy, Pilates, and manual therapy for maximum relief from a wide range of musculoskeletal conditions. Our physical therapists are supported by an integrated team including chiropractors, an interventional pain management physician with Regenexx training, a clinical nutritionist, and a functional medicine doctor to ensure that each patient gets personalized care tailored to their needs!
We are proud to offer unique rehabilitative therapies such as Pelvic Floor Therapy for pelvic dysfunctions, Prenatal and Postpartum Care for diastasis rectus abdominis, and Vestibular Rehabilitation for the treatment of vertigo and vestibulopathy. Our physical therapists are also an integral part of the rehabilitative process after regenerative procedures performed in our clinic, such as PRP and stem cell treatments.
Our approach to your body is focused on the whole, rather than just the part. We look beyond symptoms and treat their cause, helping you build strength so that aches, pains, and degeneration don't hold you back from everyday activities or sports performance. It's not enough to fix an injury; we'll help equip you with strategies for long-term success—empowering lasting resilience and well-being!
MEET YOUR PHYSICAL THERAPY TEAM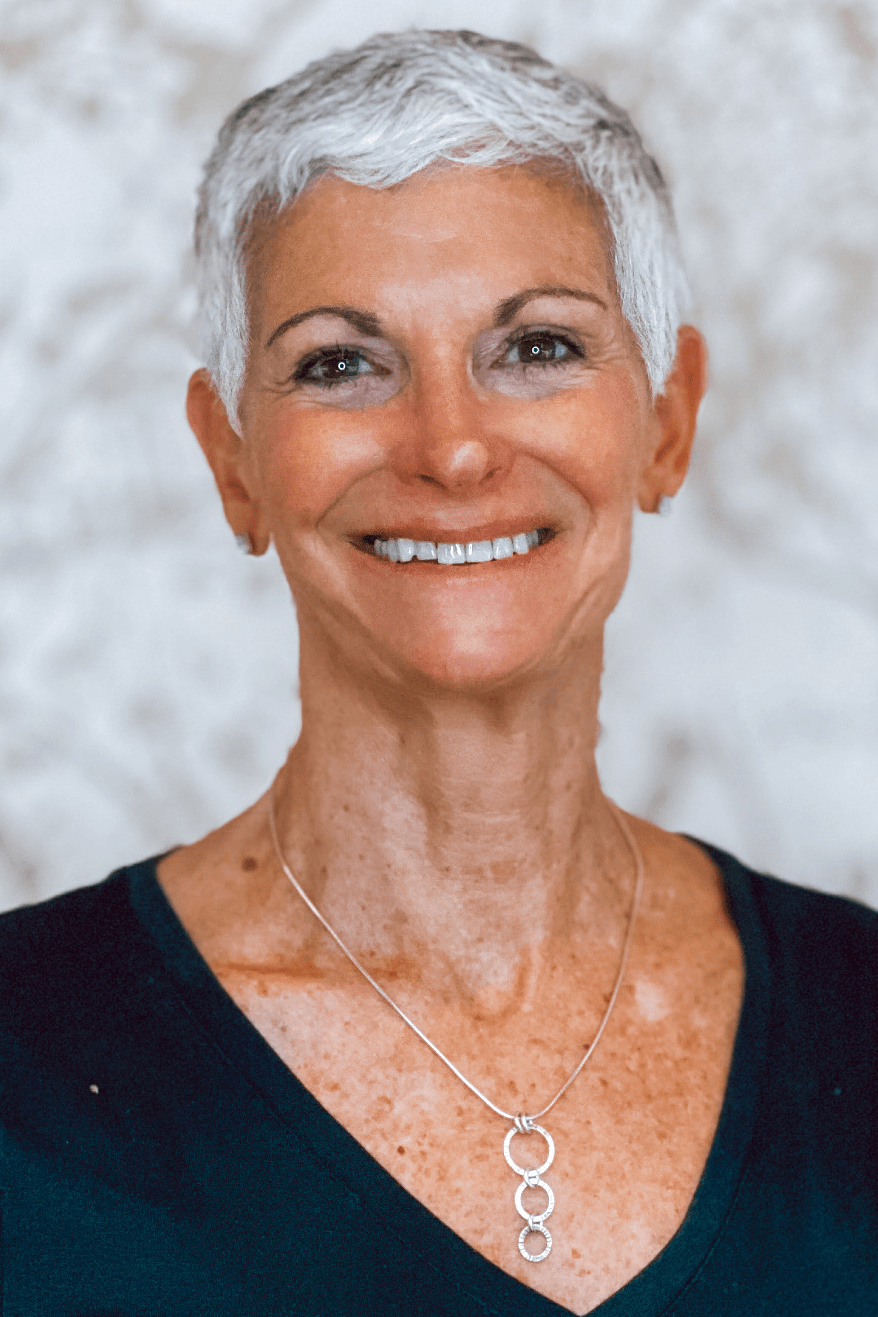 Jeanine Robotti
CLINIC DIRECTOR & PHYSICAL THERAPIST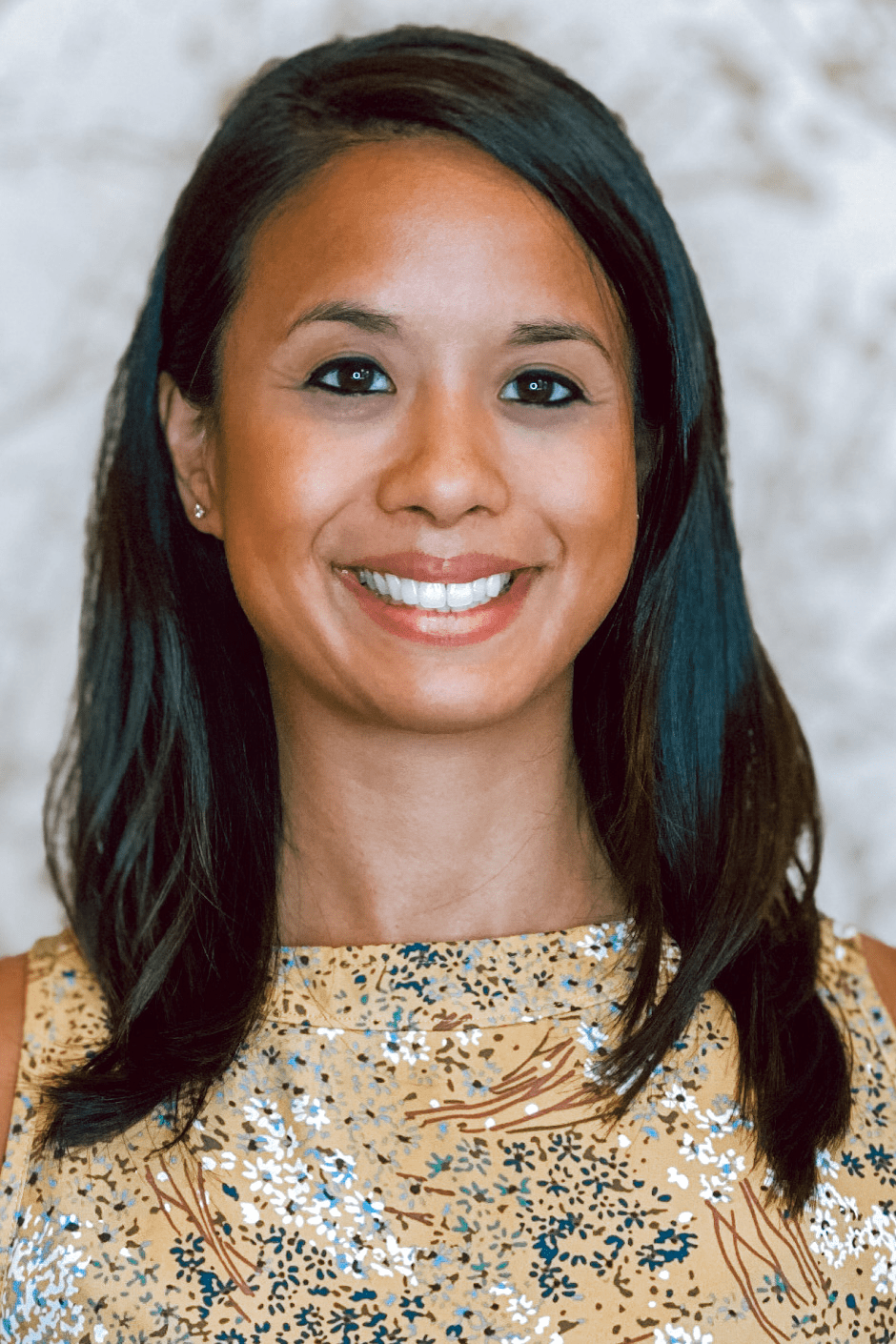 Dr. Sarah Rodriguez, DPT
DOCTOR OF PHYSICAL THERAPY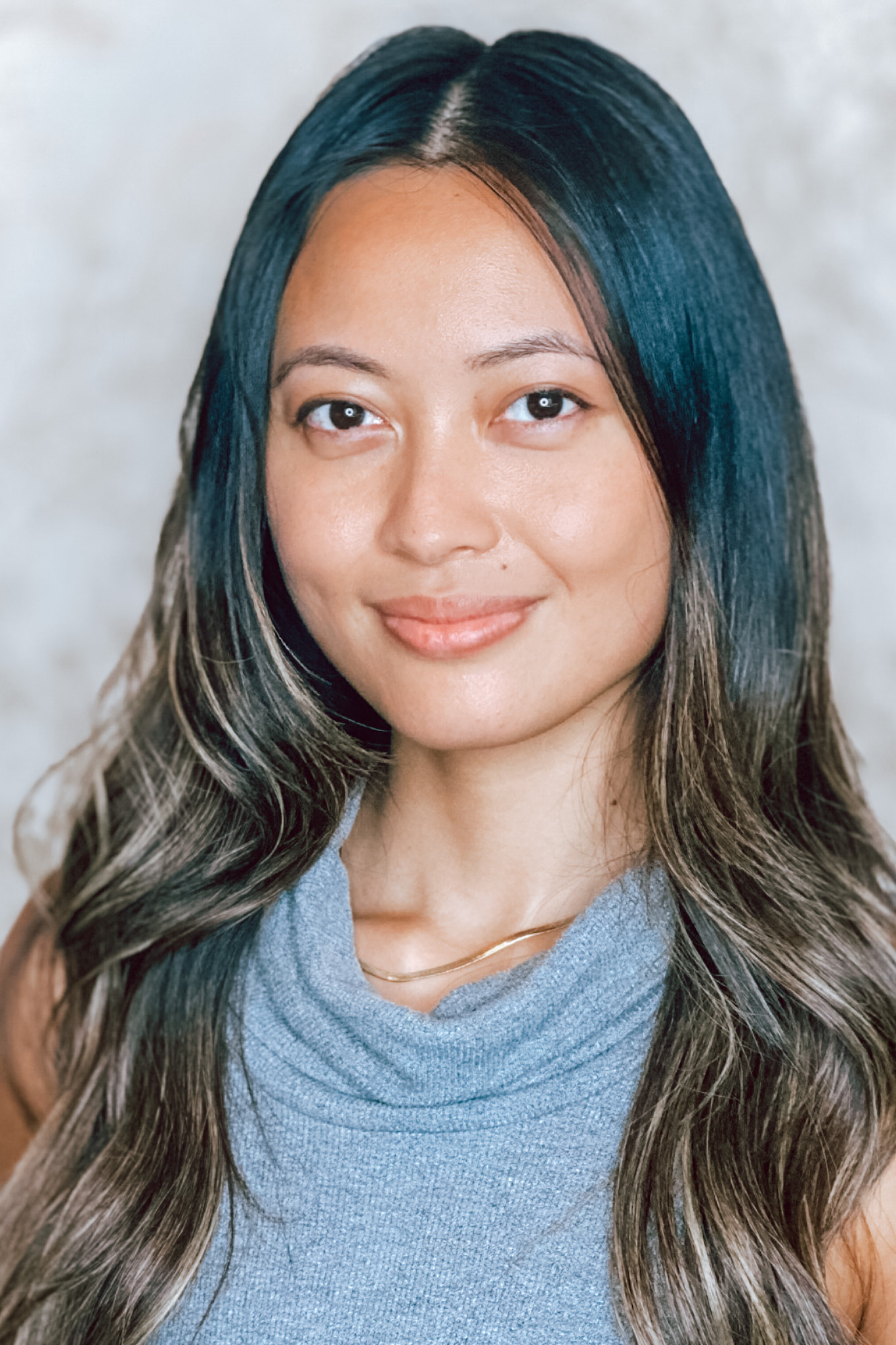 Dr. Eva Shi, DPT
DOCTOR OF PHYSICAL THERAPY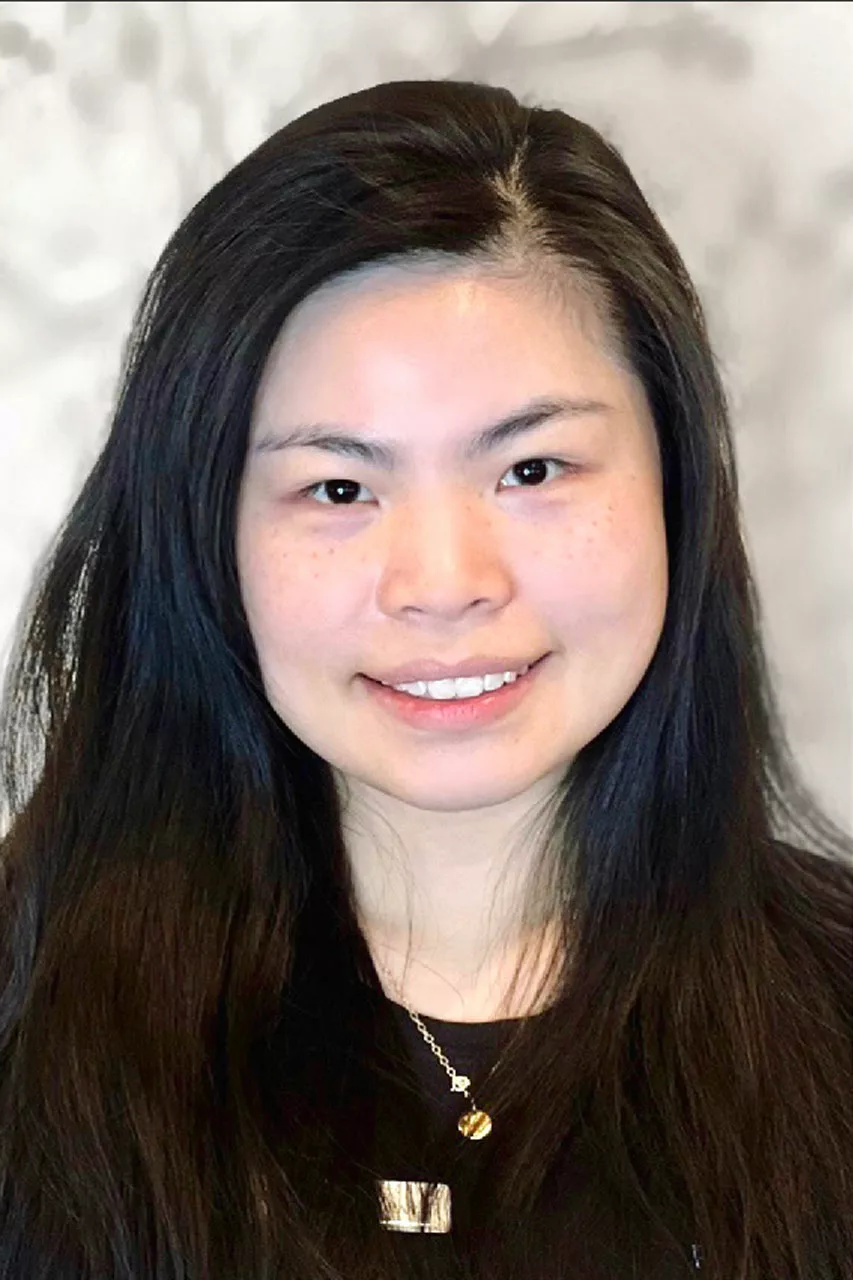 Dr. Fanny Chan, DPT
DOCTOR OF PHYSYCAL THERAPY
Read More on Physical Therapy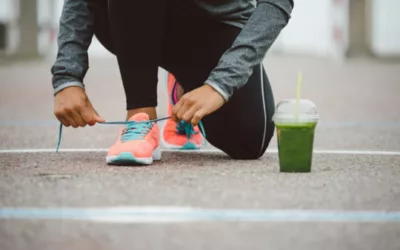 Nutrition and Your Race Physio Logic's clinical nutritionist, Michelle...
read more