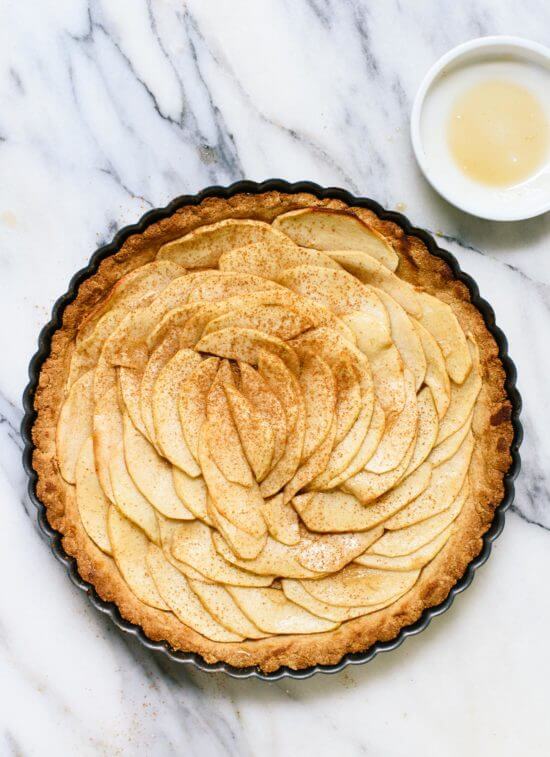 Clinical Nutrition Assistant, Rachel Naar, discusses how our eating habits may change in the fall and compiles a list of healthy treats – from gluten-free apple tarts to chili roasted pumpkin seeds – you can make to satisfy your sweet tooth. She includes a variety of ideas suitable for different food sensitivities and preferences.
Changing Leaves, Changing Eating Habits
As the leaves change color and the weather gets chillier, we slowly move into a different rhythm. The fall is a time of reflection and celebration, marking the changing of seasons and the circle of life, celebrating holidays, and spending more time indoors with family and friends. Fall awakens a sense of creative energy while staying grounded. It is the season of warm sesame oil, cinnamon tea, pumpkins, apples and more.
We invite you to notice how this transition feels in your body. Be mindful of how your body reacts to the change in temperature, where your thoughts turn, and the activities that fill your agendas.
The transition to the colder seasons can also cause some of us to fill up on energy dense foods (foods higher in calories) as opposed to nutrient dense foods (foods high in nutrient content). It can be easy to indulge in processed foods high in sugar (think breads, apple/pumpkin pie). Our aim is to help you explore creative ways to satisfy that sweet tooth in a healthful and clean-eats way.
In a world full of top 10's and lists, we figured we'd jump on board. Below we've sourced some of the top dessert recipes to keep you cozy as the seasons change.
Don't worry, we're salivating already too…
Nutritious Fall Dessert Recipes
Almond Butter Frosted Brownies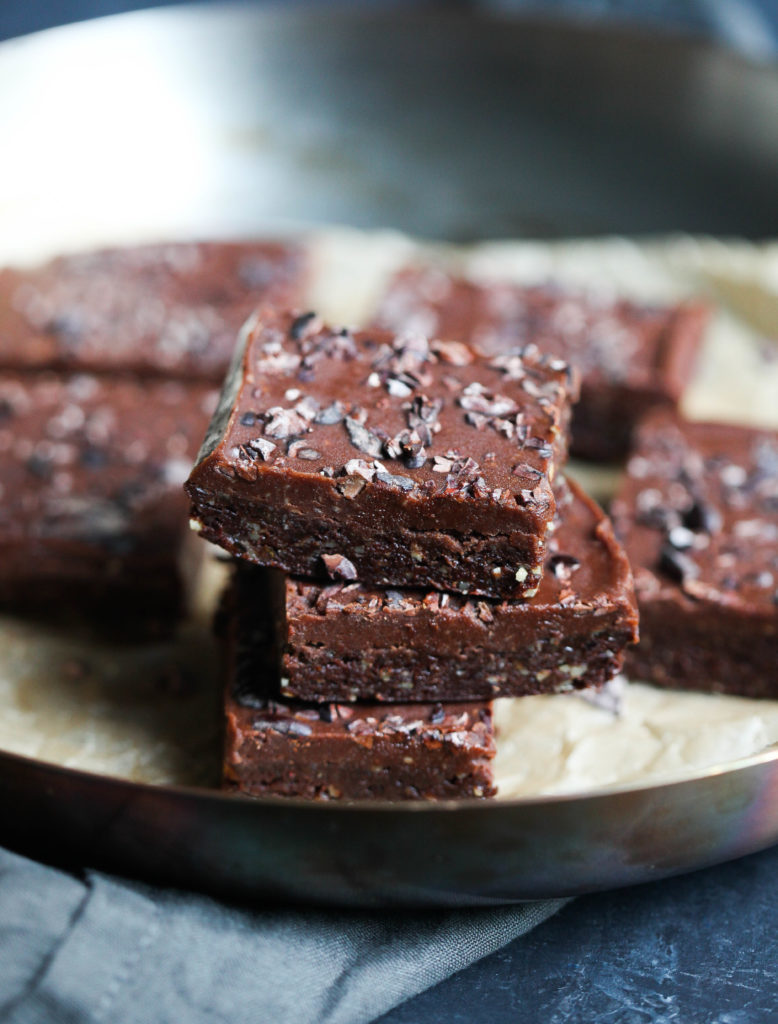 These brownies, which are free of all of the top allergens and easy to make, still have all of flavor of the original dessert. This no-bake recipe is an especially good fit for those adhering to the paleo diet.
For the recipe, visit Laura Lea Balanced.
Gluten-Free Apple Tart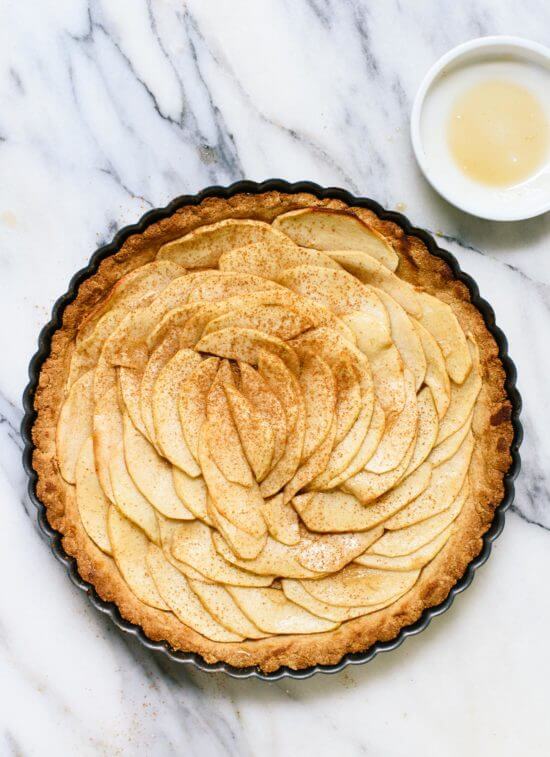 This gluten-free tart uses oat flour and almond flour to make an old favorite into a dessert that can be enjoyed by anyone with a gluten sensitivity. Cookie+Kate provides step-by-step instructions and tips for putting together this delectable dessert.
For the recipe, visit Cookie+Kate.
Pumpkin Banana Muffins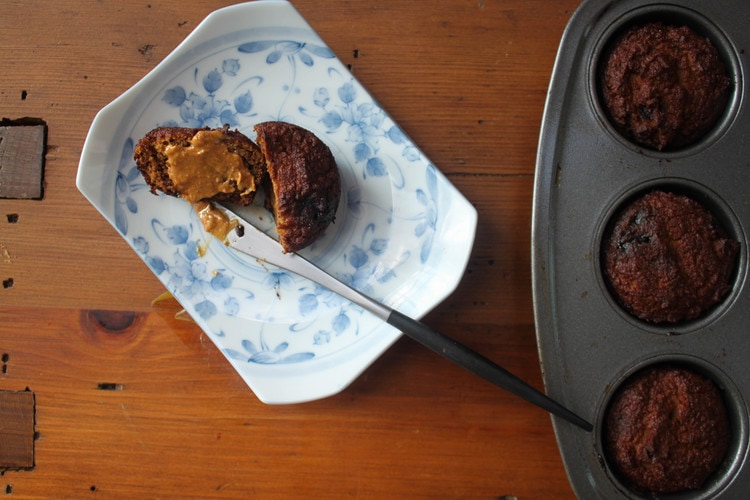 Combining fall's staple, pumpkin, with banana, is a creative way to add more flavor and nutrients to your muffin. Icing Off The Cake suggests enjoying this grain-free recipe as a light breakfast or snack.
No-Bake Carrot Cake Balls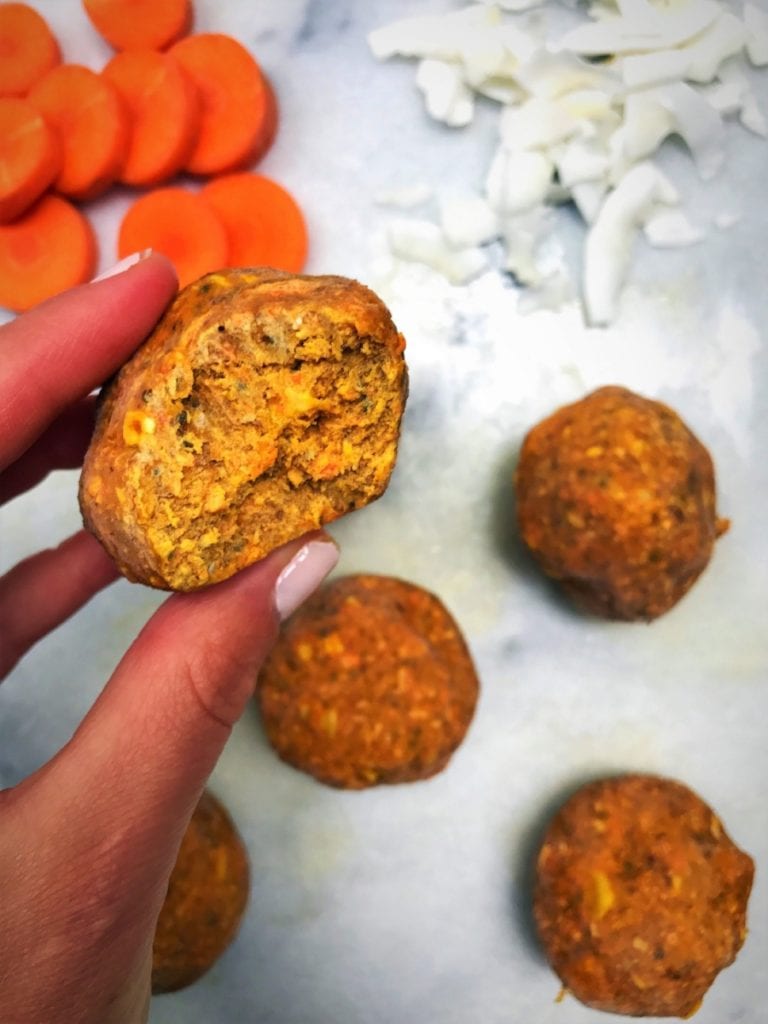 These balls are packed vegetables, protein and fiber and are a low sugar version of the cake. The ball shape makes them easy to pack them for an on-the-go snack.
For the recipe, visit Spoonful of Abby.
Paleo Macaroons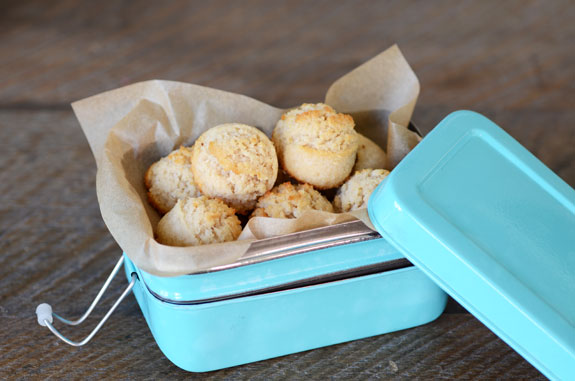 This egg-free, paleo macaroon is an especially enjoyable treat for coconut lovers. Elana's Pantry put together this simple, 6-ingredient recipe that hits the spot.
Chili Roasted Pumpkin Seeds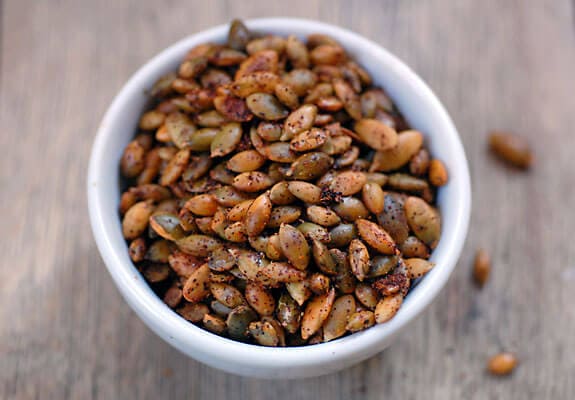 Chili is an excellent spice that adds some extra flavor and immune-boosting power to your roasted pumpkin seeds. This recipe is a quick and easy way to combine a few ingredients you probably already have at home.
No-Bake Vegan Pecan Pie Bites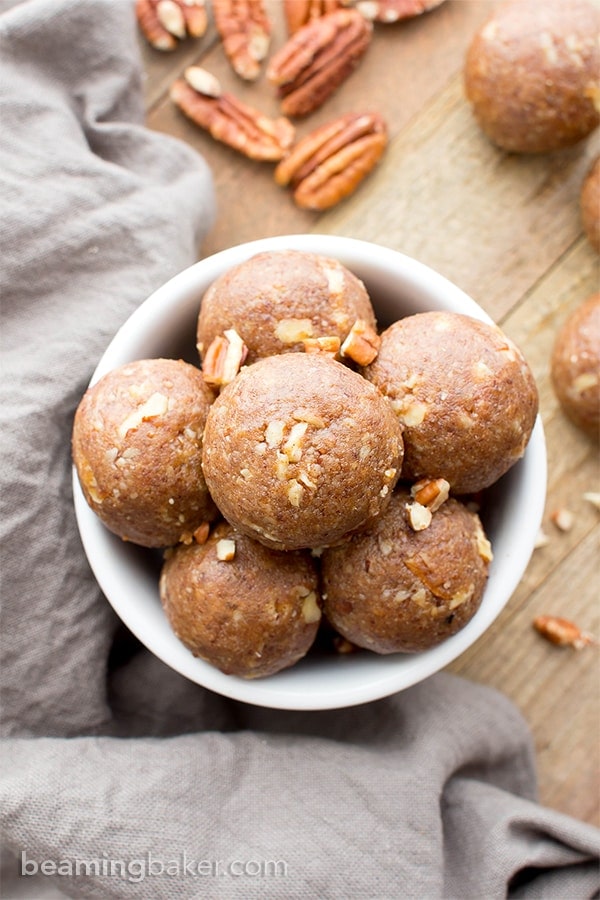 Pecans are fiber and antioxidant rich nuts that add a layer of crunch to many desserts. This no-bake version of the comforting fall pie is paleo, vegan, gluten-free and dairy-free.
For the recipe, visit Beaming Baker.
Spicy Orange Hazelnut Bark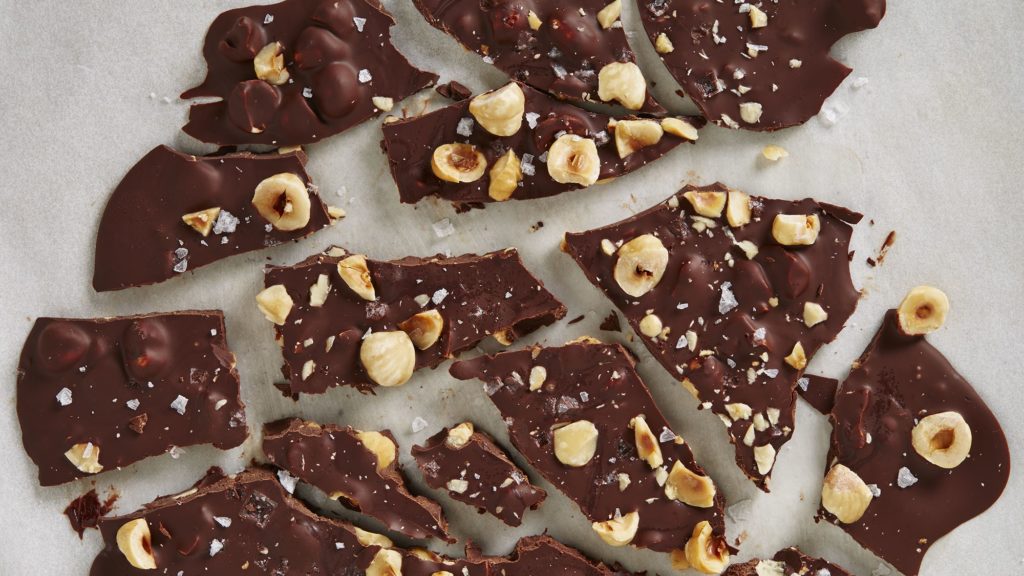 Chocolate bark with a bit of kick! This recipe combines chocolate, orange zest, cayenne, hazelnut and sea salt into a melt-in-your mouth treat.
Fortifying Black Strap Molasses Hot Chocolate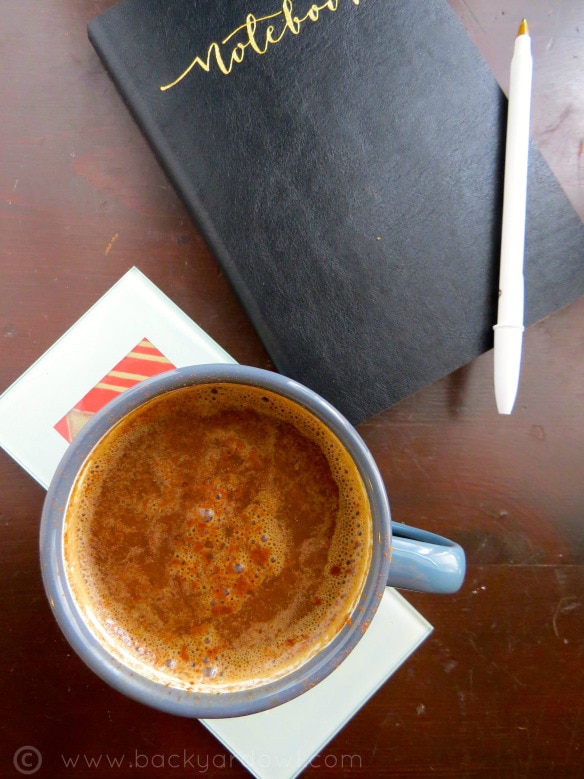 Have you considering trying black strap molasses? It's an excellent source of vitamins and minerals, and Backyard Owl provides suggestions for using it to make a gluten-free, soy-free, nut-free and vegan drinkable dessert.
For the recipe, visit Backyard Owl.
BBQ Kale Chips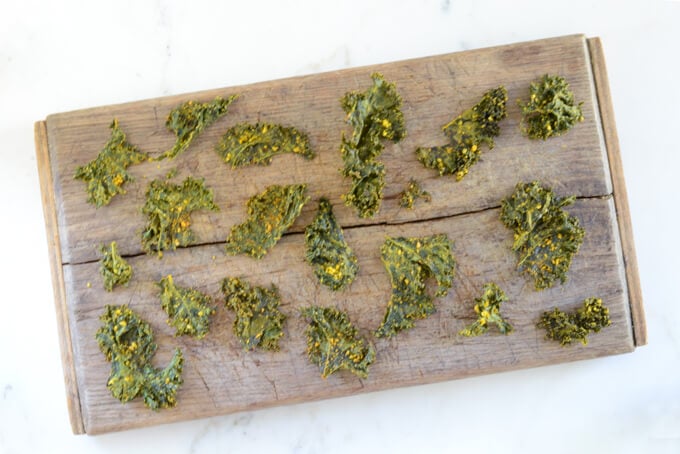 Adding some BBQ flavor to your kale chips makes this low-carb snack even more tasty. This recipe combines kale, olive oil, macadamia nuts, nutritional yeast, and Primal Palate Barbecue Rub into a recipe that is perfect for those on the ketogenic diet.
Add Your Own Twist
Take some time to try out some of these recipes and put your own spin on the ingredients. You'll discover how to integrate your favorite fall foods – apples, pumpkin, pecans – into your routine.
Looking for nutritional guidance? Schedule an appointment with our clinical nutritionist today. Fill out the form below to get started.
---
Contact Us