Meet with a Functional Medicine and Integrative Health Specialist to discuss the following treatments:
A functional medicine model offers the opportunity for patients and their practitioners to work together in a positive, science-based way. By focusing on identifying and addressing underlying causes of diseases, this approach encourages individuals to strive towards optimal wellness through an individualized plan created just for them. It is an evolution in the practice of medicine that better addresses the healthcare needs of the 21st century.
By shifting the traditional disease-centered focus of medical practice to a more patient-centered approach, personalized Functional Medicine addresses the whole person, not just an isolated set of symptoms. Functional Medicine practitioners spend time with their patients, listening to their histories and looking at the interactions among genetic, environmental, and lifestyle factors that can influence long-term health and complex chronic disease. In this way, Functional Medicine supports the unique expression of health and vitality for each individual.
This is your invitation for a revolution in healthcare. Functional Medicine offers an empowering approach to treating common chronic illnesses including diabetes, thyroid disorders, anemia, arthritis, autoimmune, obesity, and many others. Ready to take charge of your health? We can help unlock better wellness through our comprehensive Functional Medicine practices – let's get started on improving your way of life today.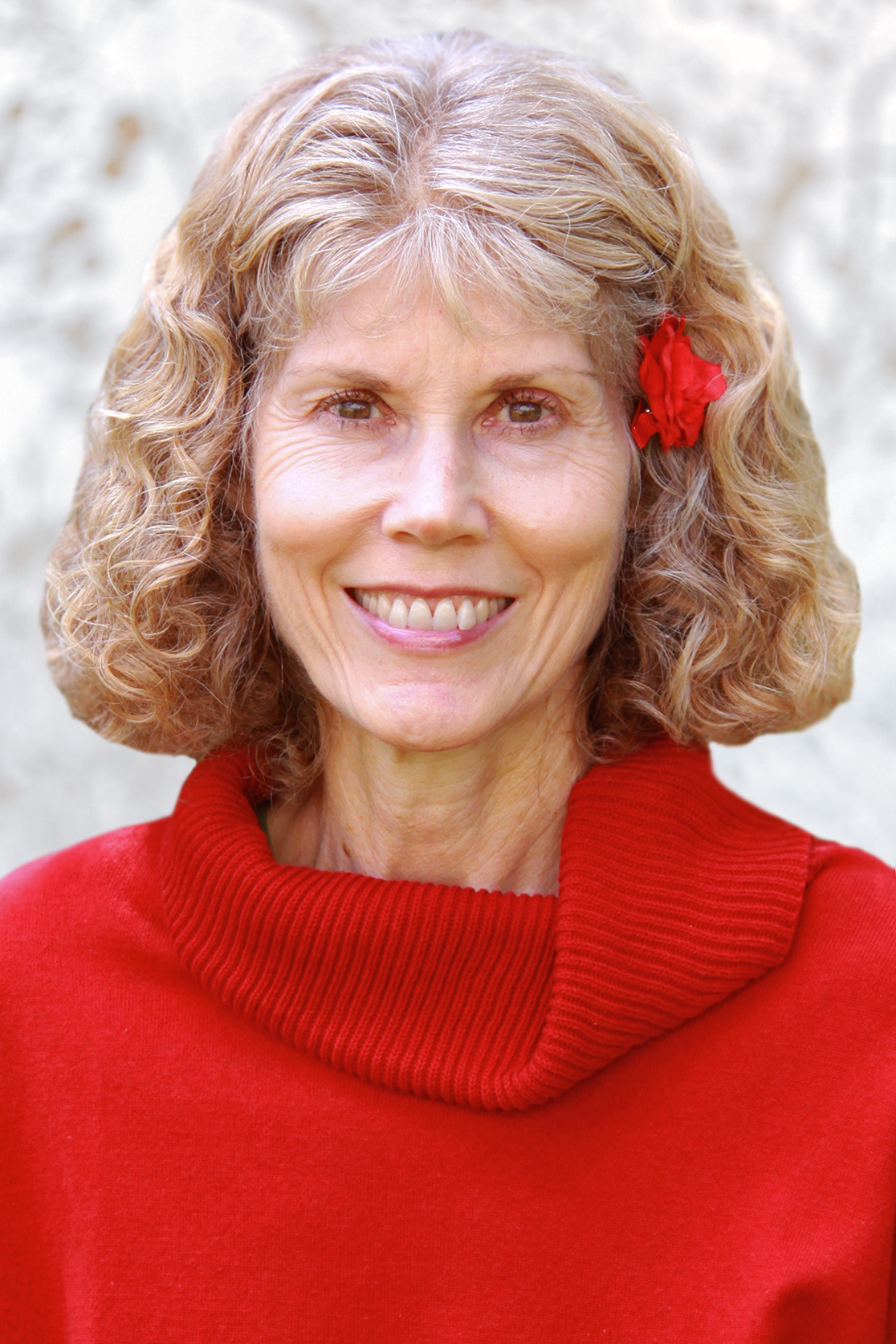 Dr. Patty DiBlasio, MD, MPH
FUNCTIONAL MEDICINE DOCTOR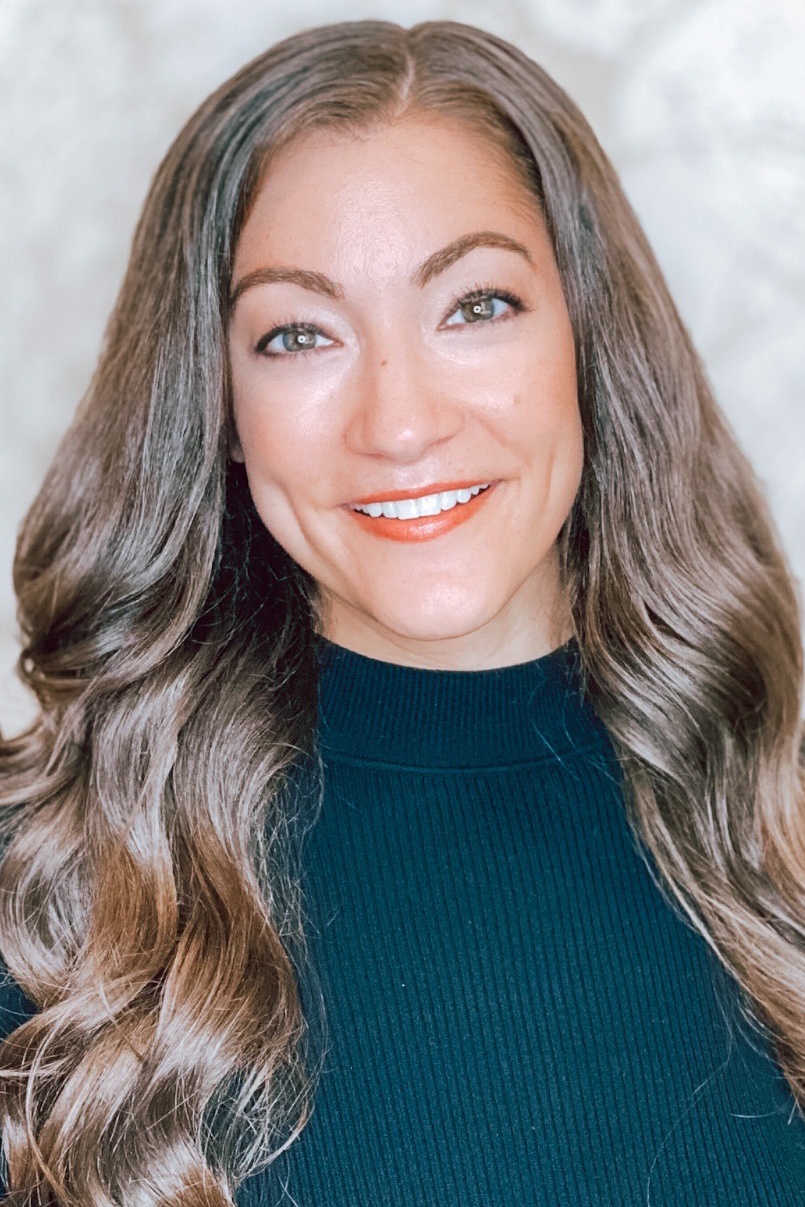 Michelle Miller, MSACN
CLINICAL NUTRITIONIST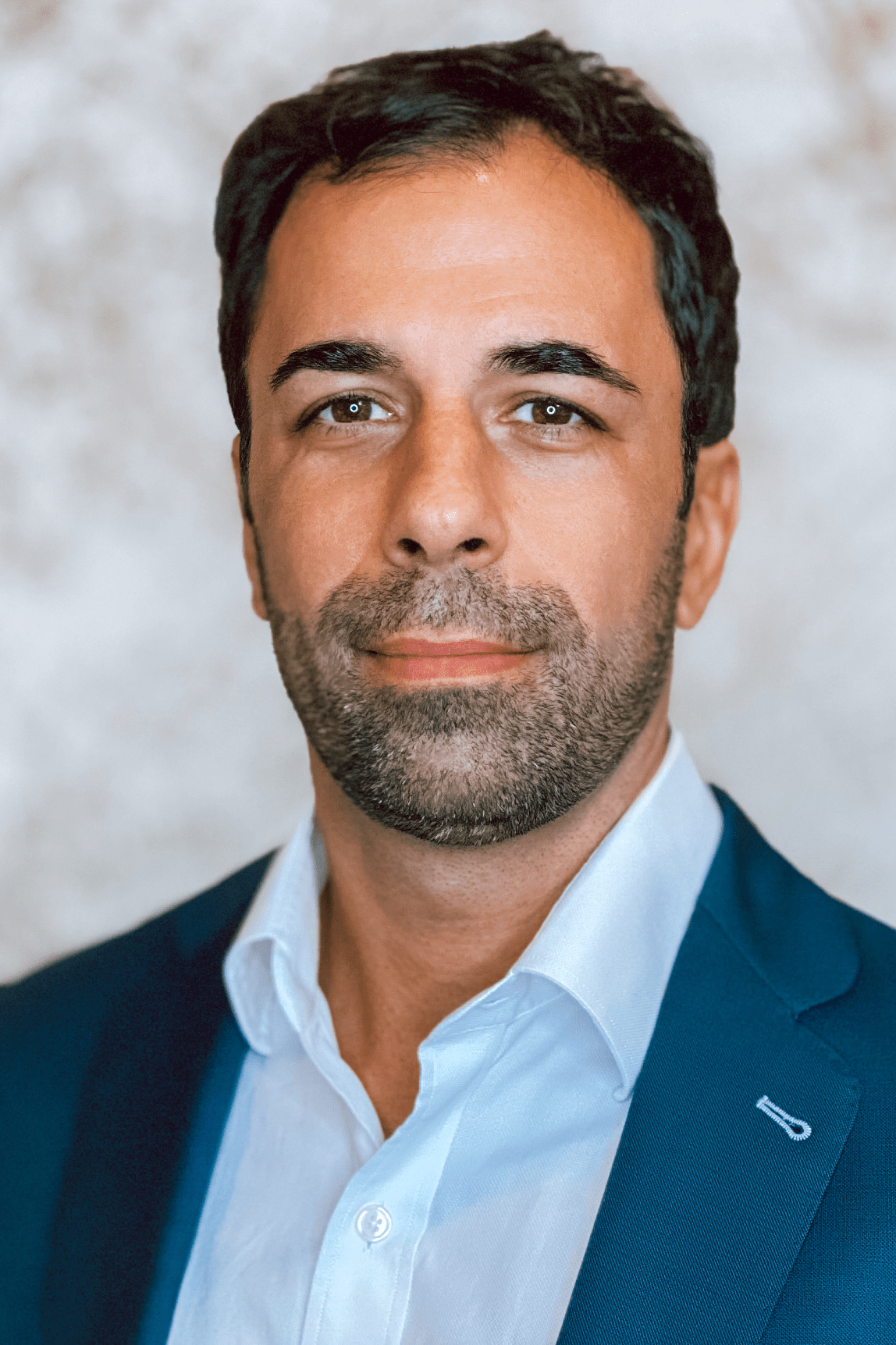 Dr. Rudy Gehrman, DC
CEO & FOUNDER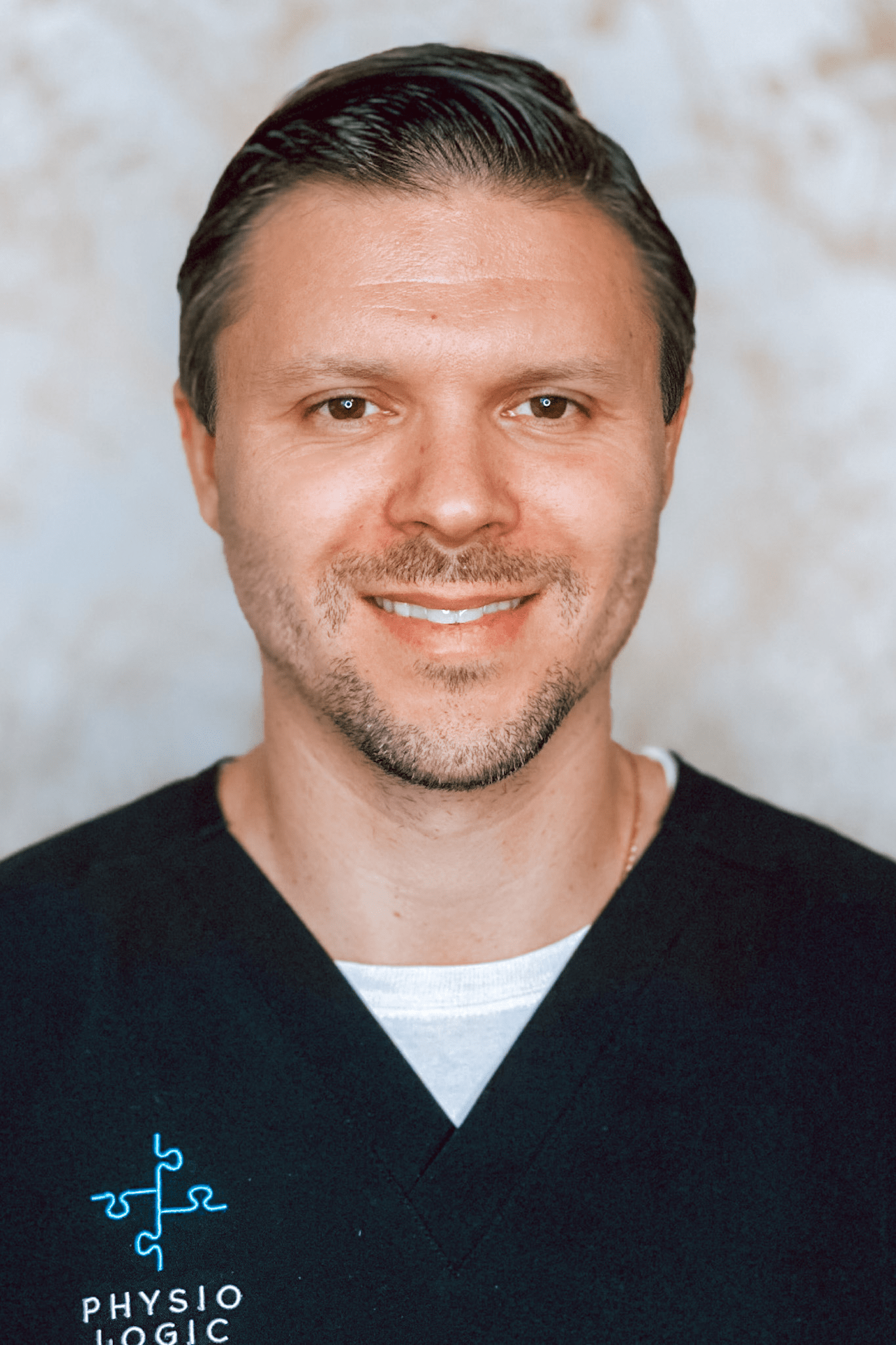 Dr. Stephen Szaro, DC
CLINIC SUPERVISOR & CHIROPRACTOR
Read More on Functional

Medicine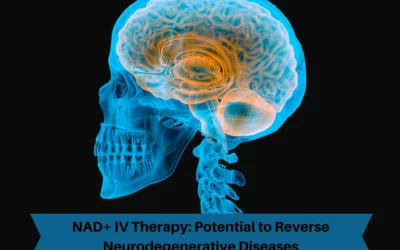 By: Dana Engram NAD+ and Aging Nicotinamide Adenine Dinucleotide (NAD+) is a...
read more