Integrative Medicine & Wellness
Healthcare needs a FRESH approach to health. FRESH is an INTEGRATIVE HEALTH practice that represents a paradigm shift, from the conventional approach of "a pill for an ill" to one that "addresses the root cause of dis-ease." We practice a FRESH model of healthcare that combines the best that conventional medicine offers including diagnostic testing, tools and technologies, as well as clinical nutrition, functional medicine, health coaching (grounded in positive psychology), complementary therapies, extensive and innovative testing.  We believe healing should be a fully collaborative partnership between the doctor and the patient, where teaching and promoting wellness is just as important as treatment.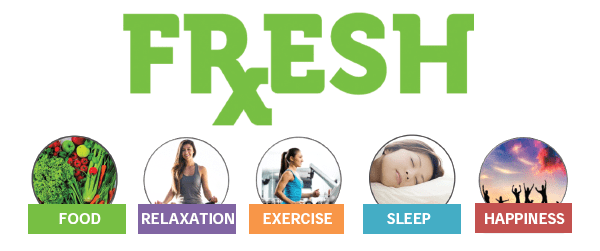 Integrative Medicine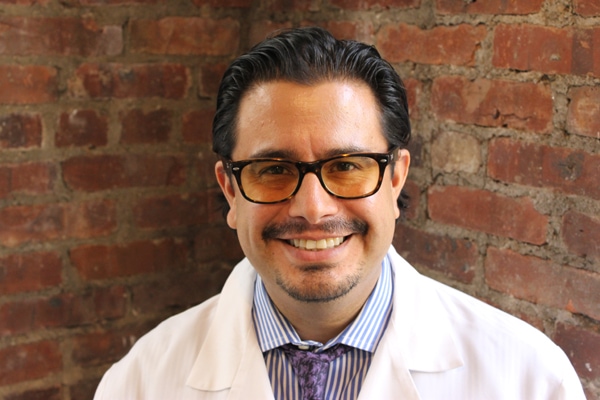 According to The National Center for Complementary and Integrative Health (NCCIH), "Integrative medicine combines mainstream medical therapies and complementary and alternative medical therapies for which there is some high-quality scientific evidence of safety and effectiveness." Integrative Medicine involves combining or weaving conventional and complementary approaches together in a coordinated evidenced based way. In other words, integrative medicine "picks" the safest and highest scientifically validated therapies from both conventional and complementary and alternative medical systems.
Learn more about Integrative Medicine.
Clinical Nutrition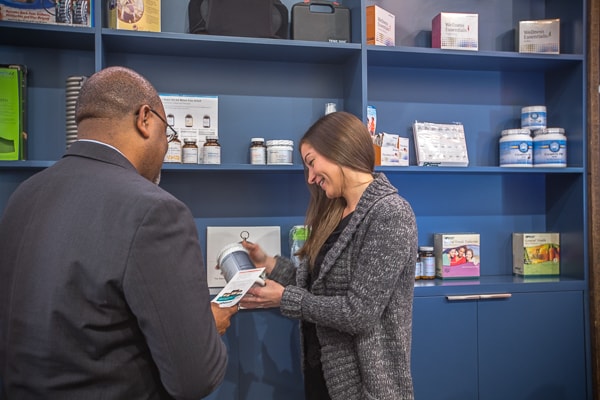 Our clinical nutritionists at Physio Logic utilize metabolic assessment, state of the art body composition analysis, and personalized diagnostic testing to uncover the root causes of your conditions. Our "test, don't guess" approach allows us to create safe and effective customized nutrient, diet, and lifestyle plans.
We strive to make our recommendations unique and specific for each patient. By working closely with the rest of the Physio Logic team, we ensure a thorough treatment plan to get you the results you need for optimal health and wellness.
Learn more about Clinical Nutrition.
Health Coaching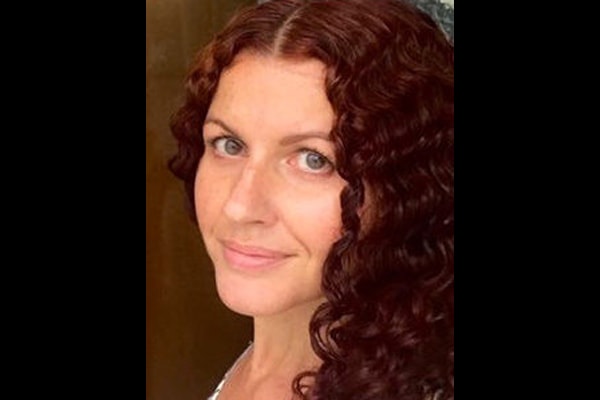 Accountability is key to a successful lifestyle change. Professional athletes, musicians, and even people in executive positions all have one thing in common: they all have mentors and coaches to help them get to the next level of their careers and lives. Our health coaches will help you achieve your health goals by using motivational interviewing, positive psychology, and weekly goal setting. Not only will you learn invaluable lessons from our health coaches, but you will learn to become independent and make better choices on your journey towards a newer, healthier you.
Learn more about Health Coaching.
Acupuncture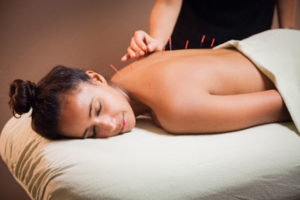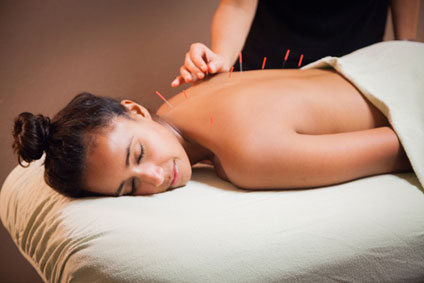 Research studies consistently show that acupuncture can be an effective form of pain management, with some studies finding it even more effective than pain-relieving drugs or surgery. At Physio Logic, acupuncture may be used initially during the acute phase to decrease pain in preparation for, or in addition to, pain management, physical therapy, and chiropractic care.
Learn more about Acupuncture.