Meet with an Integrated Nutritionist and Health Coaching Specialists to discuss the following treatments:
One-On-One sessions to establish and set realistic health & wellness goals

Accountability to ensure good habits are formed early on

Motivation and positive reinforcement to celebrate small and big wins
Subscribe to our podcast, FUNC YOU UP!
The best in wellness, nutrition, and functional medicine in twenty minutes or less.
Our Integrative Nutrition and Health Coaching approach at Physio Logic views health not as the absence of disease, but as a state of maintaining balance in all organs and systems of the body.
This type of balance allows for the body to function optimally as one whole unit. We consider symptoms as the body's way of communicating with us. Instead of silencing that communication, our approach is designed to determine the underlying causes of disease and dysfunction in the body.
In order to ensure our clients receive the support needed to achieve long-lasting optimal health, our programs include testing, education, coaching, and mentorship. We specialize in all areas of functional and integrative nutrition ranging from optimizing health and weight loss, to addressing gut issues and managing more complex chronic diseases.
We strive to make our recommendations unique and specific for each individual. By working closely with our Sports Medicine Doctor, Functional Medicine Doctor, Physical Therapists, Chiropractors, Massage Therapists, and Pilates instructors we ensure a thorough, patient-centered approach.
MEET YOUR INTEGRATIVE NUTRITION TEAM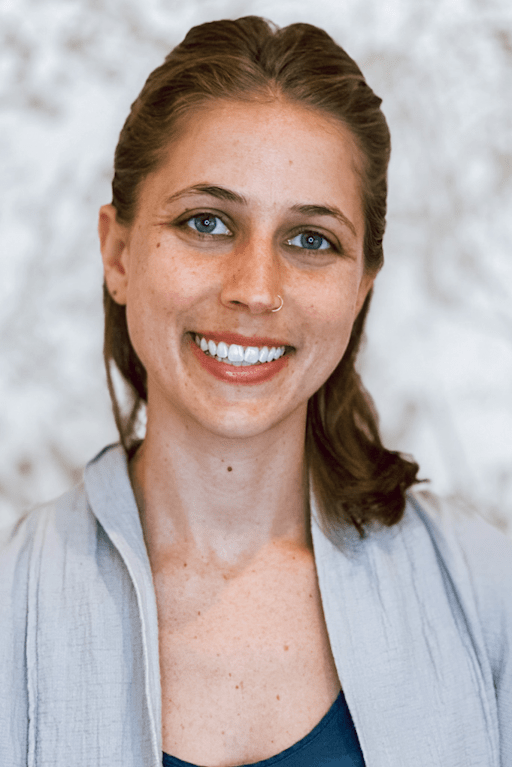 Kendra Bova, RDN, IFNCP
REGISTERED DIETITIAN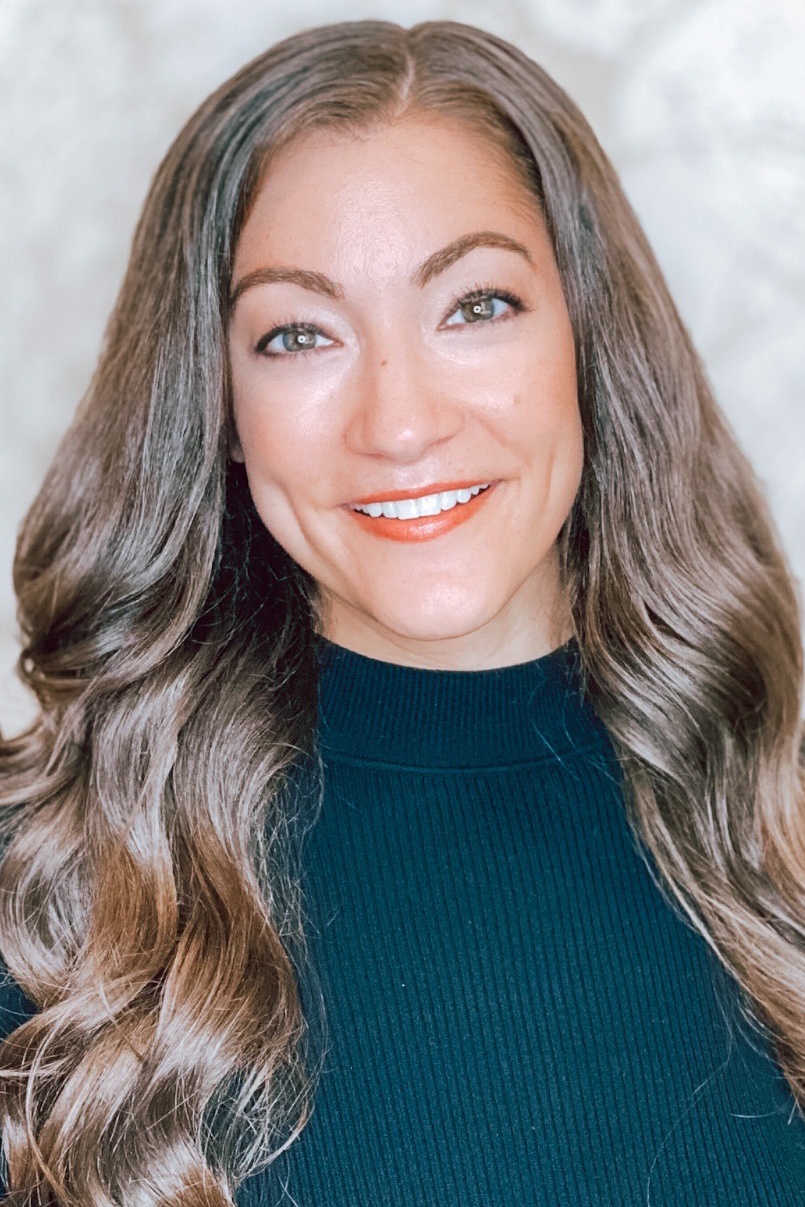 Michelle Miller, MSACN
CLINICAL NUTRITIONIST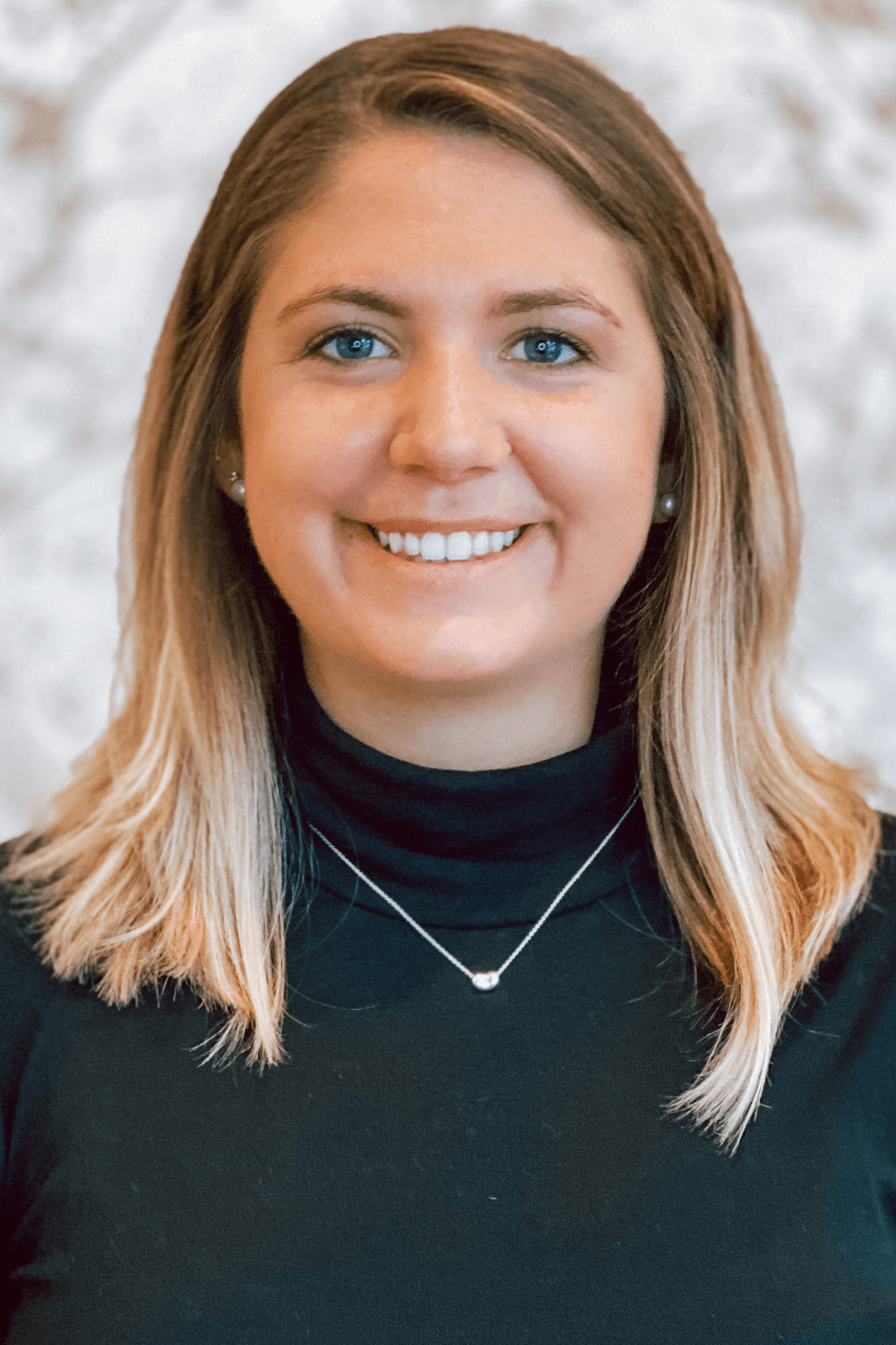 Lena Tilsworth
NUTRITION ASSISTANT
Read More on Integrative Nutrition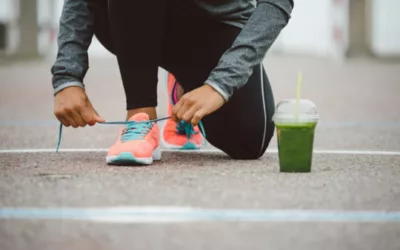 Nutrition and Your Race Physio Logic's clinical nutritionist, Michelle...
read more
FREQUENTLY ASKED QUESTIONS
What should I expect on my first consult with the clinical nutritionist?
The initial Integrative Nutrition & Wellness consult allows one hour to review your main complaints and goals, discuss overall health, family and medical/gynecologic histories, medications and supplement history, toxicity exposure, current dietary intake, potential issues with certain foods, allergies, sleep hygiene, physical activity, and other forms of therapy utilized. The initial consult will also involve a metabolic assessment and body composition analysis to help target potential imbalances or stressed areas of the body.
What is a body composition analysis?
An individual's muscle, fat, and water content are measured through our state of the art InBody 570 composition scale. The InBody technology allows us to assess percent body fat, basal metabolic rate, visceral fat level, and other essential health markers with reliable accuracy in less than 45 seconds. The InBody 570 plays a major role in our physical assessment, but is also used to assess progress throughout the Integrative Nutrition & Wellness program. Learn more about this reliable form of assessment.
Why do you need my blood work?
In order to assess the body as one integrated system, it is necessary for us to analyze specific markers in the blood. It is not unusual for us to request comprehensive blood work that includes a full thyroid panel, liver and kidney enzymes, inflammatory markers, immune system markers, electrolytes, cholesterol, and iron levels, along with other markers specific to your condition. We offer the convenience of having blood draws right in the office, and work with most major insurance plans to cover this blood work. Additionally, we are able to work with specialty labs that have developed top diagnostic tests for hormone levels, cortisol levels for adrenal function, autoimmune antibodies, food sensitivities, micronutrient levels, toxic metals and stool analysis.
How does integrative nutrition work?
Once all test results are received, we will review all findings and explain the interconnection between health history, diet, your current symptoms, and lab results. Education is a significant part of our Integrative Nutrition & Wellness program. It is important to us that we explain your test results to you in a way that is scientific, yet easy to understand. We strive to provide clients with the most up-to-date research and top of the line products when making recommendations.