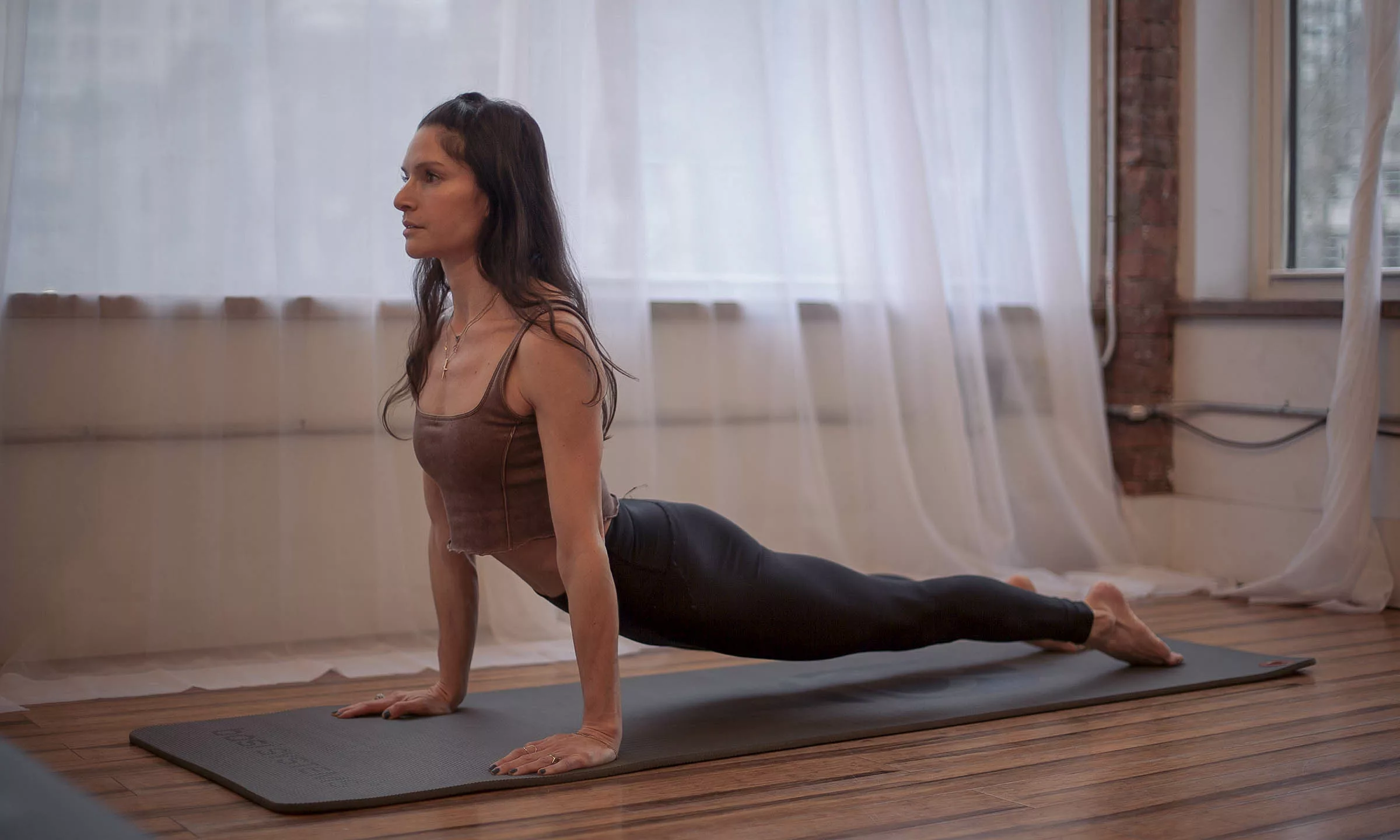 Progressive Rehabilitation

Pilates-Based Physical Therapy

Post-Op/

Regenerative

& Sports Rehabilitation
At Physio Logic, our NYS licensed Doctors of Physical Therapy are trained in both traditional physical therapy exercises, as well as Pilates-based exercises which are often used in their rehabilitation programs with patients. All of our DPTs at Physio Logic go through the extensive BASI Pilates Teacher Training program, a fundamental program offering the highest caliber of training available. This unique approach of combining traditional physical therapy techniques and modalities with Pilates has proven to be very successful in treating many neuro-musculoskeletal conditions.
The principles of Pilates include a deep mind-body connection with an emphasis on strength, endurance, and intensity of movement. Pilates-based physical therapy exercises incorporate the whole body, creating a balance in the use of large superficial muscles with the deep, small endurance muscles responsible for a strong core and proper posture. Exercises are taught in all positions (prone, supine, sitting, kneeling and standing) to mimic everyday activities and promote balance and coordination.
Treating the body as a whole is imperative when managing or preventing aches, pains, and degeneration. As a result, the physical therapists at Physio Logic treat not only the acute injury or area of pain, but through total body strengthening and core awareness, our physical therapists focus on improving the body for everyday activities and sports, and educate patients on how to maintain strength, improve overall health, and avoid future injury.
The versatility of Pilates equipment affords a physical therapist endless possibilities when it comes to creating individualized exercise plans for patients that will better help them achieve their goals.
What makes Pilates so appealing to physical therapists is that almost every exercise can be modified to fit the patient's abilities and physical limitations. They can be made easier or more difficult with simple adjustments. Our physical therapists are experts at modifying and adapting exercises to the patient's changing strength needs with the common goal of getting the patient back to a pain-free activity level, whether it is for daily function or competitive sports.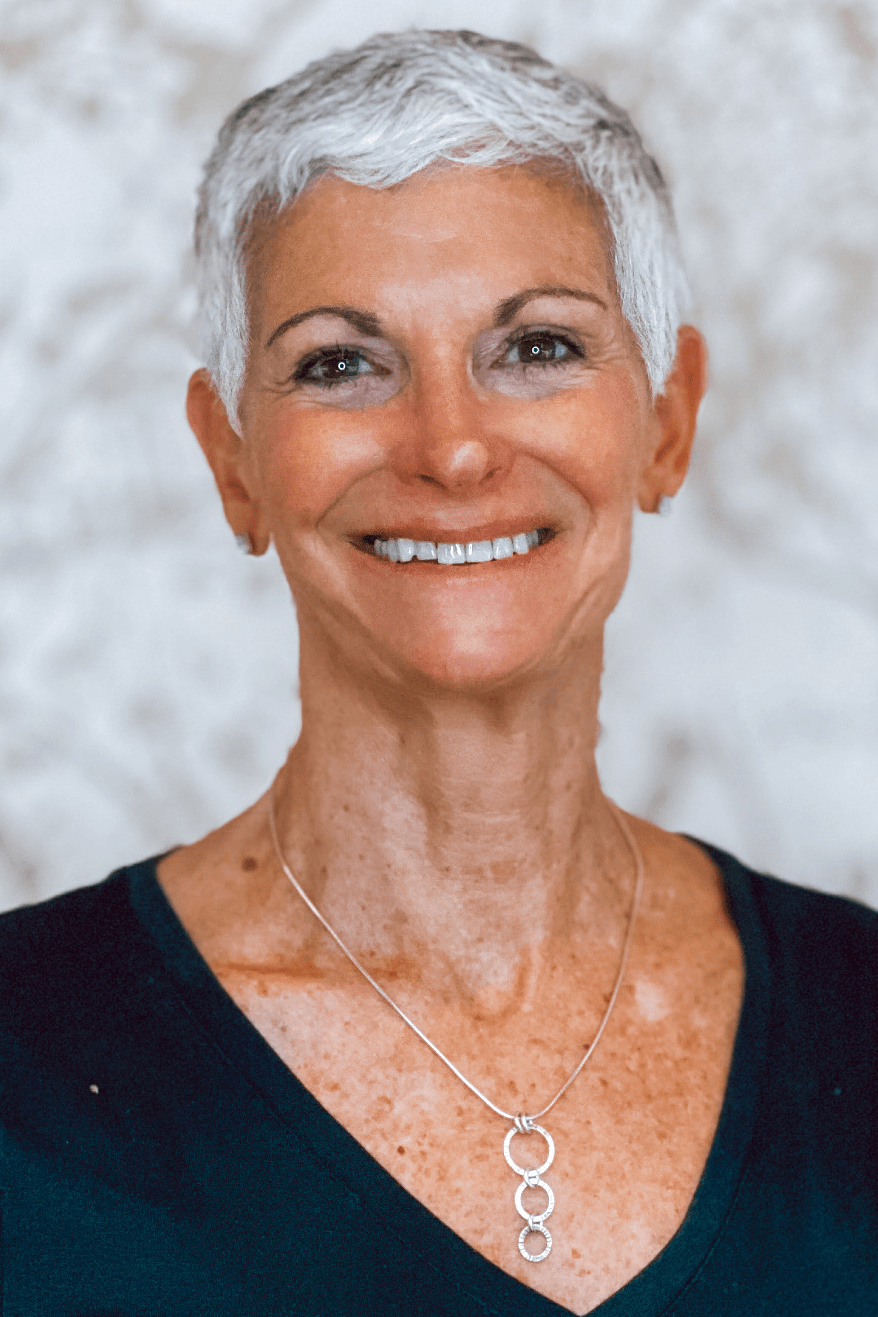 Jeanine Robotti
CLINIC DIRECTOR & PHYSICAL THERAPIST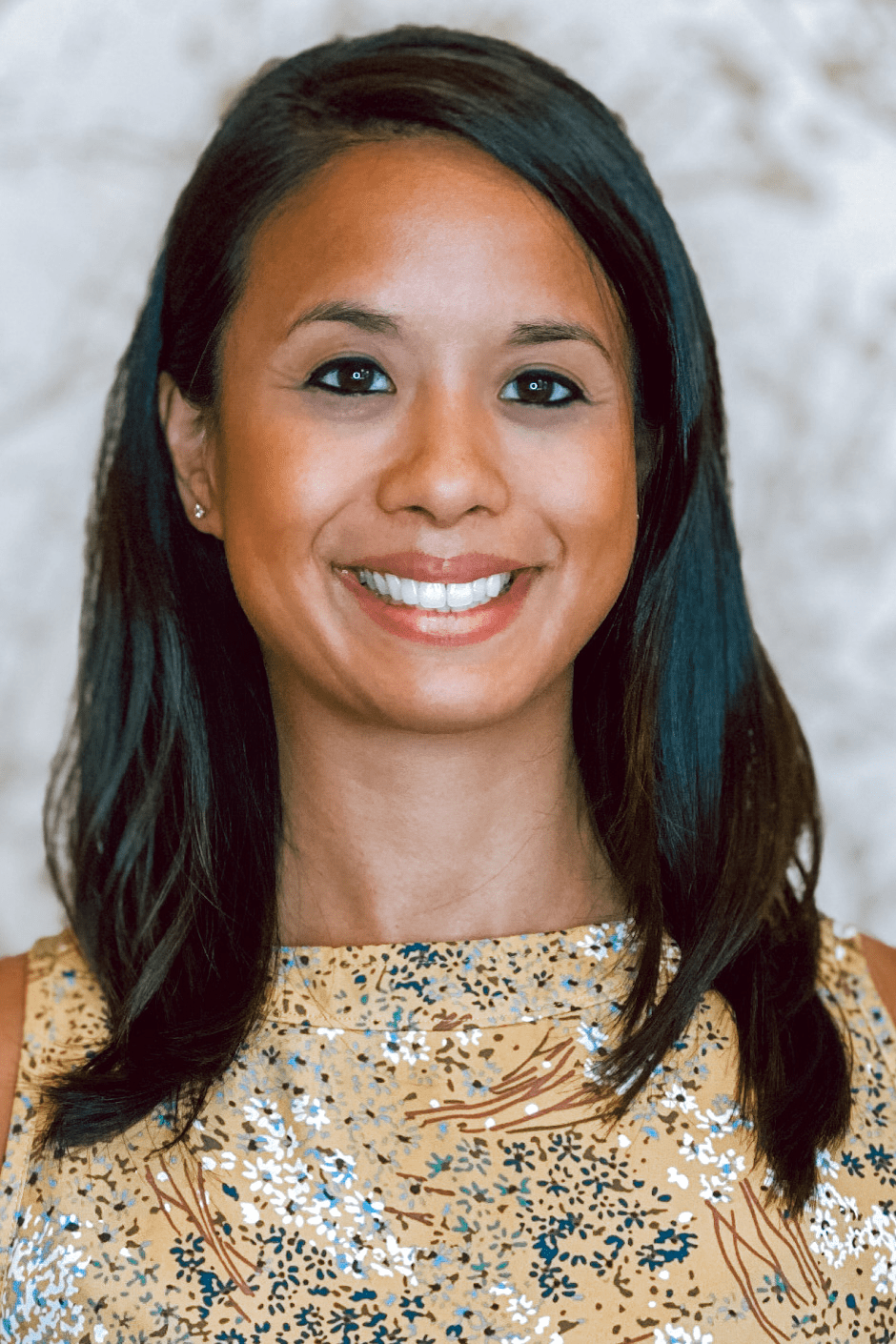 Dr. Sarah Rodriguez, DPT
DOCTOR OF PHYSICAL THERAPY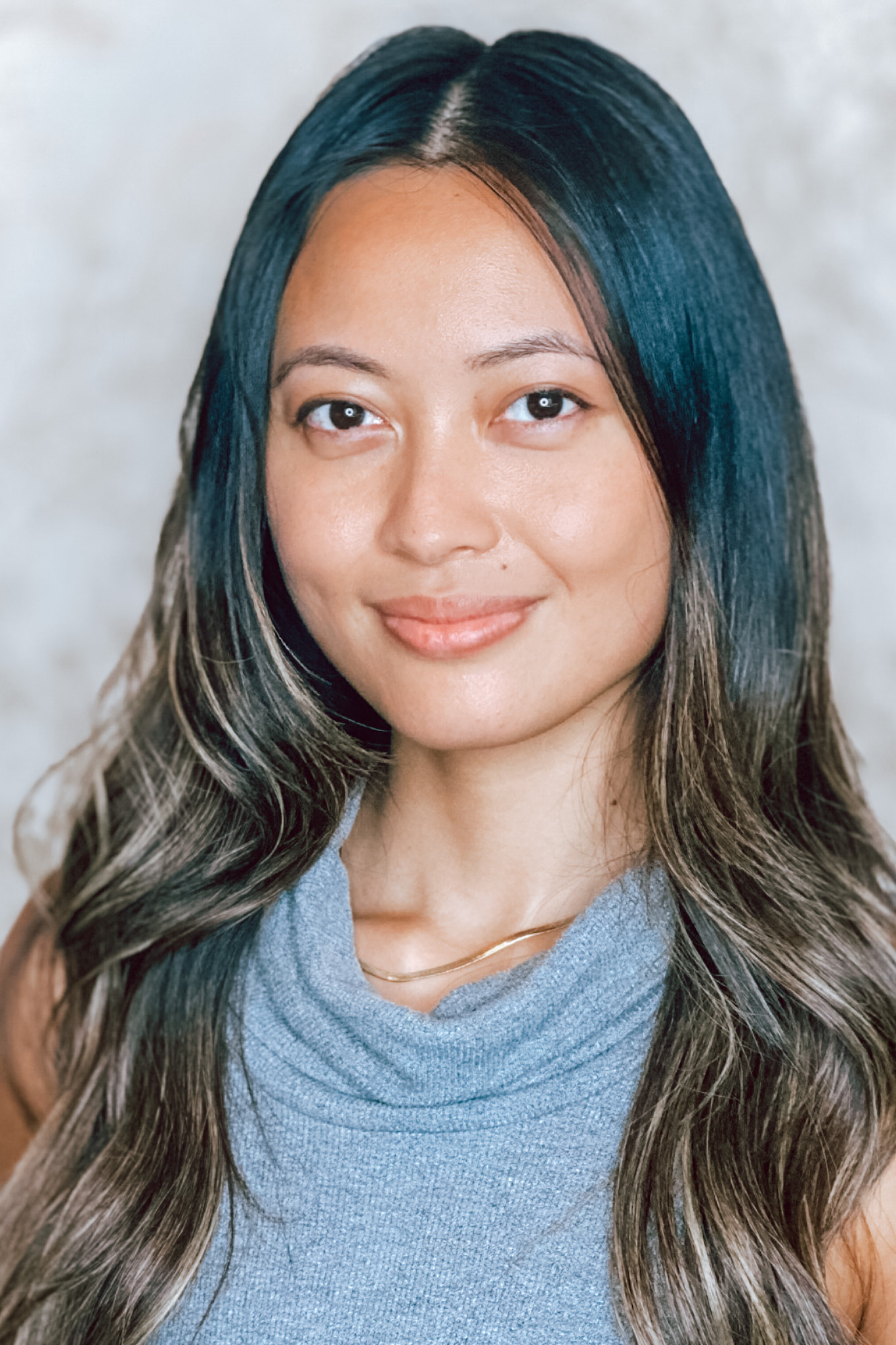 Dr. Eva Shi, DPT
DOCTOR OF PHYSICAL THERAPY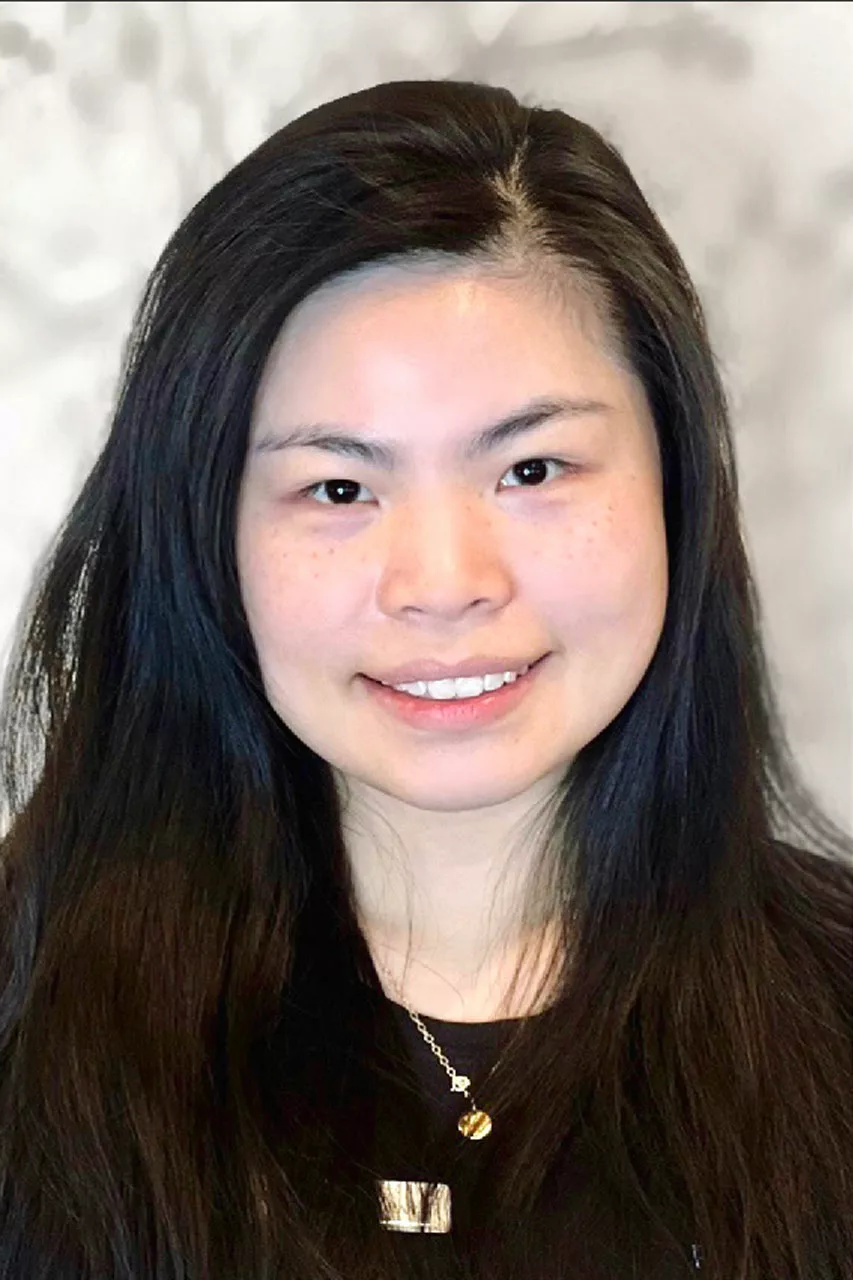 Dr. Fanny Chan, DPT
DOCTOR OF PHYSYCAL THERAPY
Read More on Conventional + Pilates-Based Physical Therapy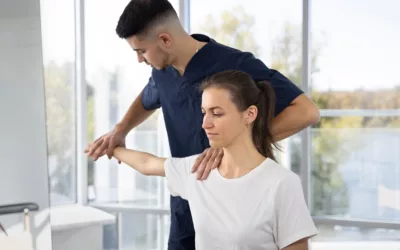 Comprehensive Guide to Physical Therapy for Shoulder Tendonitis Shoulder tendonitis…
read more